The experienced, knowledgable staff at Weisser Glass Studio is always happy to answer your questions. We strive to be the best in the business, and offer top-notch service and advice. If you don't know, just ask us!
SHARON MOFFITT
owner • studio manager
In August 2023, Sharon took over ownership of Weisser Glass Studio from founder Nancy Weisser, along with business partner Rachel Brooks. Sharon graduated from the School of the Museum of Fine Arts in Boston, where she was first introduced to glass as an art medium. "I have always been intrigued by the way light interacts with the raw material and the unique effects this produces". Sharon has extensive experience in many areas of glass, including stained glass, kiln-formed glass, and mosaic, and enjoys combining the different techniques in her work..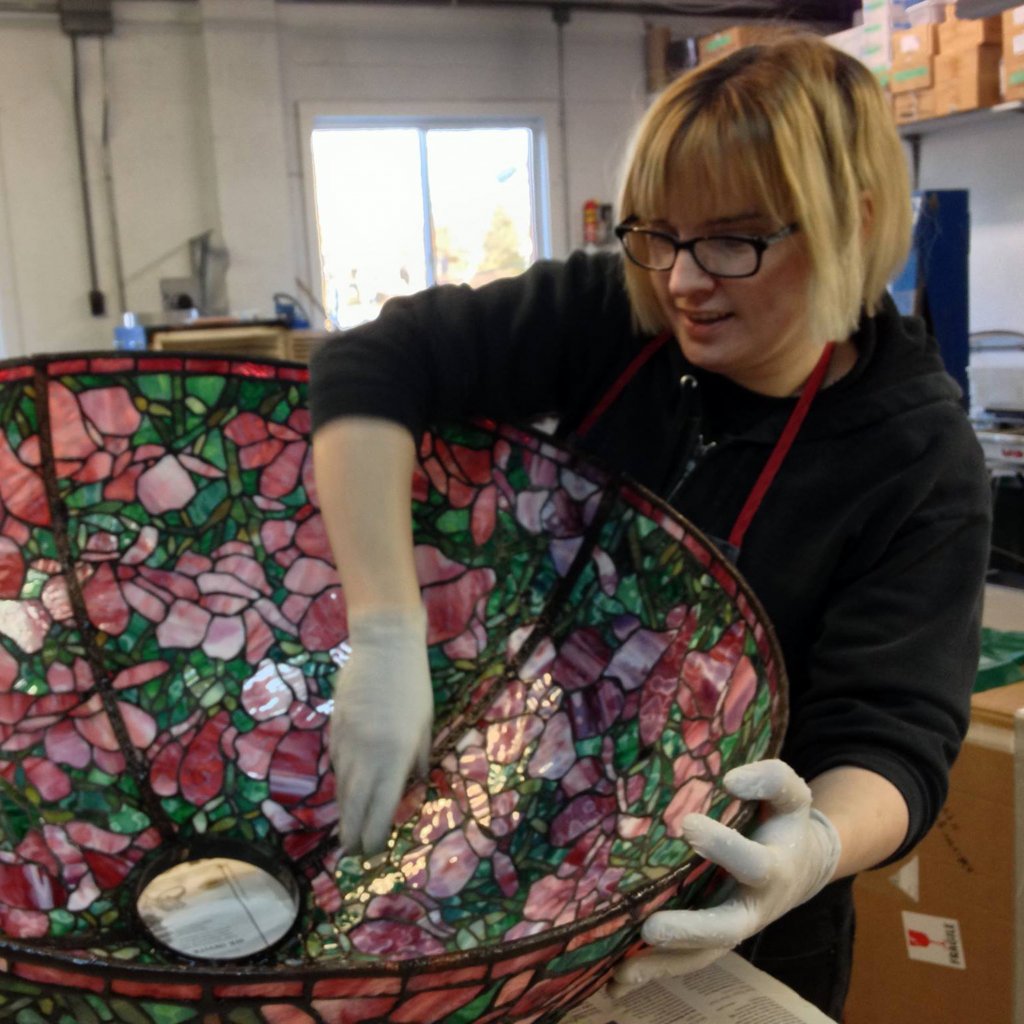 RACHEL BROOKS
owner • retail manager
Rachel has been working at Weisser Glass Studio since 2010. She is master of the retail end of Weisser Glass Studio, running the brick-and-mortar shop as well as the online store. She knows all the stock inside and out and keeps the store running like a well-oiled machine. Together with Sharon Moffitt, she took over ownership of Weisser Glass Studio when Nancy Weisser retired in the summer of 2023.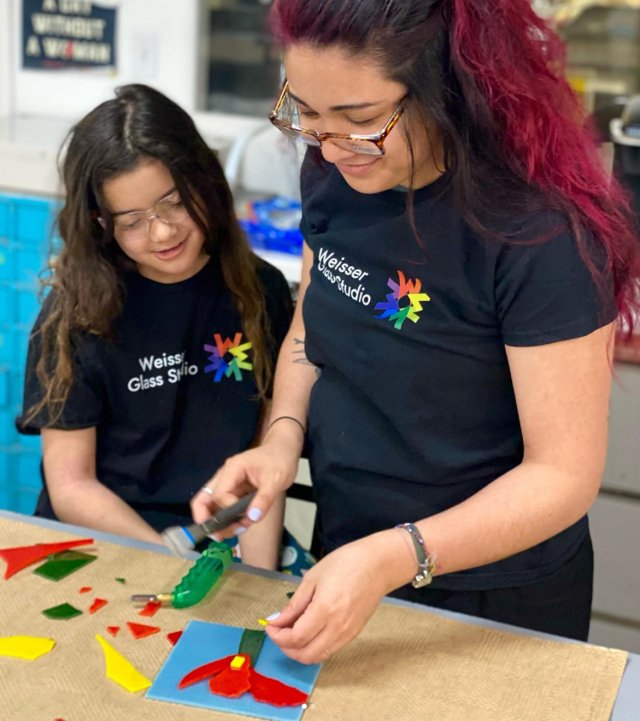 COLLEEN CASTLE
studio & floor assistant • repairs & commissions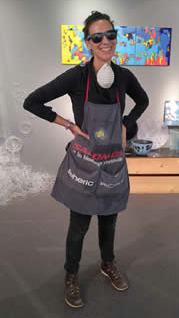 Colleen has been with us since October 2016. She comes from an art background, and has experience with beading, glassblowing, precious metal clay, and more. She does most of the repair work in the Weisser Studio, and is a regular teaching assistant in our workshops.
NOEL WELCH
studio & floor assistant • coldworking specialist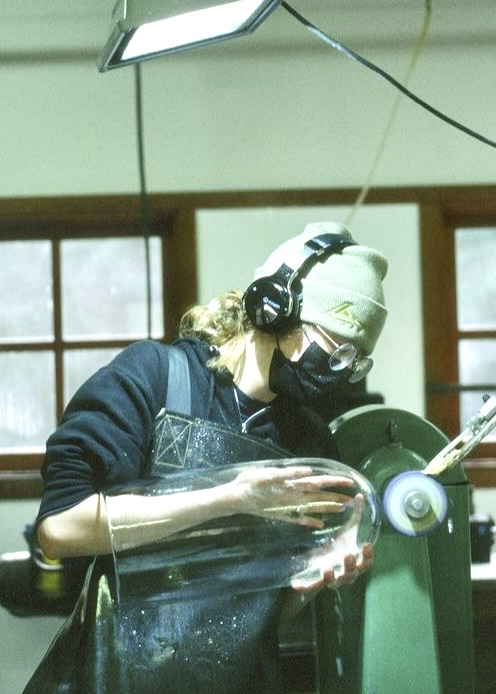 Our newest employee, Noel has been with us since the summer of 2023. She comes from a cold glass background, and is an expert is grinding and polishing techniques, as well as a specialist in lamination and the use of HXtal adhesive.
business lizard • brand ambassador
Yes, she's real! Tilly (short for Matilda) is a bearded dragon and has been our reptilian supervisor since August 2023. She enjoys visiting and being fawned over. Be sure to stop and say hi when you come in so she doesn't get her feelings hurt!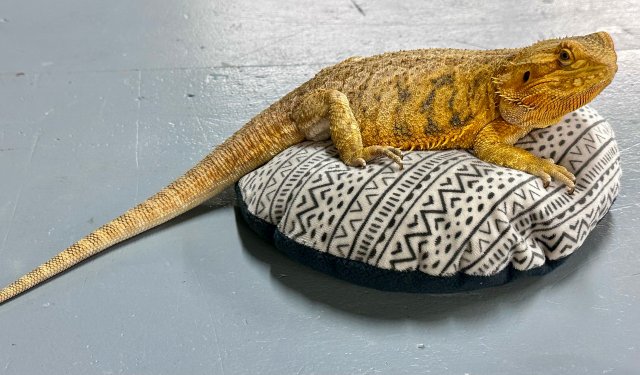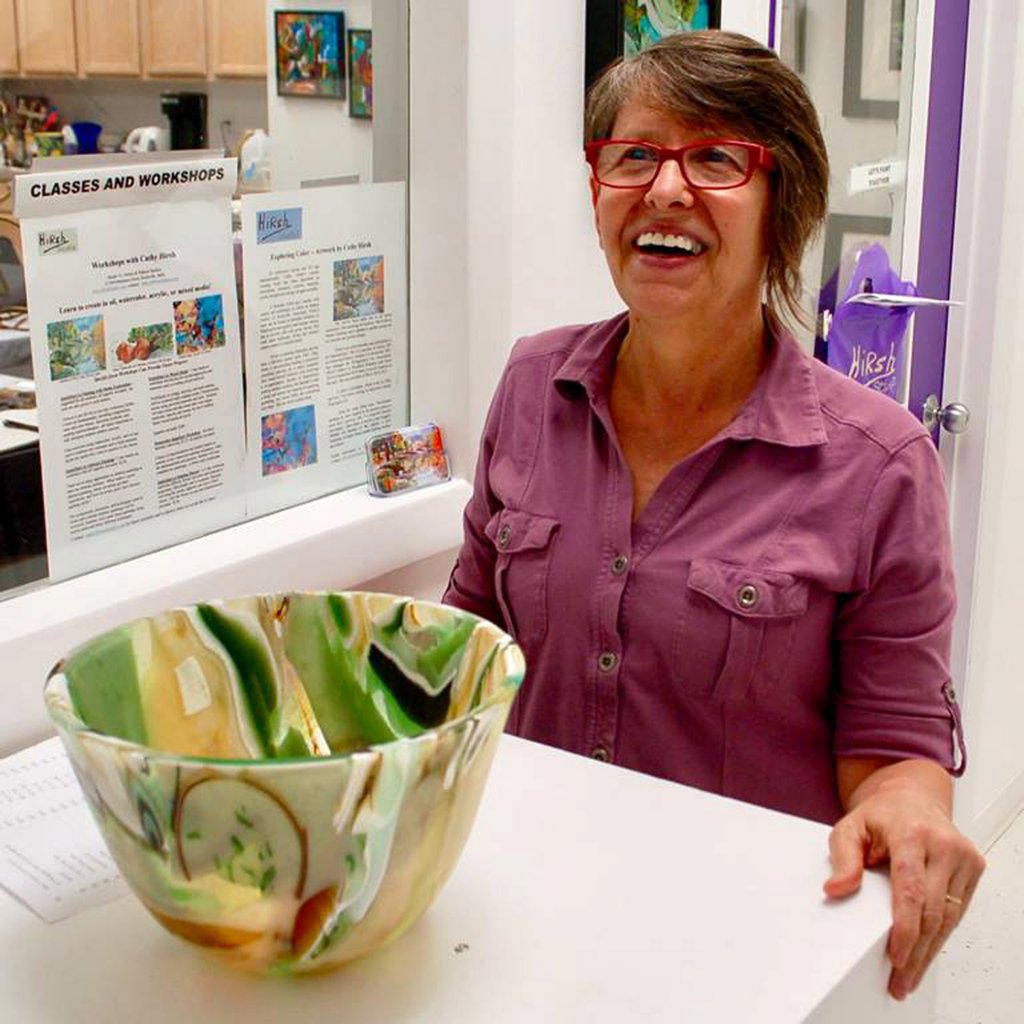 ​​​​​​​NANCY WEISSER
founder •
​​​​​​​OG Boss Lady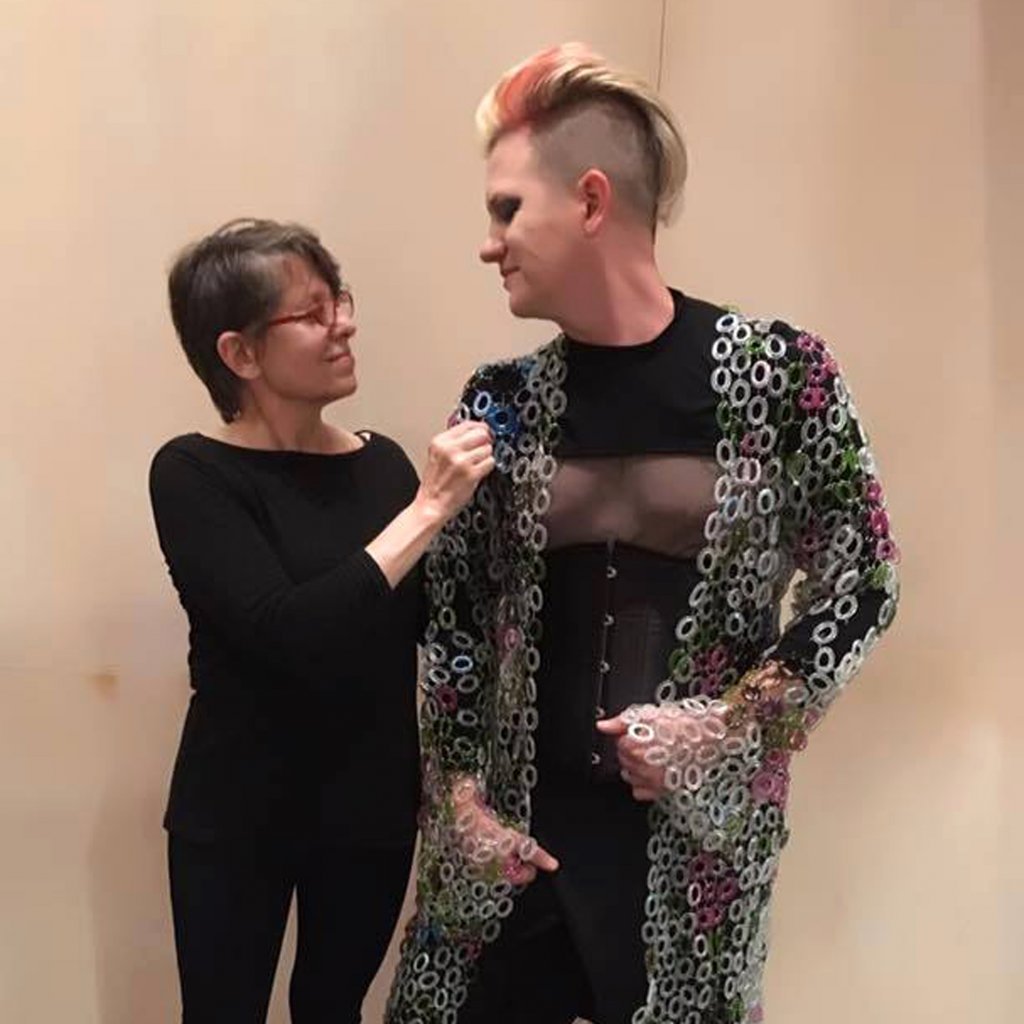 Nancy Weisser has been working with glass for nearly 40 years. She owned and operated a home based stained glass commission business for 12 years before opening the store location in Kensington in 1992. In 1985, her interest in glass turned to a new and emerging art form - kiln formed glass, a broad group of techniques that includes fusing, slumping and casting. Nancy has trained with many renowned glass artists over the years, and owned and operated Weisser Glass Studio for over thirty years. Even though she retired and sold the glass studio in August 2023, she continues to produce unique and exciting works of art in glass and teach as a guest artist. Learn more about Nancy the artist and view her extensive portfolio by visiting her website,

nancyweisser.com

.