20-30% OFF Bullseye 90 COE Special Production Half Sheets
Huge variety of colors and styles to choose from!
Great for stained glass, fusing, mosaic, and more! Unique, one-of-a-kind color combos and patterns; no two sheets are exactly alike!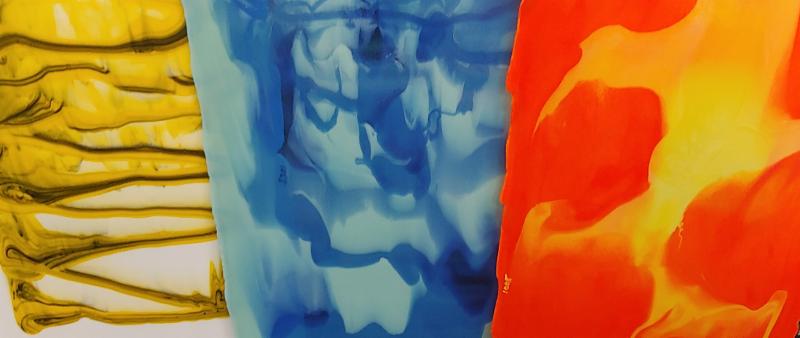 $15.00 OFF Colors for Earth Sampler Kits
Experience the richness and ease of use of Colors for Earth enamels with this sampler kit! Popularized in Mark Hufford's classes, these paints come in a wide range of colors and can be used for many different projects. This sampler kit is the perfect way to try them out or create your own color reference library! Includes sample-sized jars of 15 colors, as well as mixing medium, a paint brush, and a set of mixing and storage pods.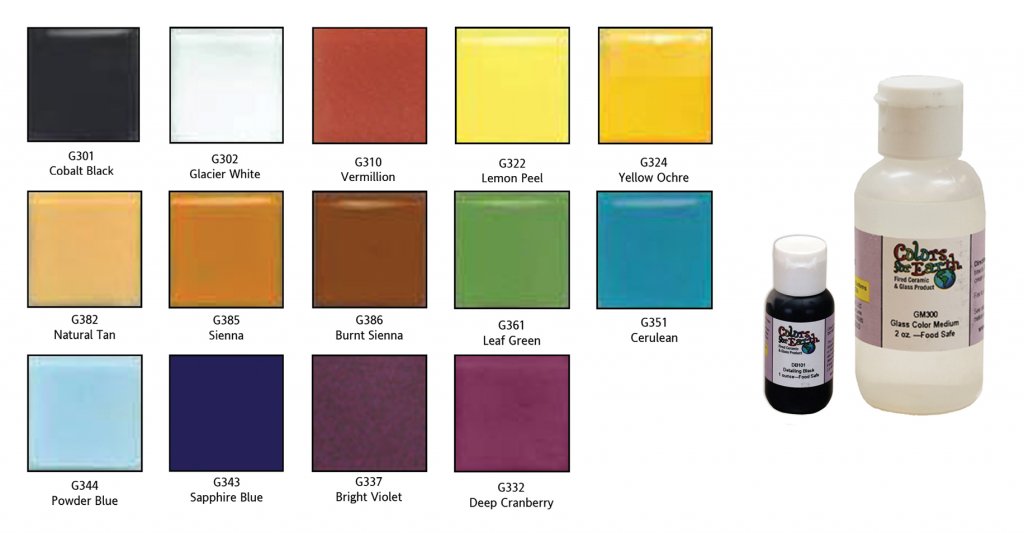 SAVE BIG WITH WEISSER'S CLEARANCE TABLE!

Don't forget to check out our clearance items: glass, dichroic, frit, and more. While supplies last- you never know what you'll find! Grab them before they're gone...
CLEARANCE SPECIAL!
50% OFF Bullseye's 21" Ball Surface Mold
REGULARLY $340.05-
ONLY
ONE
AVAILABLE AT THIS PRICE!
The Big Daddy of Bullseye's Ball Surface slumpers! A classic shape for any studio with a kiln large enough to accommodate it, this mold gives you the drama you've been looking for. Imagine a beautiful centerpiece or serving bowl big enough to handle a crowd, or create stunning display pieces.
ONLY ONE AVAILABLE AT THIS PRICE; grab it before it's gone!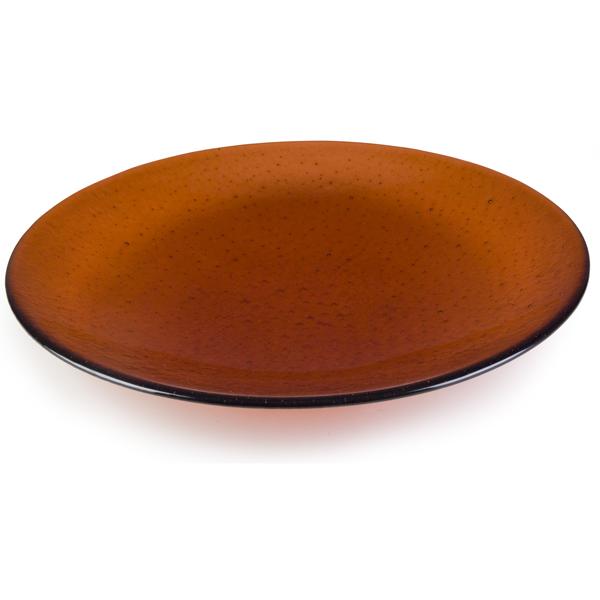 Be sure to sign for our mailing list to receive weekly updates, sale info, news, and coupons!