20% OFF
Bullseye Frits & Powders
Discount will automatically be applied at checkout


Save on our huge range of Bullseyes Tested Compatible Frits and Powders! The perfect time to restock your supply or pick up some colors that you don't already have. All size jars included!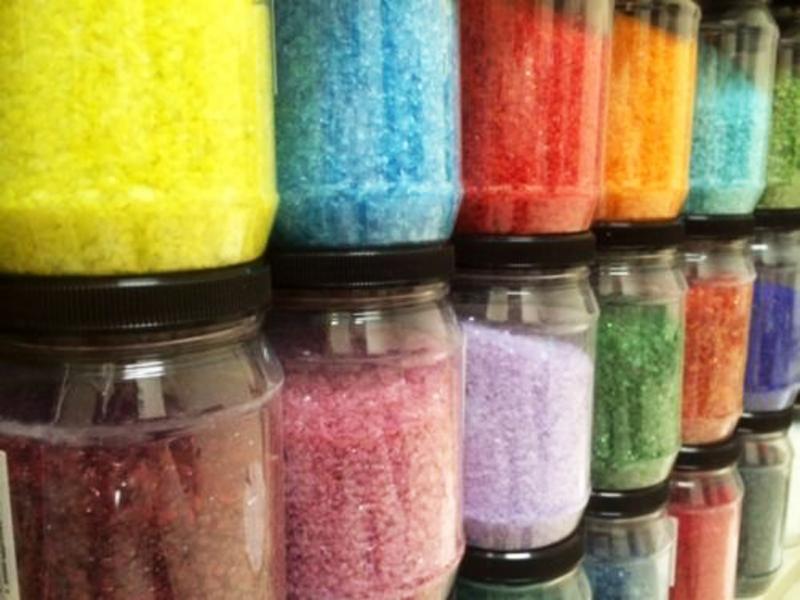 50% OFF
Van Gogh Stained Glass Sheets
A beautiful choice for stained glass and mosaic artists, Van Gogh glass is a stunning and unique glue-chip glass that features a brilliant metallic pigmented coating on the back. Its opaque qualities make it a perfect choice for mosaic, and it also lends itself to stained glass where transparency is not required. Choose from a wide variety of solid colors and color combinations. All sheet sizes included!

50% OFF EZ Fire Metallic Enamels
EZ Fire Metallic Enamels add brilliance to your work and are easy to fire. Unlike mica, these metallic enamels do not require a top layer of clear and they don't rub off after firing.

Great for hand painting, silk screening, airbrushing, and more!



Packaged conveniently in jars for ease of use and storage.