WEEKLY SPECIALS
June 19-23
20% OFF All Art Glass for Stained Glass & Mosaic!
Huge variety available, including Uroboros, Youghiougheny, Oceana, our Vintage Collection, AND MORE...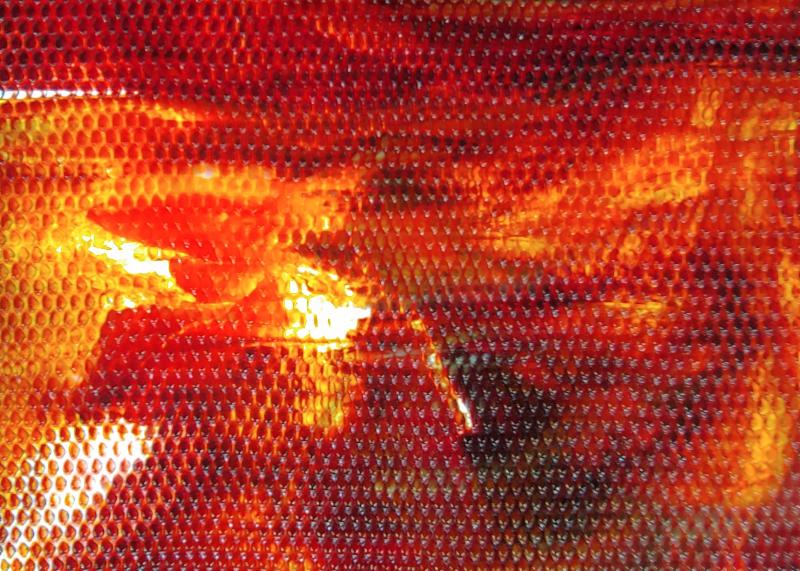 Art glass is our go-to choice for creating stunningly beautiful stained glass pieces! Each piece is created by master glass experts, and puts a nearly limitless palette of colors and effects at your disposal. Create painterly effects with hand-mixed colors, the look of dappled sunlight on leaves with ring mottles, and beautiful translucency with Tiffany reproduction favorite Youghiougheny Stipple. Come by and find your perfect piece at sale prices!
$2.00 OFF Scrubby Soap Bars!
Stock-up savings on a studio favorite; no purchase limit at this price!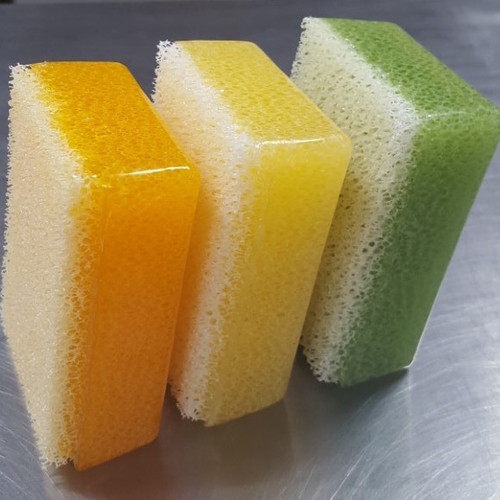 A Scrubby is a bar of all natural soap, with a scrubber inside that fills the entire size of the bar! Scrubby Soap bars are made of all natural biodegradable oils, instead of harsh synthetic cleaning agents, for a gentle but thorough clean. The combination of citrus oil and the scrubber creates the ultimate soap for removing dirt, grease, oil, and paint. Scrubby is not just for your hands, it's also a great general detergent for your studio; use it on panels, to clean brushes, and much more. Also available, Bath & Body Scrubby, made with goat's milk and olive oil for a luxurious bathing experience!
20-25% OFF Sterling Silver Snake Chains!
Show your dichroic pendants off in style and elegance by pairing them with classic sterling silver! Take advantage of sale prices to stock up. Snake chains are solid sterling silver, complete with 0.925 mark. Silver never goes out of fashion, and is non-allergenic to most! Choose from 16", 18', or 20" lengths with lobster-style clasps.
50% OFF Select Styles of Re-Packaged Bullseye 90 COE Frits!
50% OFF
Select DICHROIC 4 x 4's
Plus this 'n' that added daily- our overstocks mean great savings for you!
Be sure to sign for our mailing list to receive weekly updates, sale info, news, and coupons!