30% OFF Bullseye Tint Sheet Glass
Enjoy great savings on a versatile line of sheet glass! Tints are paler versions of many of Bullseye's popular transparent sheet glass. Expand your palette with tints, great for layering over lighter colors to create subtleties of shade and pastel colors. Also an excellent choice for stained glass or mosaic projects when you just need a little bit of color. Explore your possibilities!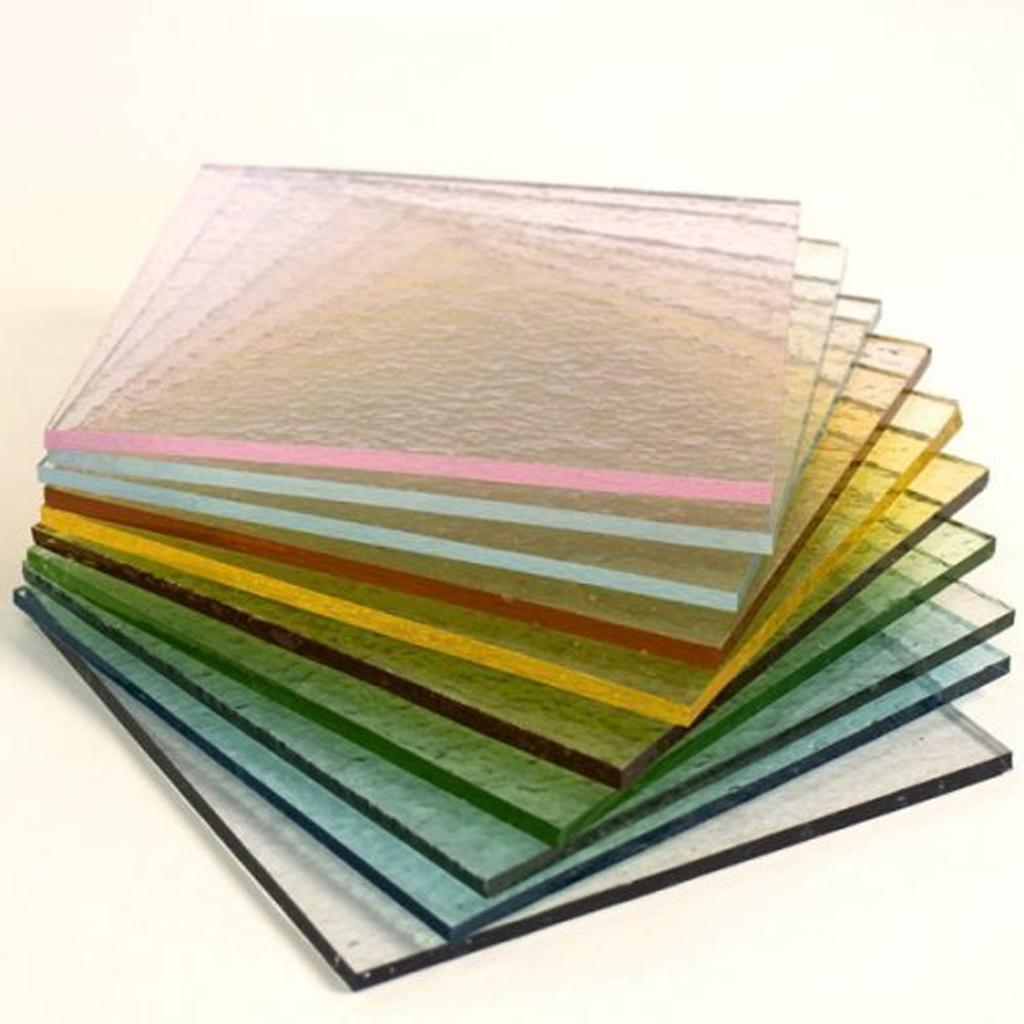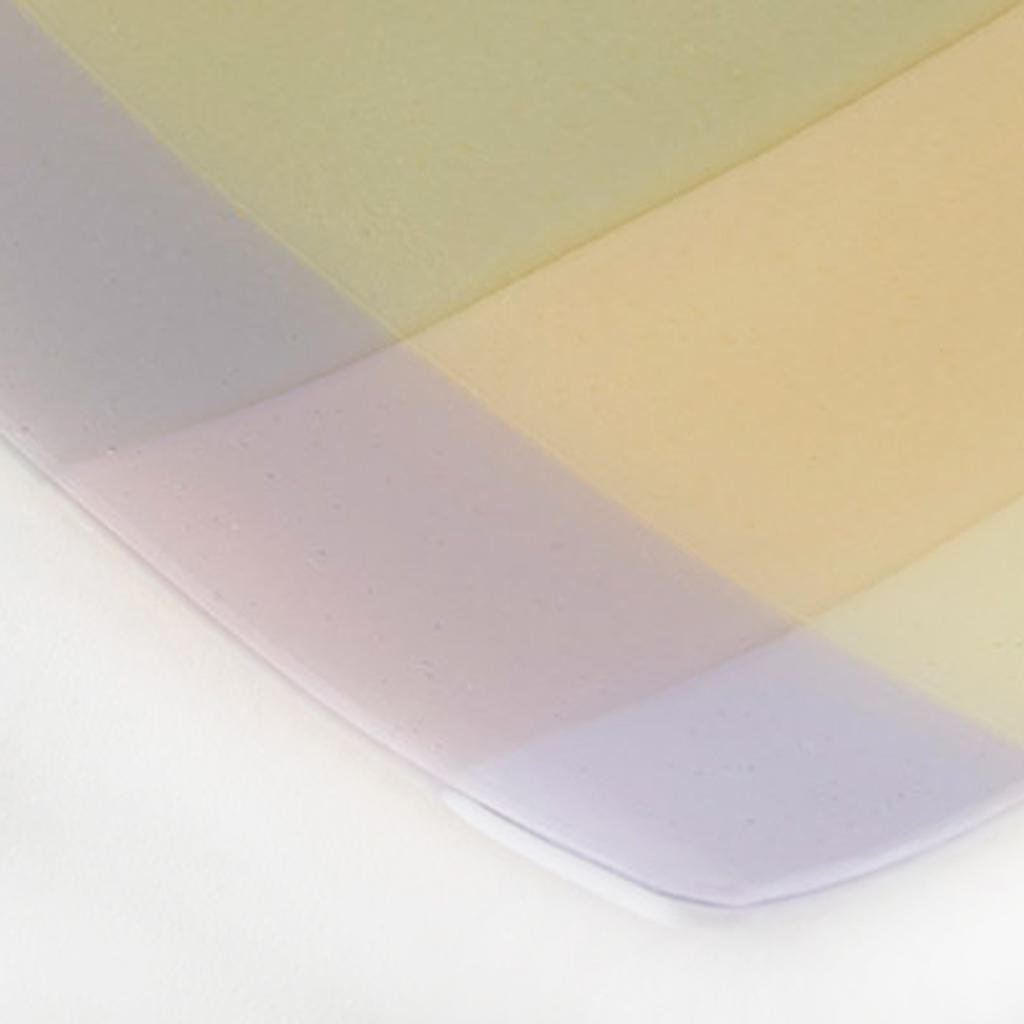 20%-30% OFF Bullseye 5x10's
Choose from current stock, save 30% when you buy 10 or more!
Bullseye 5x10 sheets are the perfect pops of color! Save big on these smaller sizes; they're great for testing, sampling, or wherever you need just a little bit of that perfect color. They're also a fantastic way to expand your palette of colors at a minimal price. Not just for fusing, they work well for stained glass or mosaics also!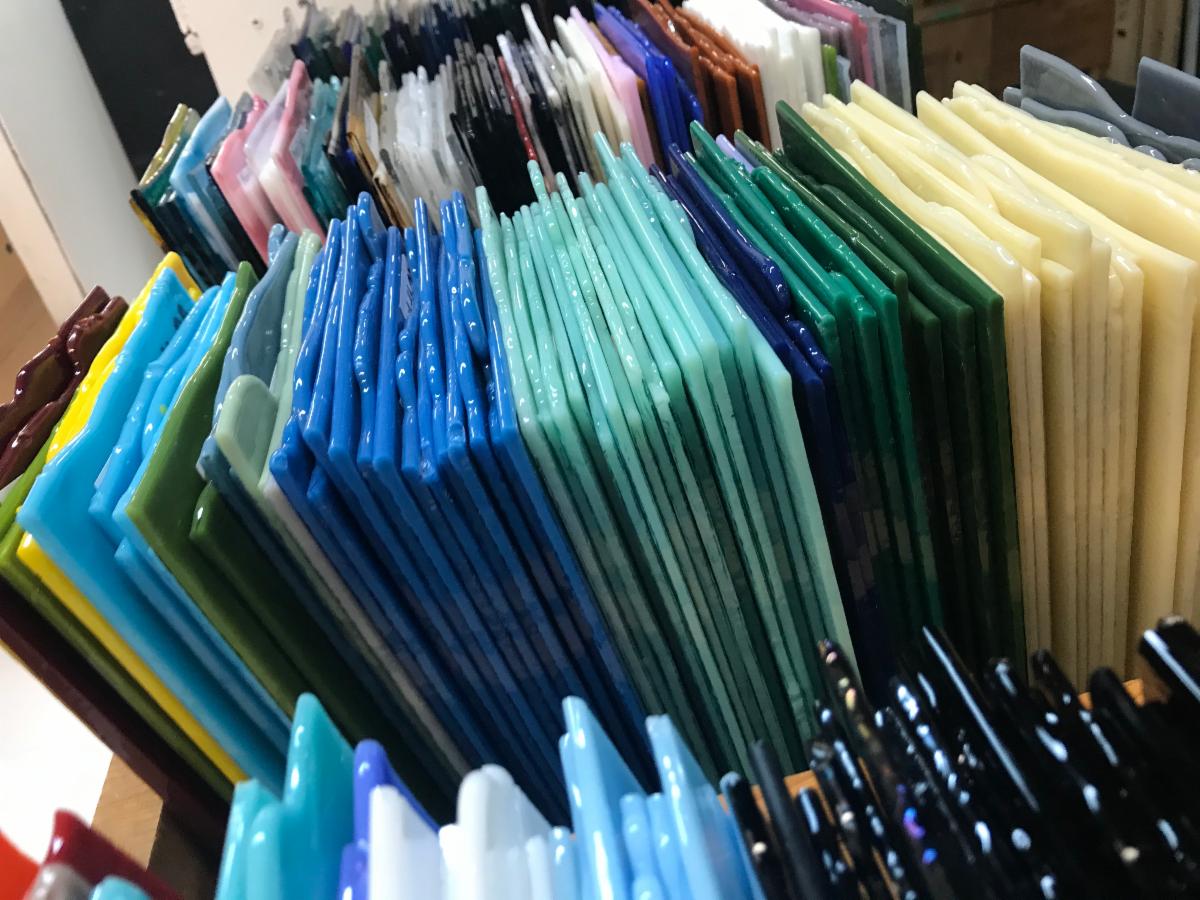 20% OFF Stainless Steel Dams
Stainless steel dams are so fast and easy, you'll wonder how you ever did without them! Simply line the dam with 1/8" thick fiber paper (try our 1" tall rolls of fiber to eliminate cutting strips) and fill with the fusible glass of your choice. Because these dams are welded together, you don't need bricks to hold them upright and in place! That leaves more room in your kiln for bigger projects. When you're done firing, just remove the fiber paper, and your dam is all ready for the next firing; no coating necessary! Variety of sizes and shapes available.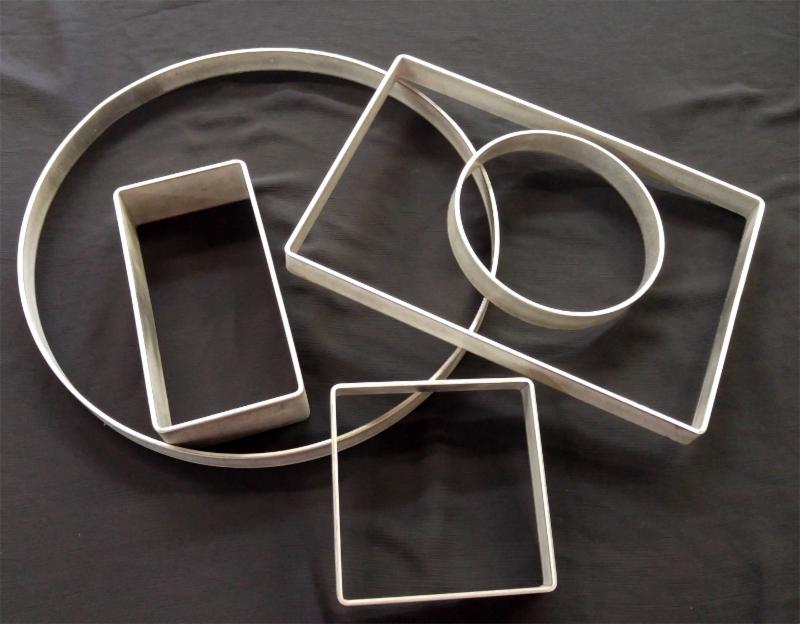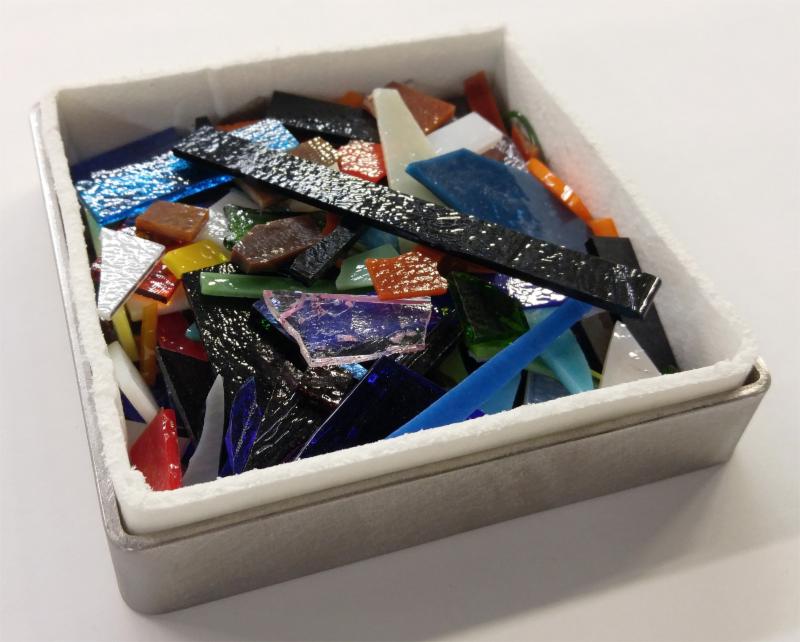 In addition to our great Weekly Specials, did you know there are MORE ways to save at the WGS?
If you haven't already checked out our great Clearance Corner and Studio Sale collections at shopweisserglass.com, you're missing out. We have plenty of great deals for the picking, but they're only here for a limited time!
When these deals are gone, they're GONE, so shop now!
We're always adding to these collections, so be sure to check back often for new items.
Featuring overstock and discontinued new inventory.

Shop previously used items from our studio that we no longer need. Save big on gently used and well-maintained equipment like hand tools, machinery, molds, kilns, and more!

Be sure to sign for our mailing list to receive weekly updates, sale info, news, and coupons!