​​​​​​​
20% OFF Bullseye Small Sheets
Bullseye small sheets are the perfect pops of color! Save big on these smaller sizes; they're great for testing, sampling, or wherever you need just a little bit of that perfect color. They're also a fantastic way to expand your palette of colors at a minimal price. Not just for fusing, they work well for stained glass or mosaics also!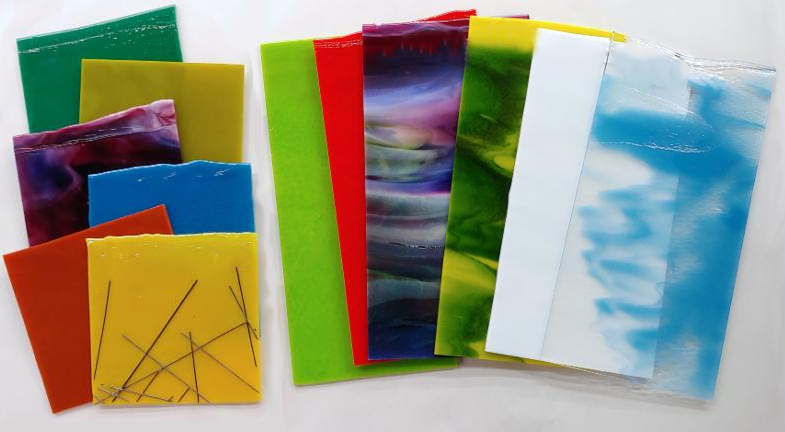 20% OFF Torchworking Tools & Supplies
Up your torch game with this week's savings; save on everything you need to get set up or supplement your current supply! Sale includes torch heads, pliers, rakes, marvers, graphite tools, and more. Never done any torch work? It's a great opportunity to try it out! Make beads, components for your fused glass art, blown ornaments, and more.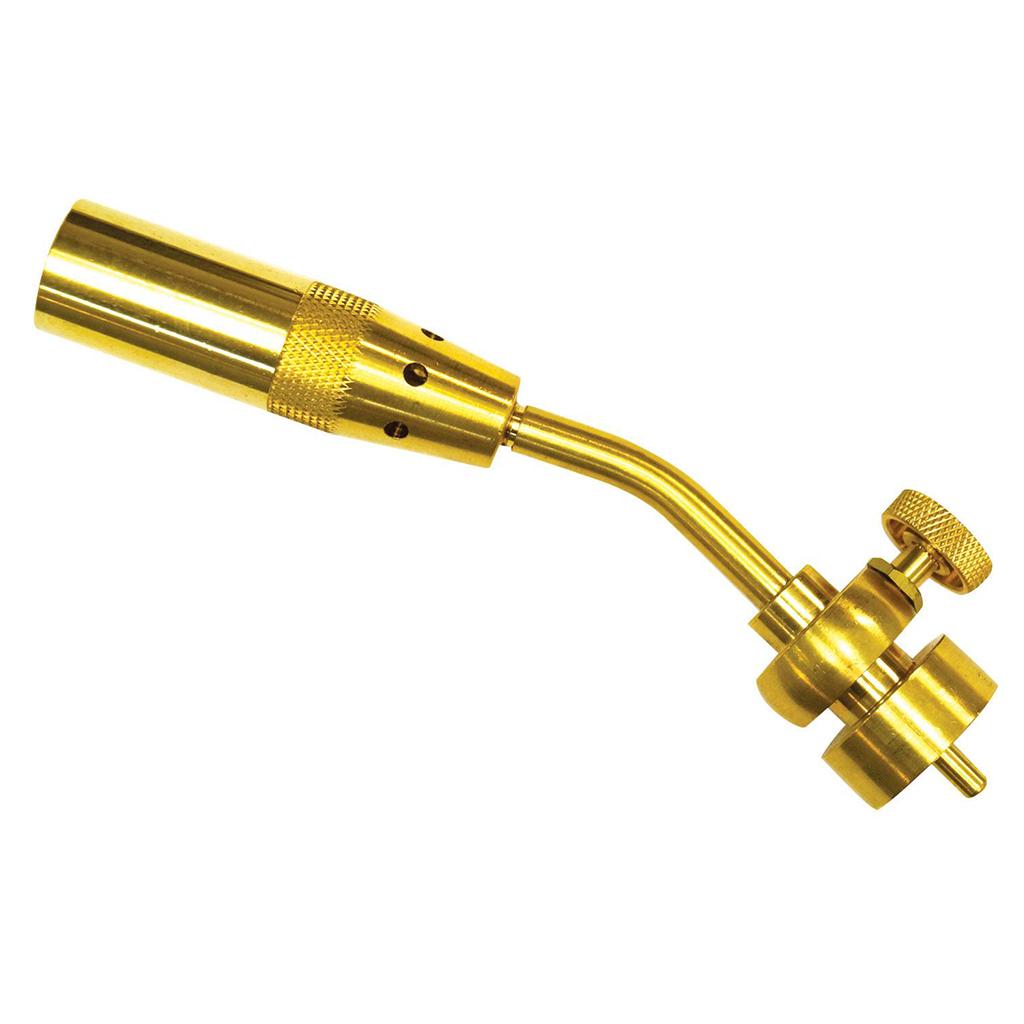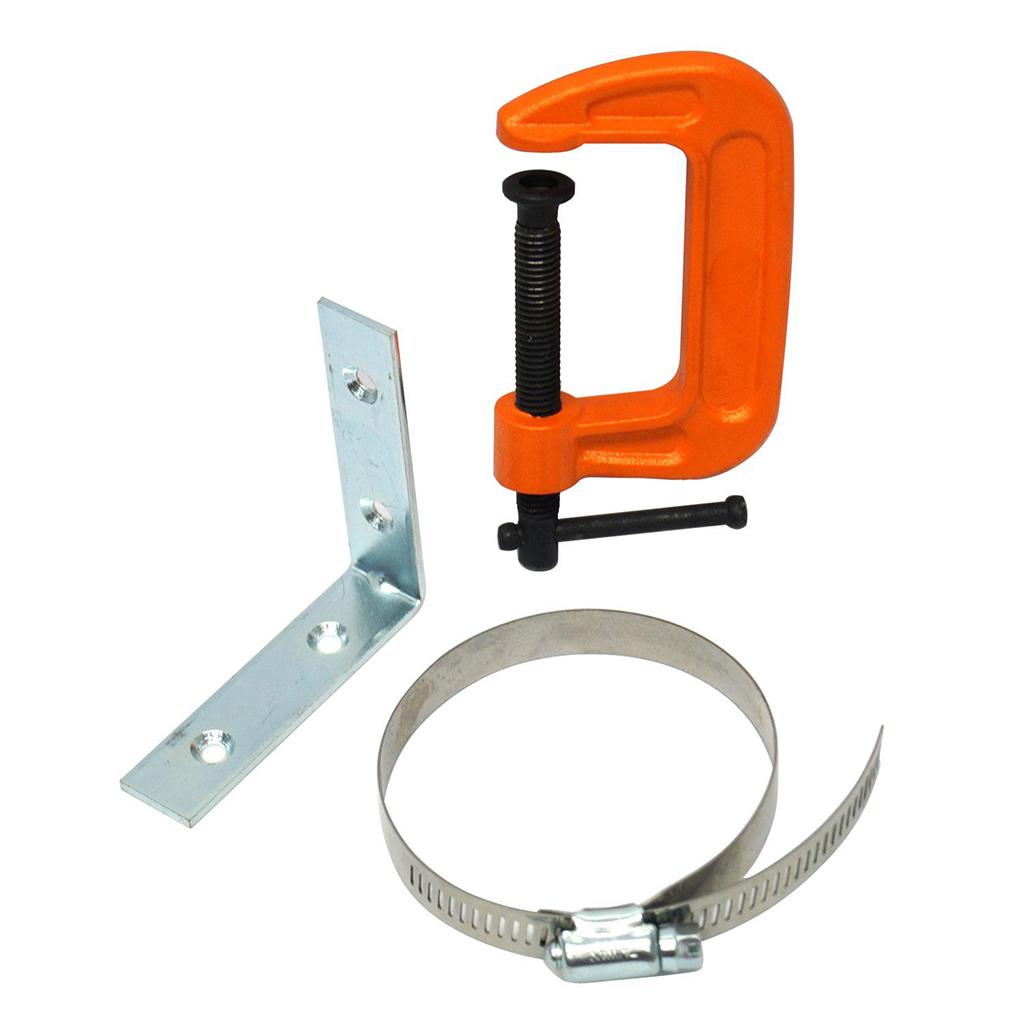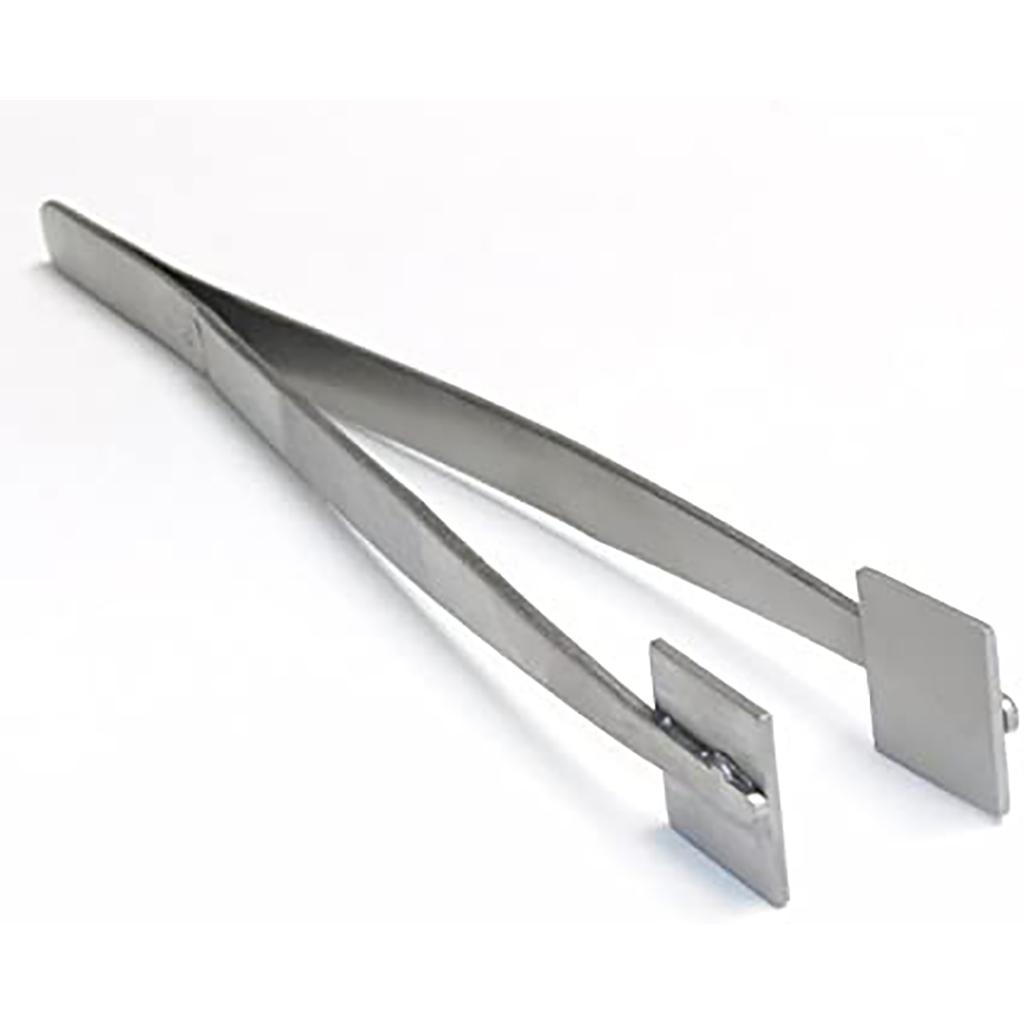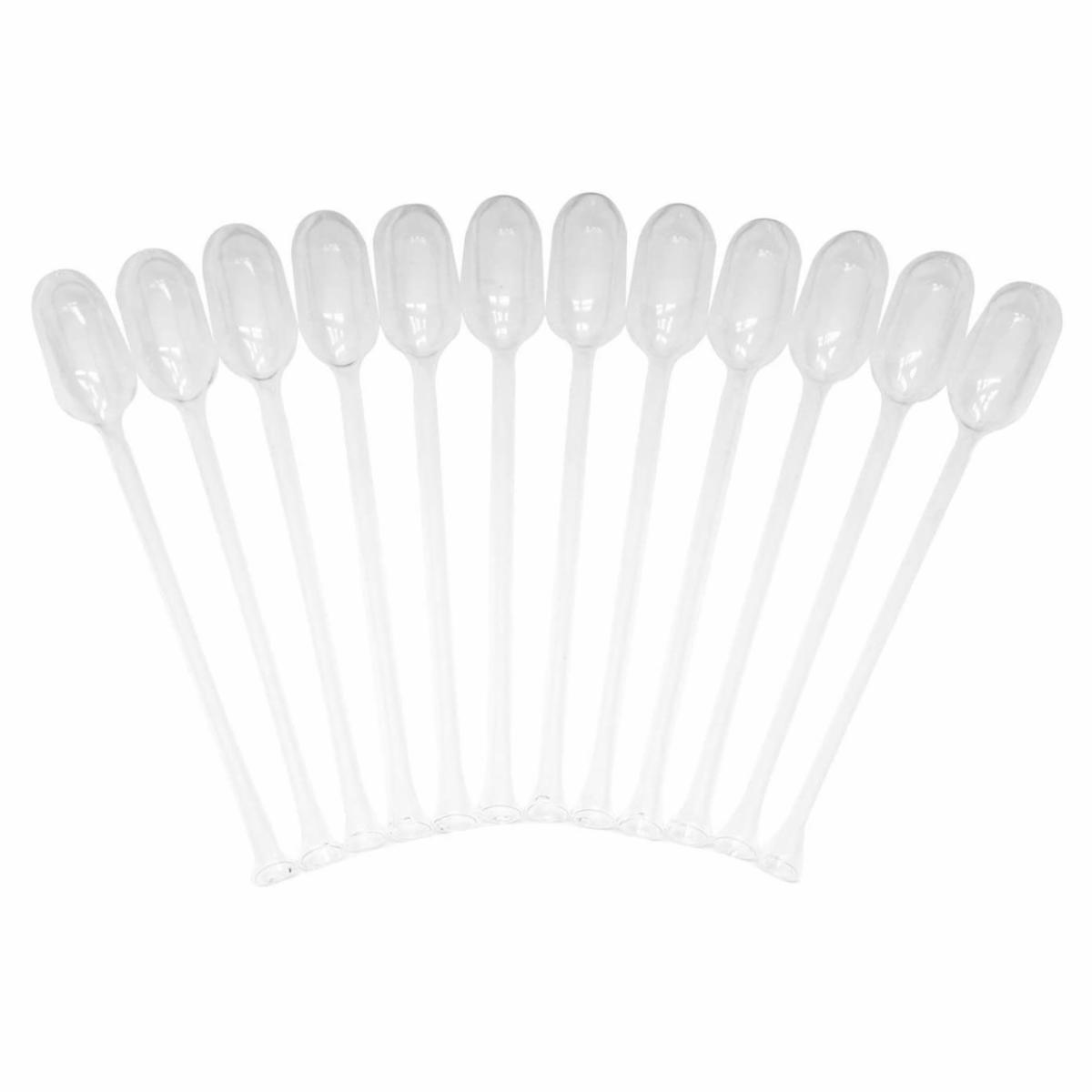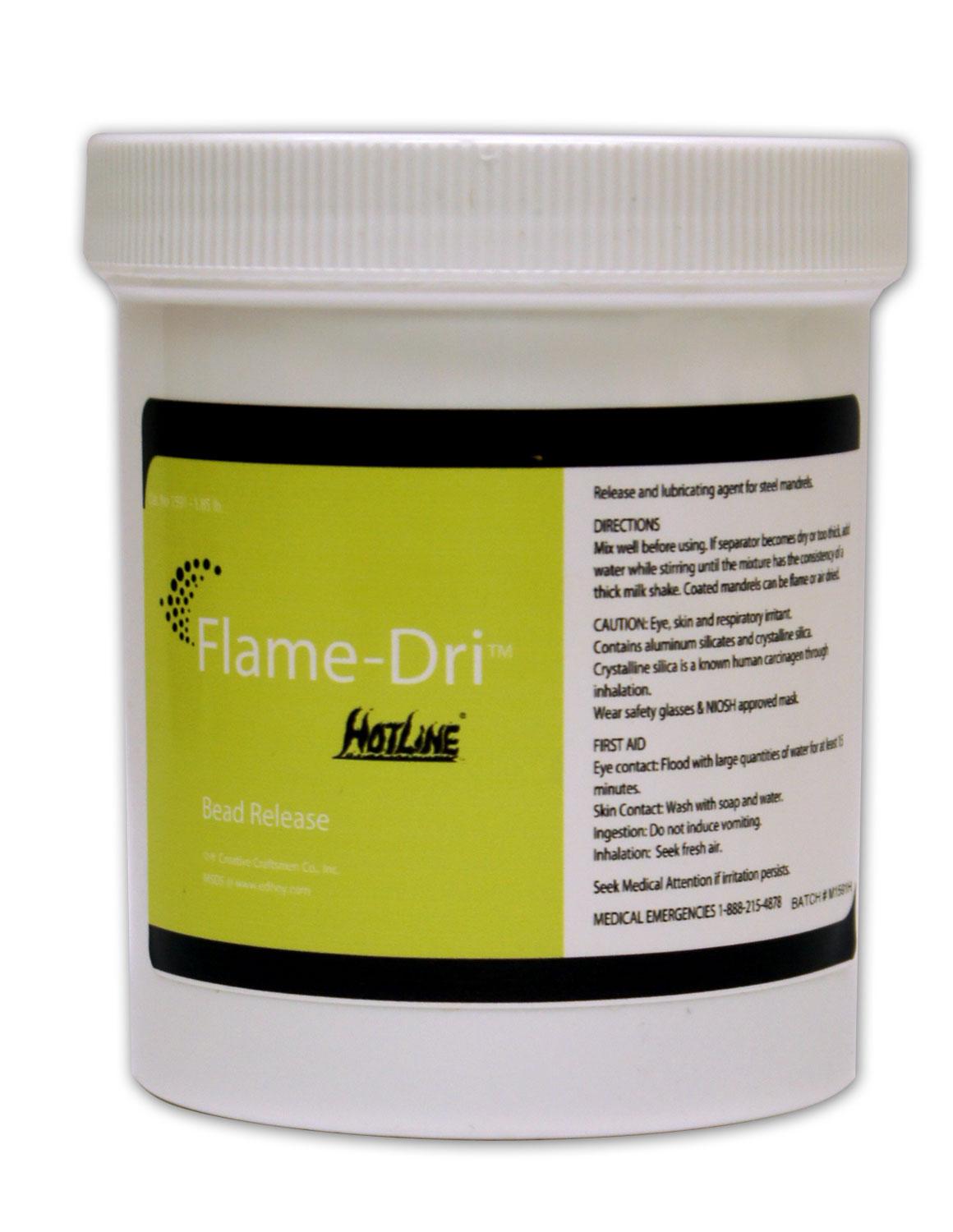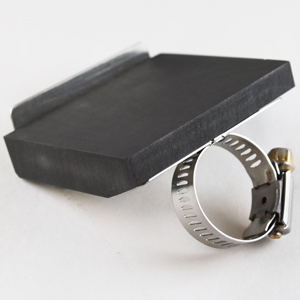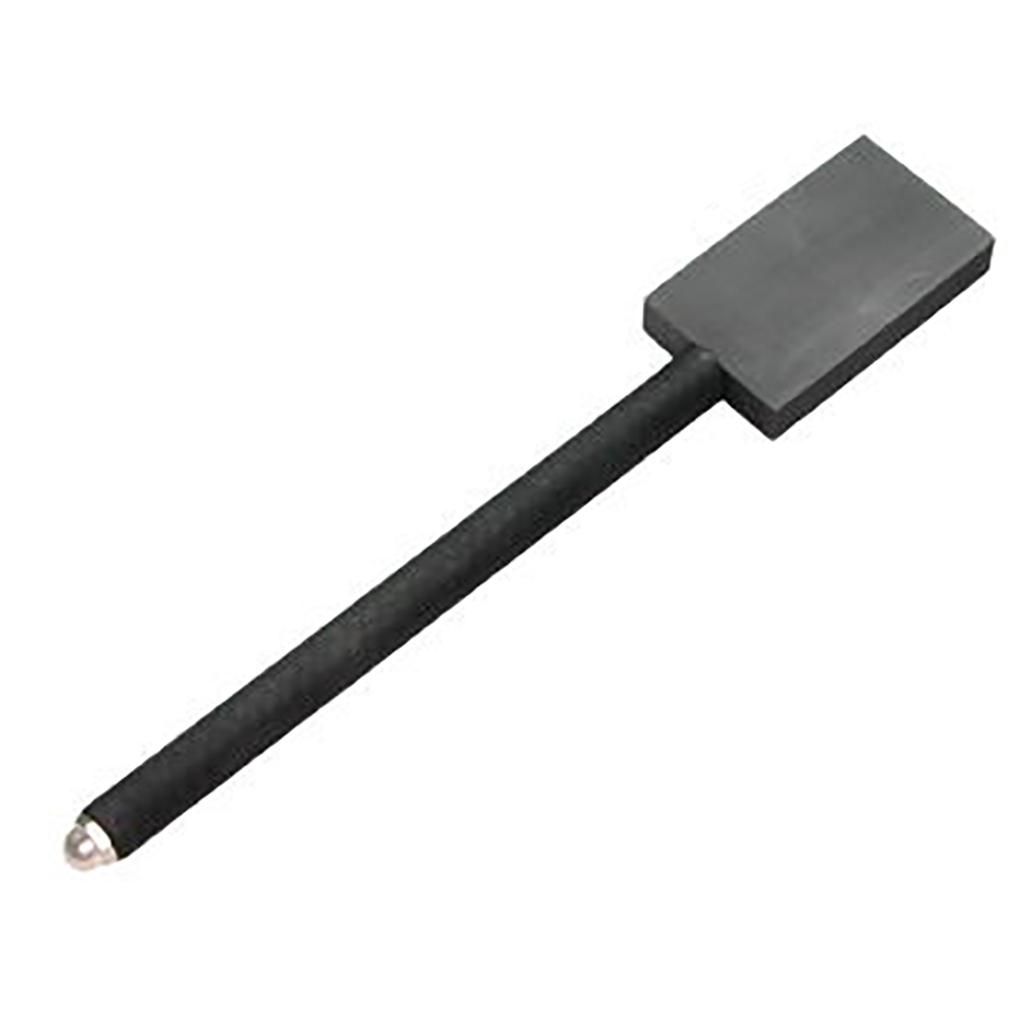 (Our semi-annual "Big One"!)
Book your private sale date and time between
April 21 and 30, and stock up on the savings!
Amazing deals- up to 50% off and more- on glass, tools, machines, frit, stringers, metals, molds, tools, and MUCH, MUCH MORE: almost everything in the store will be on sale!!
Keep an eye on your inbox and weisserglass.com for specific details and pricing.
Sale pricing will posted to weisserglass.com beginning Sunday, April 18!
Request a SALE appointment to do your shopping when it's convenient for you. Select a day and time between Wednesday, April 21, and Friday, April 30, during our normal business hours.
We will not accept walk-ins for the Spring Sale; all sale shopping is
Schedule and confirm your appointment by email or by phone at 301-571-8966.
This sale pricing is available only on your scheduled day, during your scheduled appointment! Only one sale appointment per customer, so plan accordingly to take full advantage of your savings.
We encourage you to place an order ahead of time via email! This will allow us to pull and wrap your items before you get here, and you won't have to worry about grabbing your essentials when you arrive. You can focus on the fun stuff once you're here!
*Sale pricing is not retroactive and does not apply to previous purchases.
In addition to our great Weekly Specials, did you know there are MORE ways to save at the WGS?
If you haven't already checked out our great Clearance Corner and Studio Sale collections at shopweisserglass.com, you're missing out. We have plenty of great deals for the picking, but they're only here for a limited time!
When these deals are gone, they're GONE, so shop now!
We're always adding to these collections, so be sure to check back often for new items.
Featuring overstock and discontinued new inventory.

Shop previously used items from our studio that we no longer need. Save big on gently used and well-maintained equipment like hand tools, machinery, molds, kilns, and more!

Be sure to sign for our mailing list to receive weekly updates, sale info, news, and coupons!