20% OFF All 5 oz. "Baby" Jars of Frit
Stock-up savings! These mini jars of frit are a great way to test colors, buy colors you don't use very often, or store in small studios. Available in the same extensive color range as Bullseye's larger jars!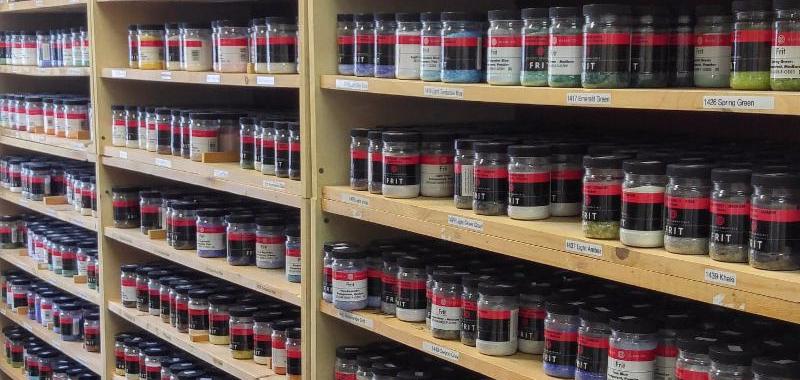 20% OFF In-Stock Full Rolls of Papyros
Big savings on this extra sturdy kiln shelf paper! Because of it's extra thick design, it can often be used multiple times before needing to be replaced, and can even be used as an inclusion in fused glass projects. The convenient roll size helps reduce waste and remnant, and the dispenser box will help keep your paper clean, neat, and within reach at all times! Rolls are a generous 20.5" x 82 ft.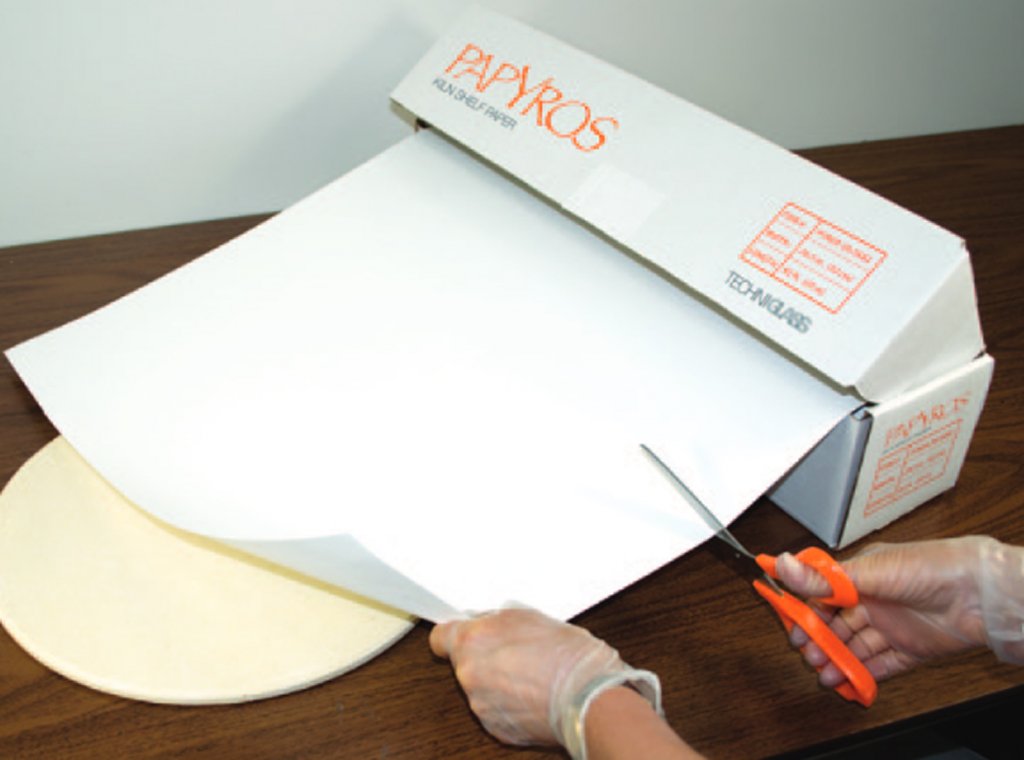 $20.00 OFF the Weller Fume Trap
Remove soldering fumes from your workspace quickly and easily with this great little portable fume trap! The compact, lightweight design allows it to be placed directly on your work to remove fumes right at the source. Replaceable carbon filters are easy to change and filter the air as it's being pulled away from your work. A must for any studio!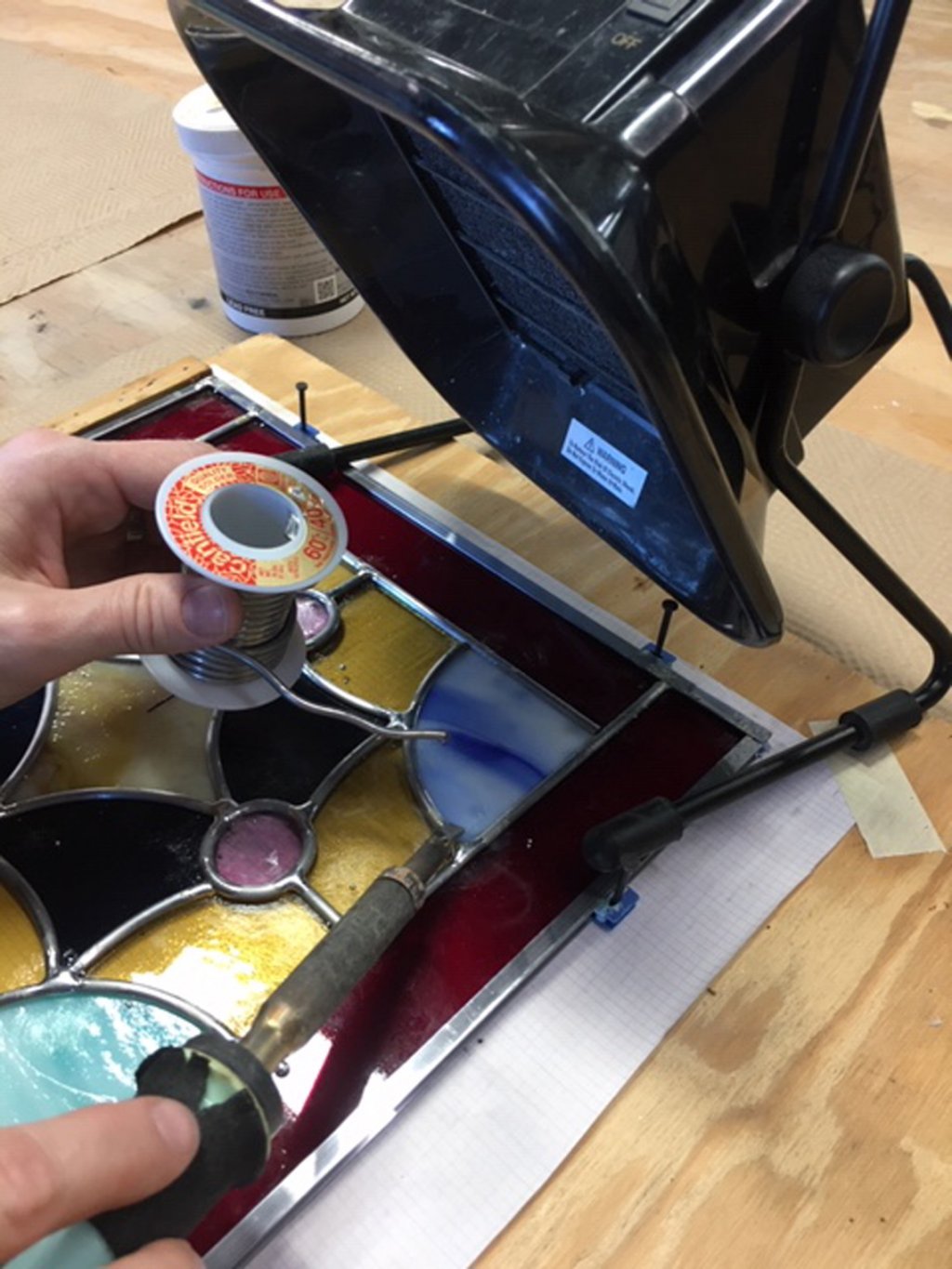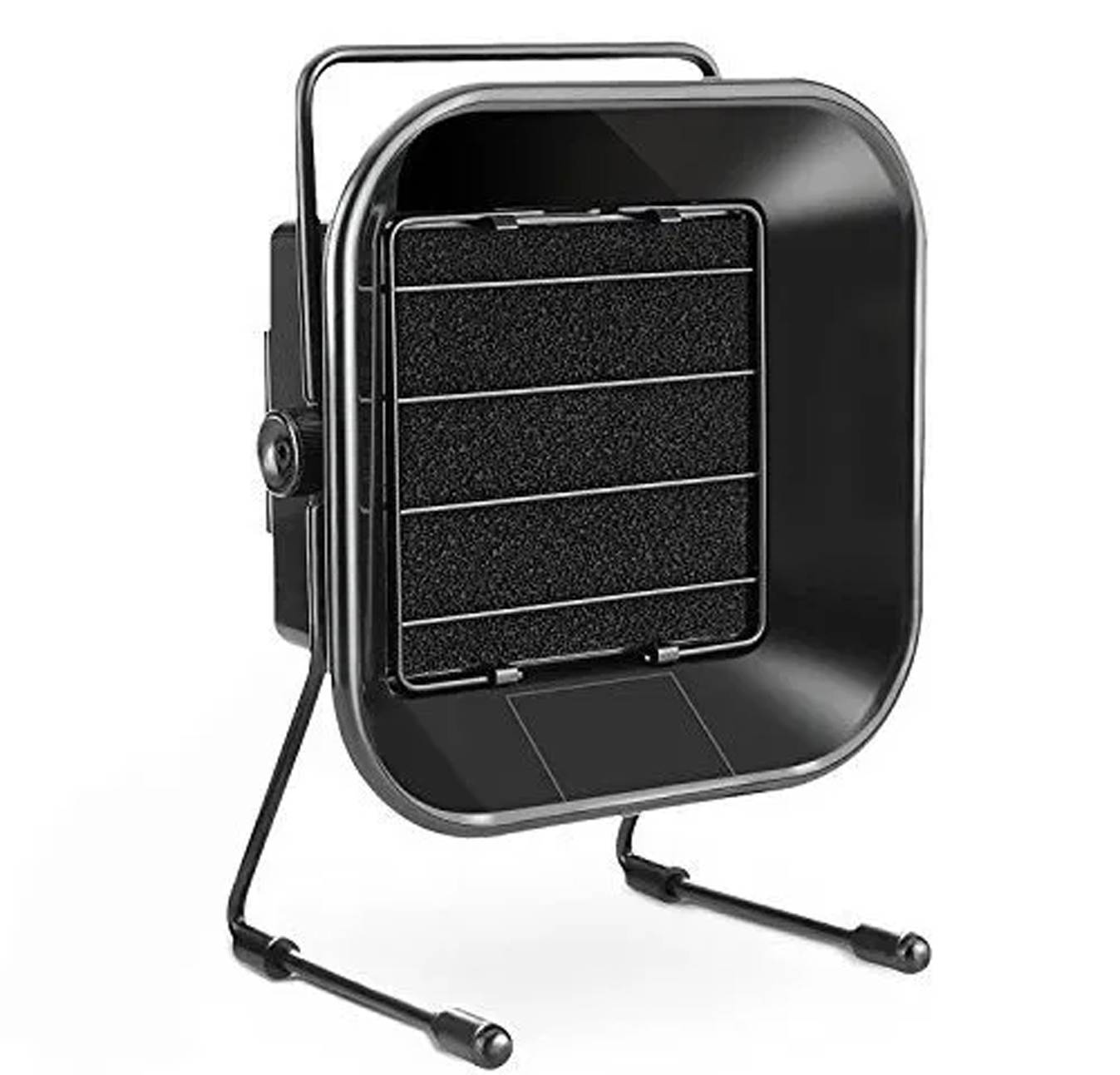 Be sure to sign for our mailing list to receive weekly updates, sale info, news, and coupons!