Our free shipping offer has been so popular we've decided to
EXTEND IT ANOTHER WEEK
!
ENJOY FREE SHIPPING ON ONLINE ORDERS OVER $50.00*!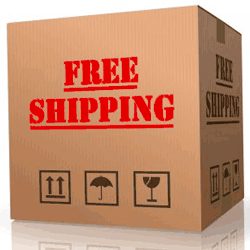 No coupon code necessary; it's automatically applied at checkout.
*Free standard shipping is applied to orders $50.00 and over. Free standard shipping is only available for orders with delivery addresses within the 48 contiguous states.
*Other exclusions may apply
15% OFF Glass Cutting Tools
Upgrade your glass toolbox! Experience the reliable and consistent results that having high-quality cutting tools will give you. Is someone you know looking to get into glass? Get them going with our favorite tools to get the job done!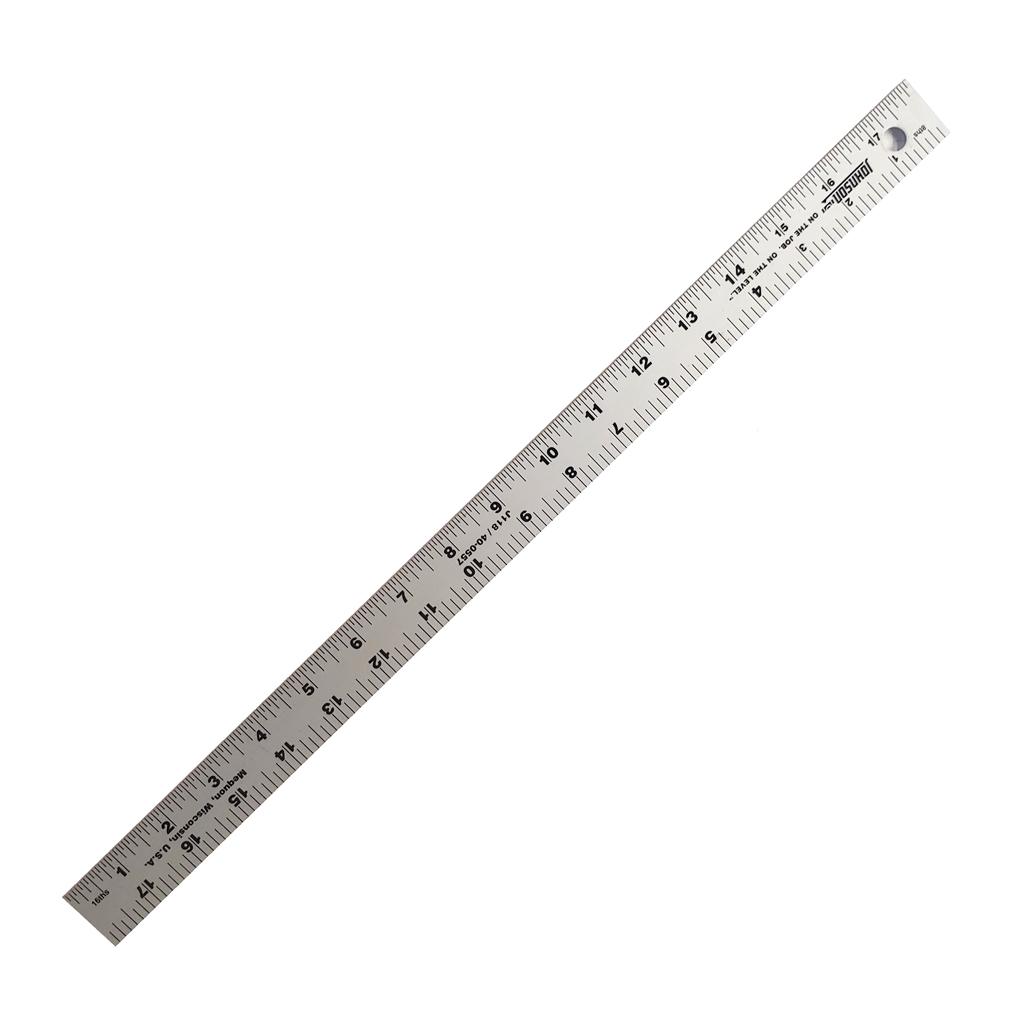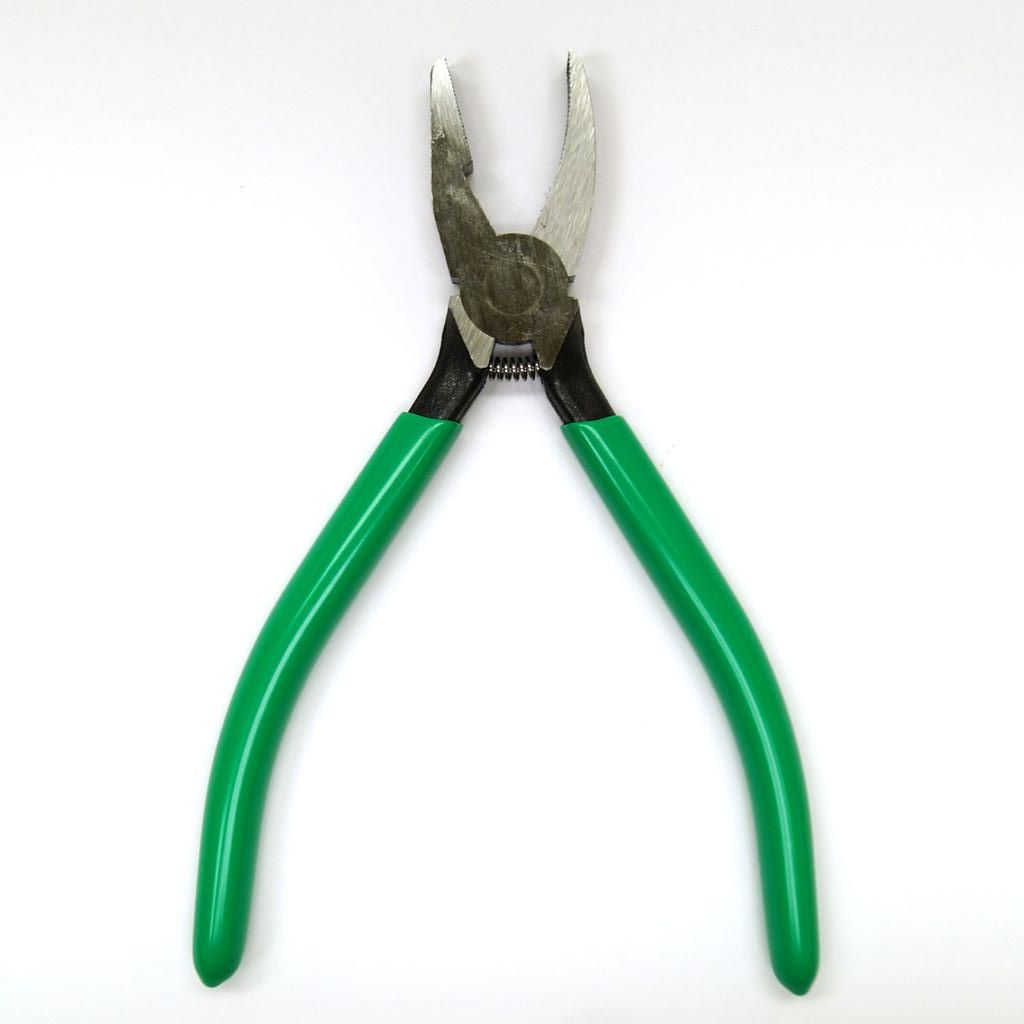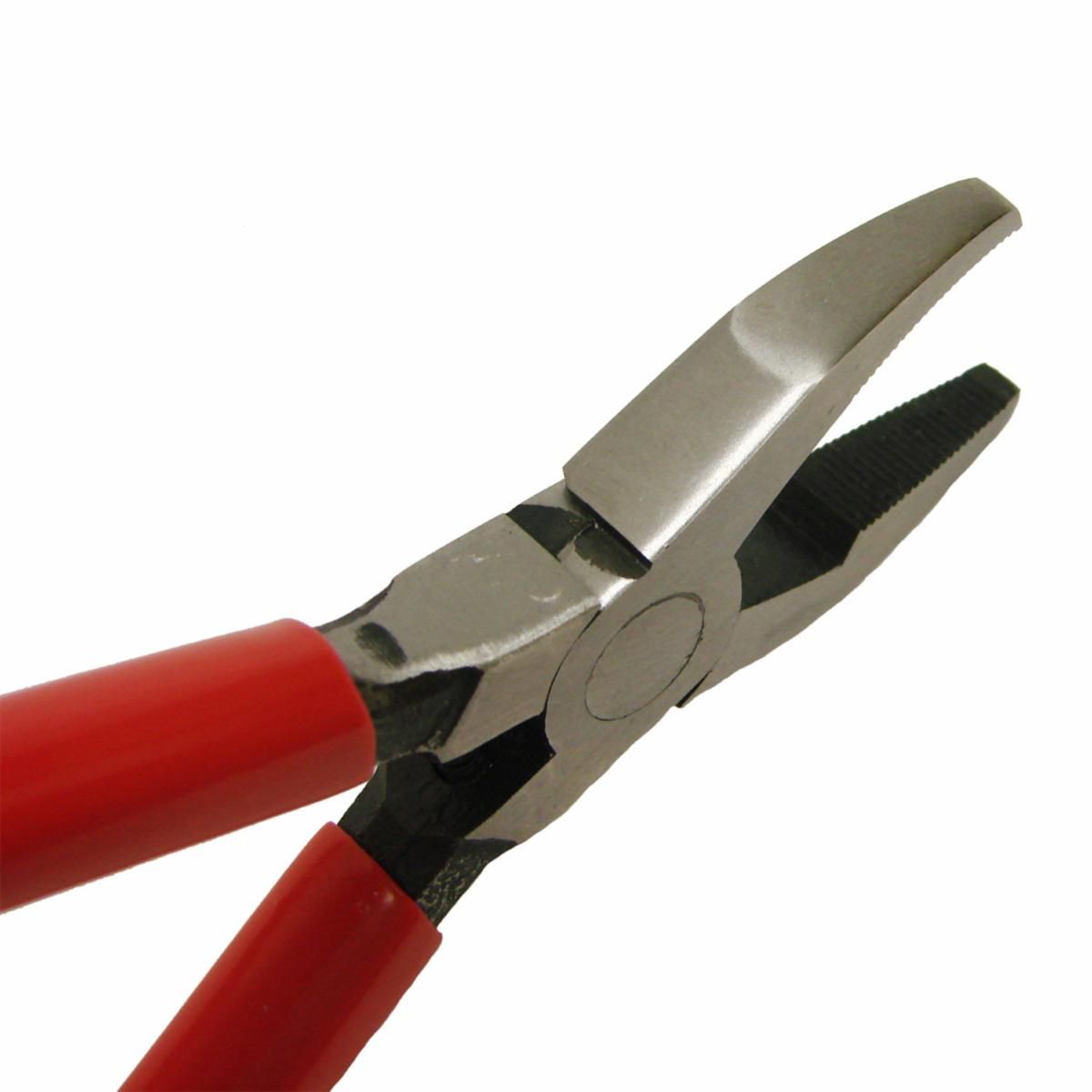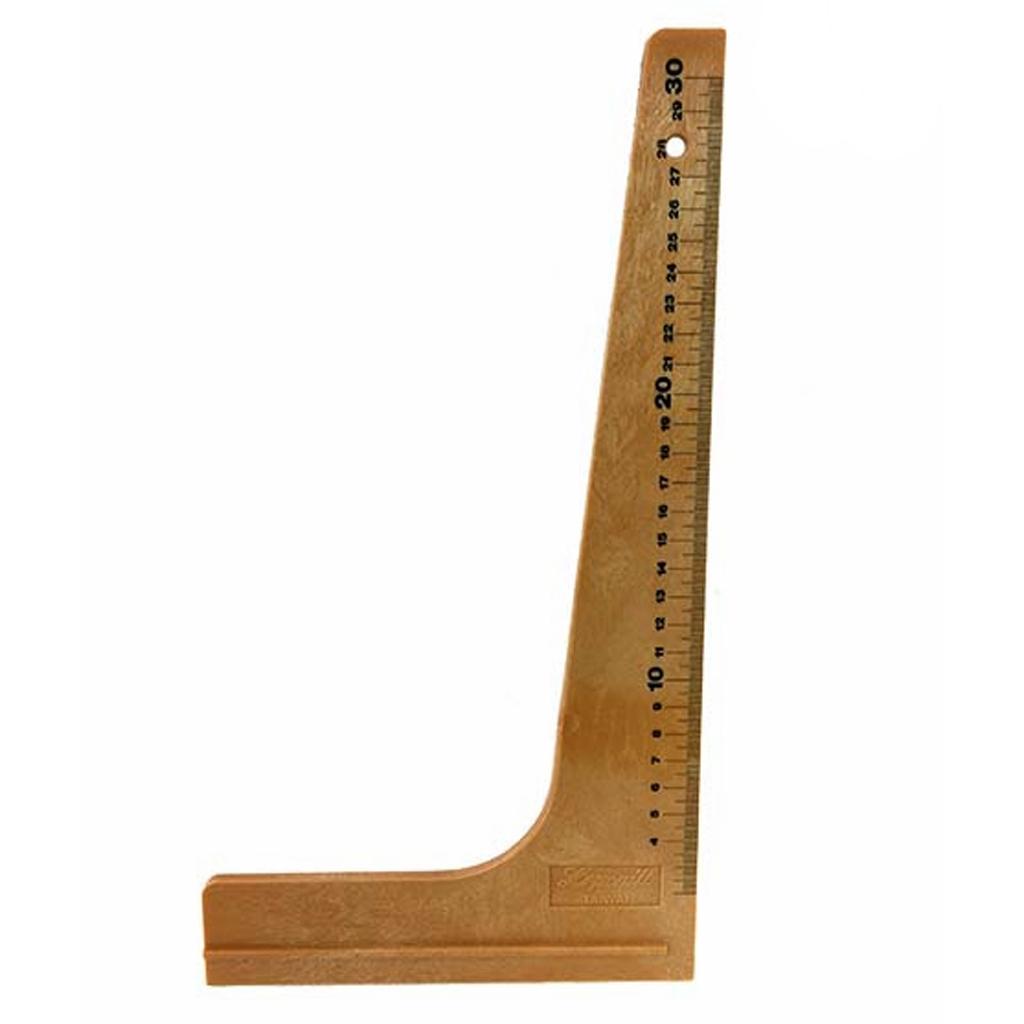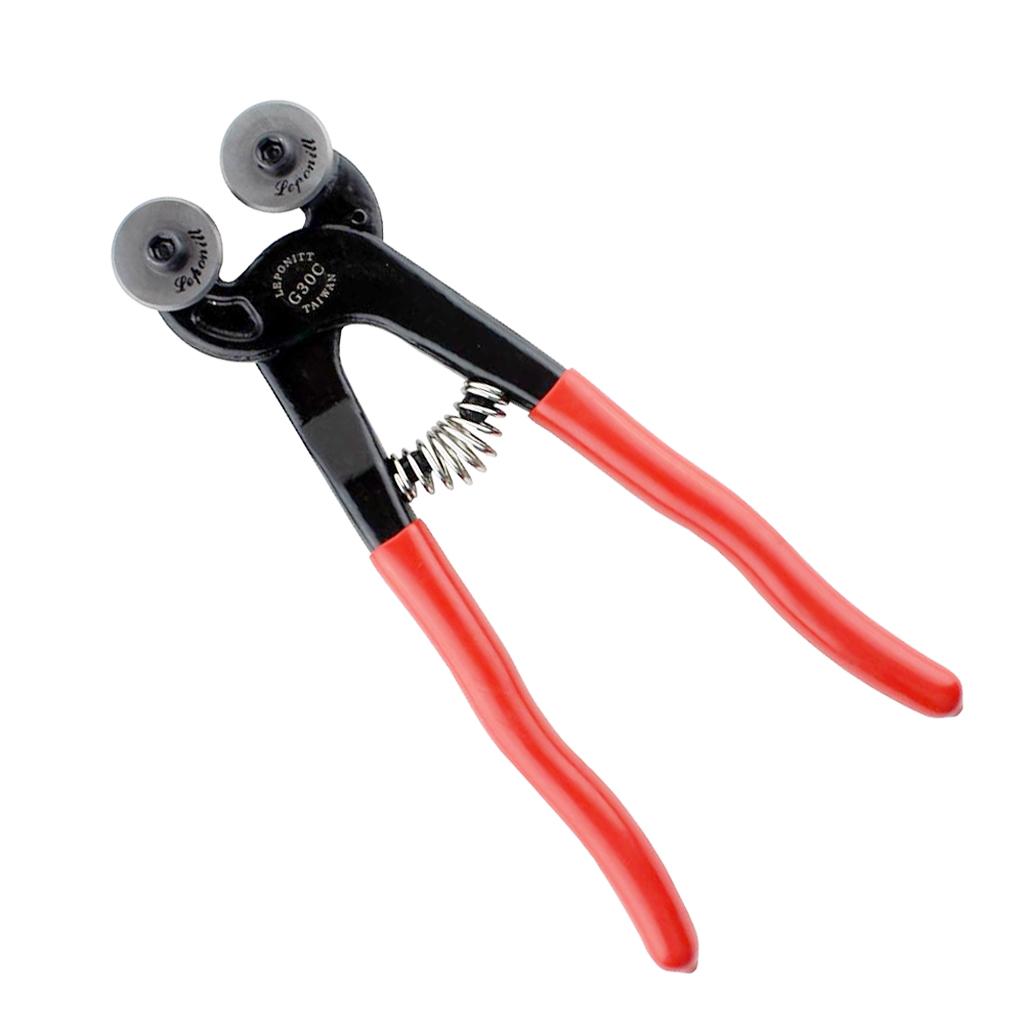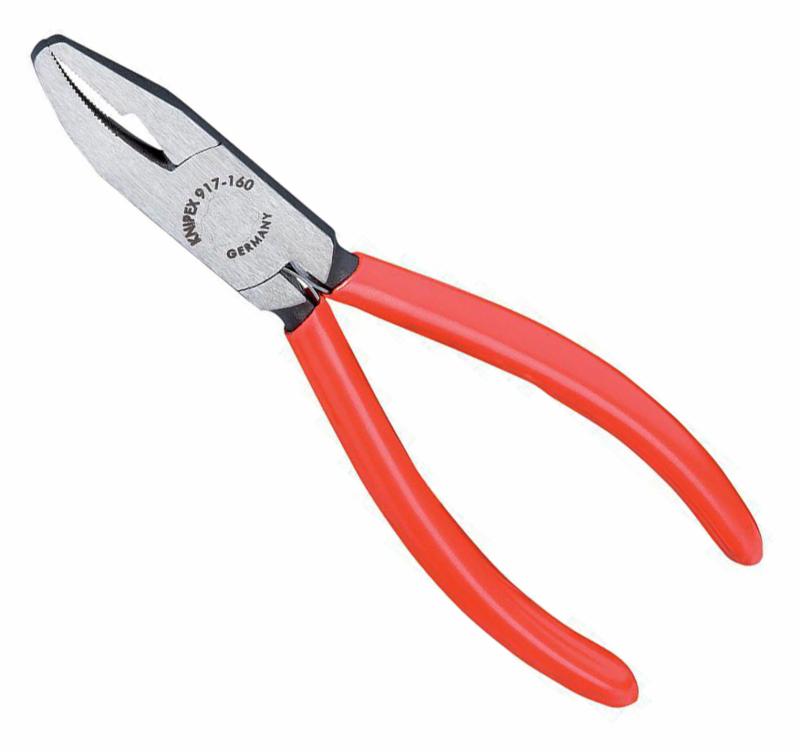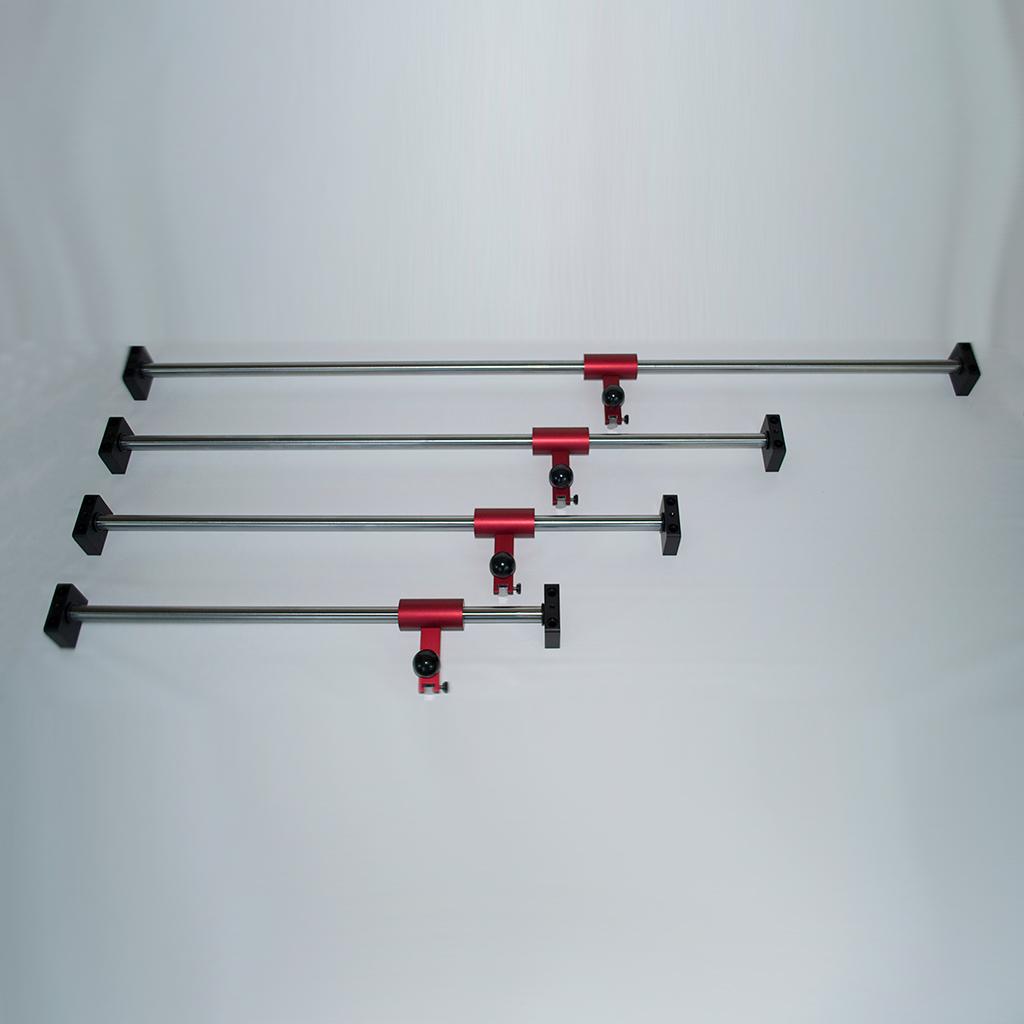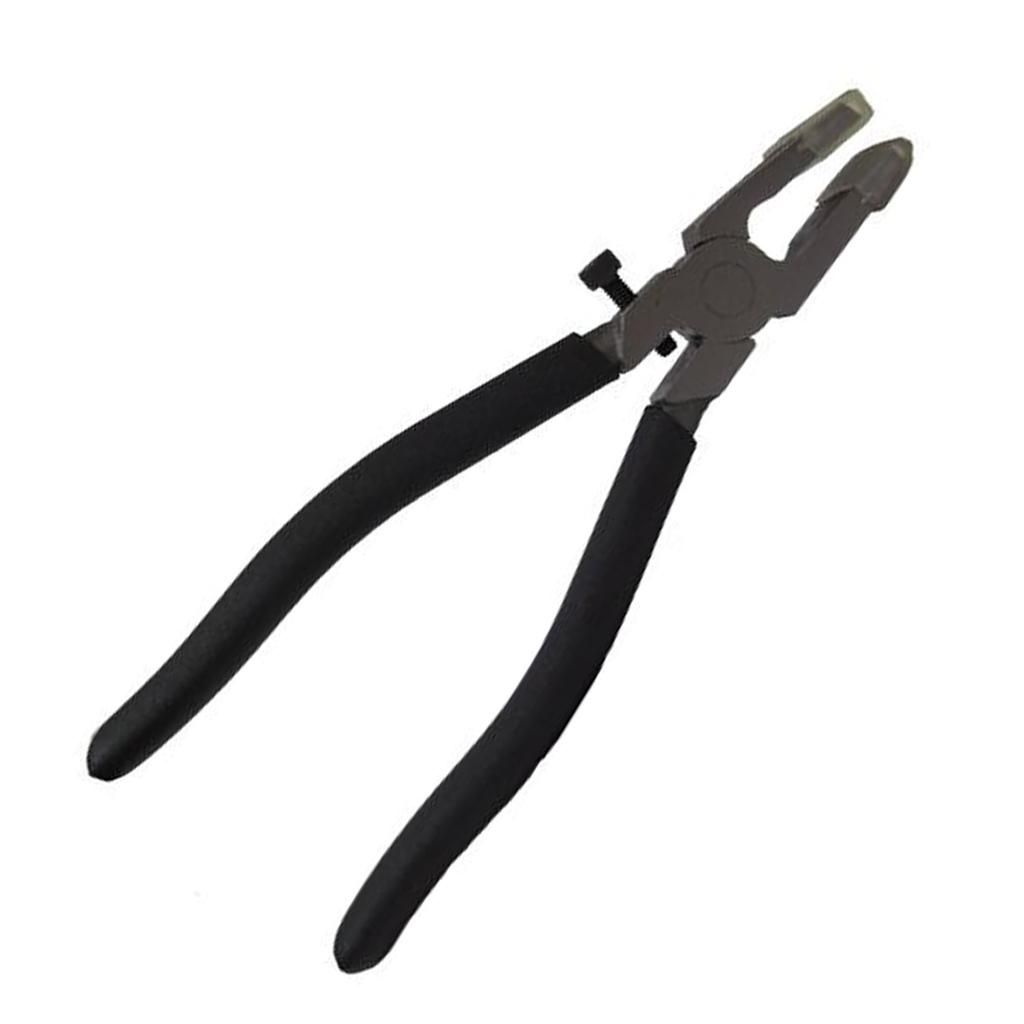 20% OFF Morton Layout Rails
Perfect for both stained and fused glass! Use with the copper foil stained glass technique on a homasote board to hold your pieces in position while foiling and soldering. Great for fusers to hold complicated pieces in place while building and transporting to the kiln; especially great for corralling your strip-cut projects while building!
A variety of rail kits available.
Morton rails used for copper foil stained glass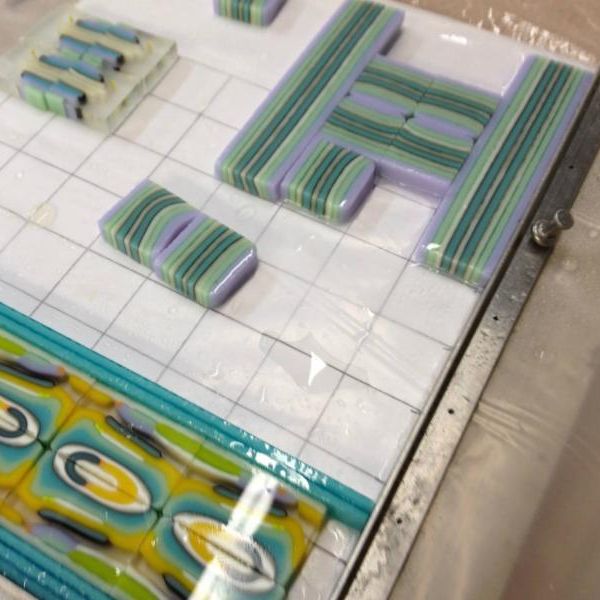 Morton rails used to help build a fused glass project
20% OFF Kokomo Sheet Glass
Kokomo Glass has been producing high-quality stained glass for over 130 years and remains one of the most respected manufacturers in the industry. They were a documented supplier to Louis Comfort Tiffany's studio and continue to this day to create some of the most unique and beautiful sheet glass available on the market.
Known for their color mixes both subtle and spectacular, their line of glass allows you paint with the material itself, adding drama and detail without adding more cut pieces. Stock up today!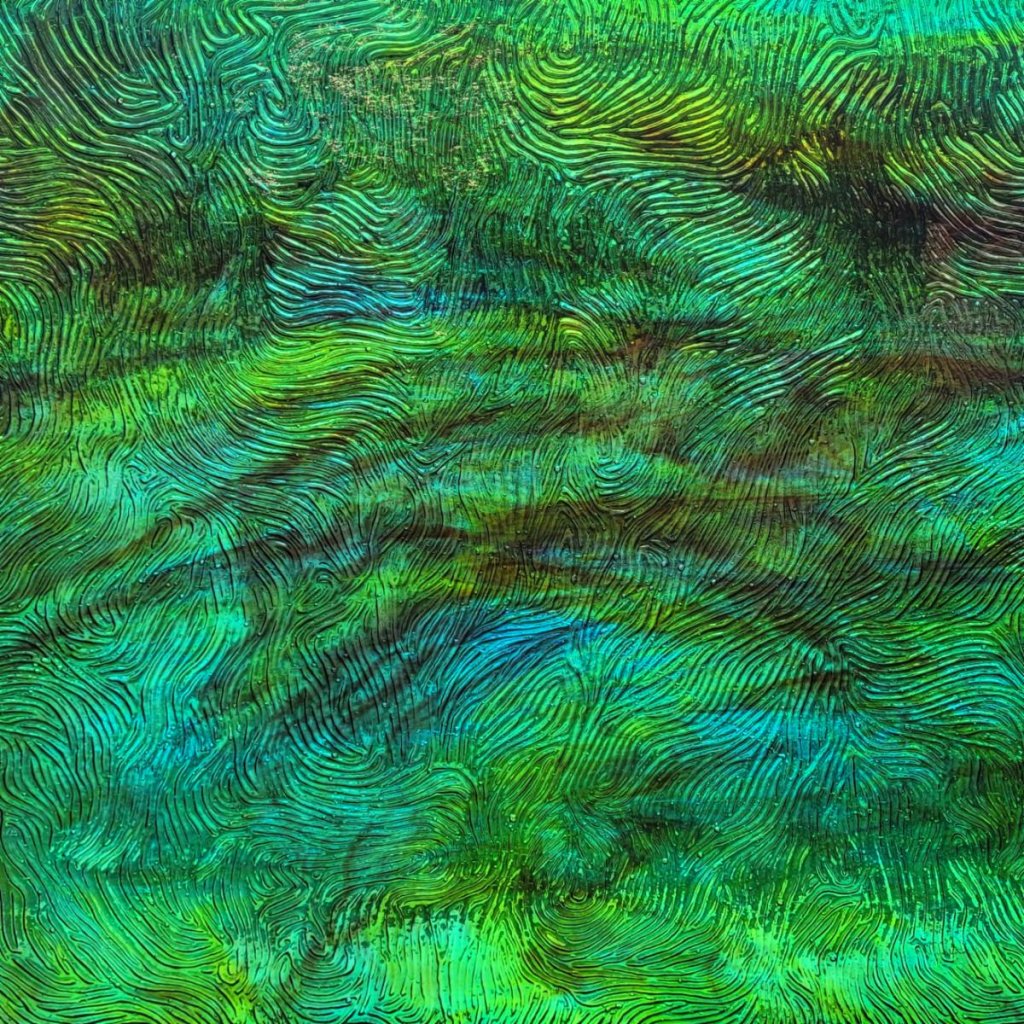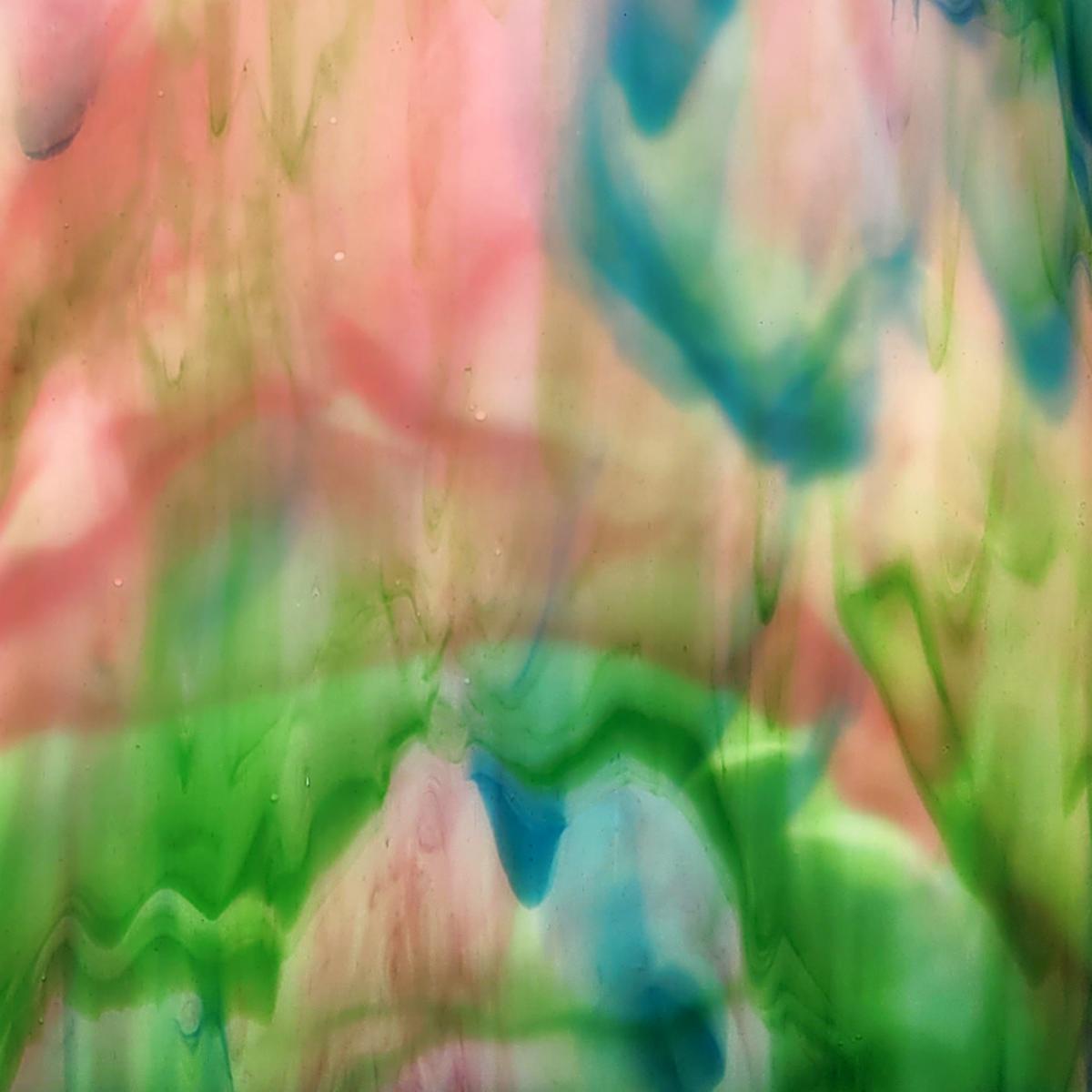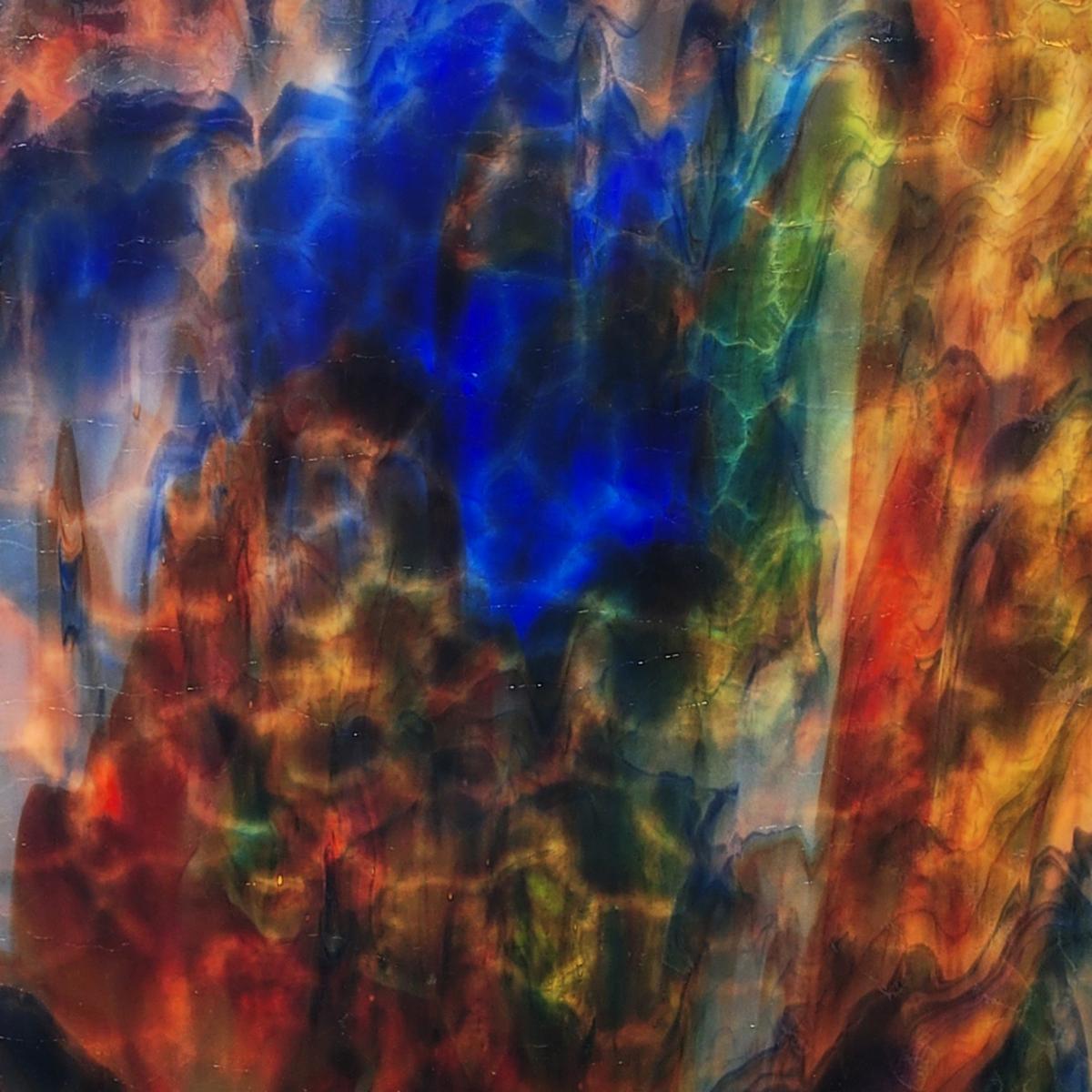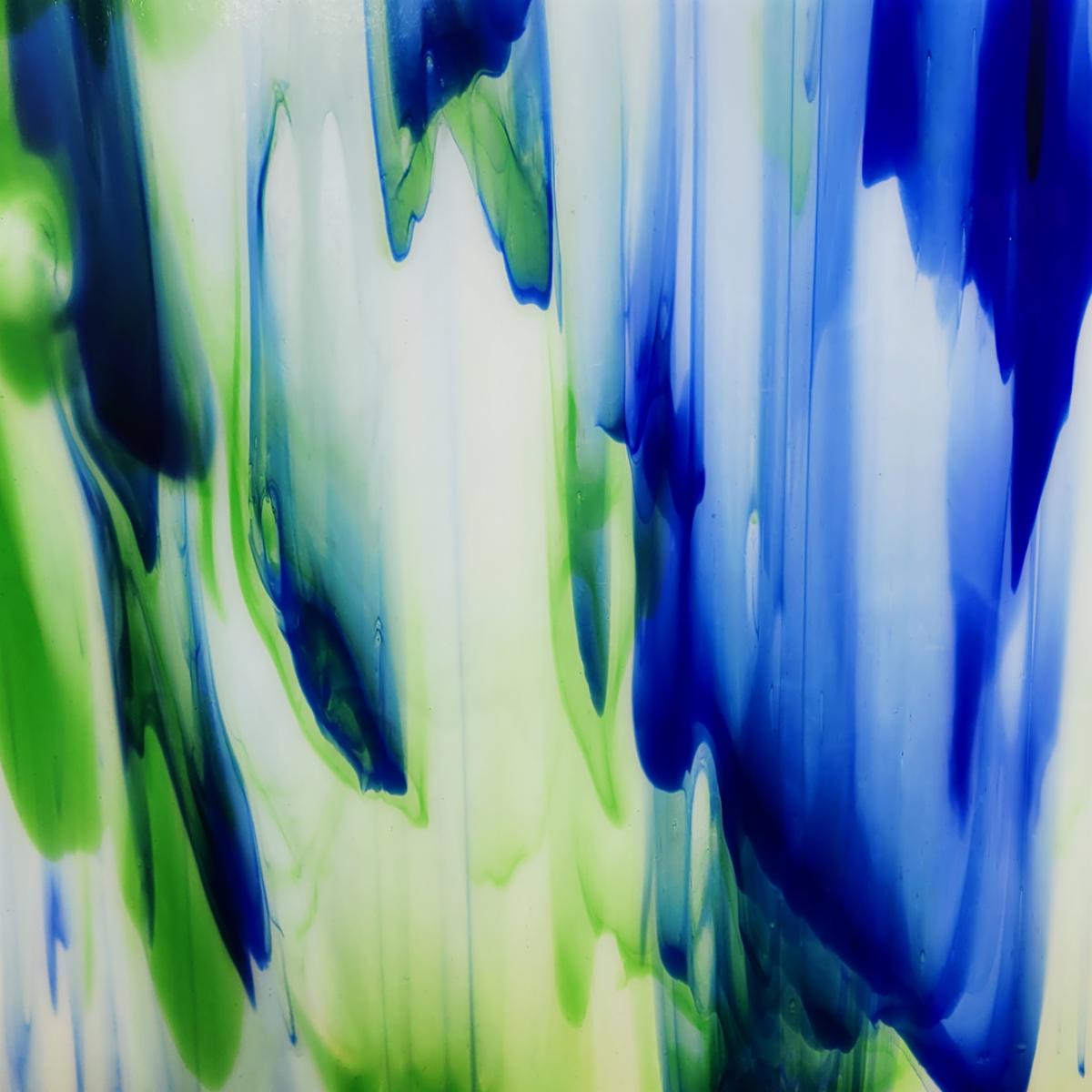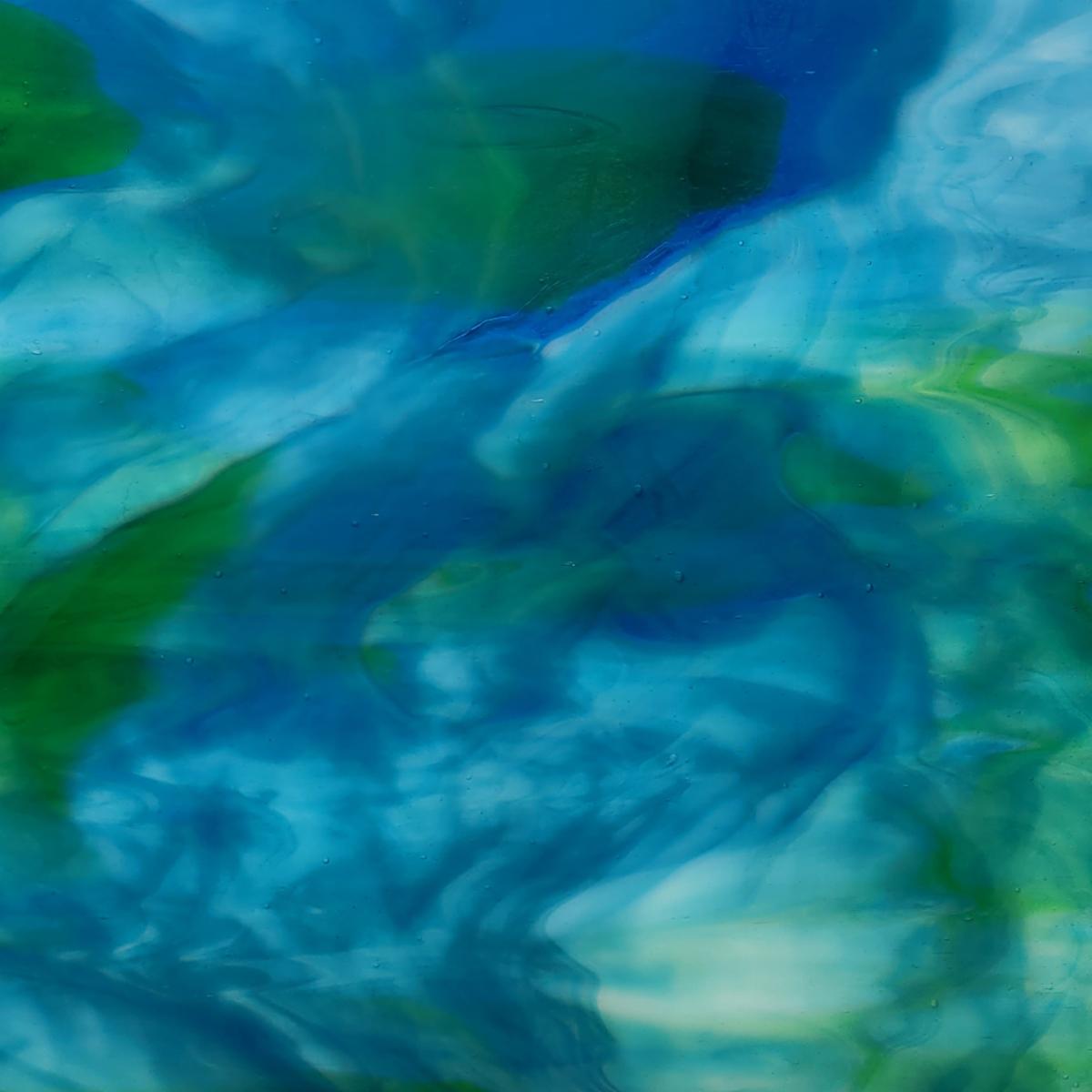 In addition to our great Weekly Specials, did you know there are MORE ways to save at the WGS?
If you haven't already checked out our great Clearance Corner and Studio Sale collections at shopweisserglass.com, you're missing out. We have plenty of great deals for the picking, but they're only here for a limited time!
When these deals are gone, they're GONE, so shop now!
We're always adding to these collections, so be sure to check back often for new items.
Featuring overstock and discontinued new inventory.

Shop previously used items from our studio that we no longer need. Save big on gently used and well-maintained equipment like hand tools, machinery, molds, kilns, and more!

Be sure to sign for our mailing list to receive weekly updates, sale info, news, and coupons!