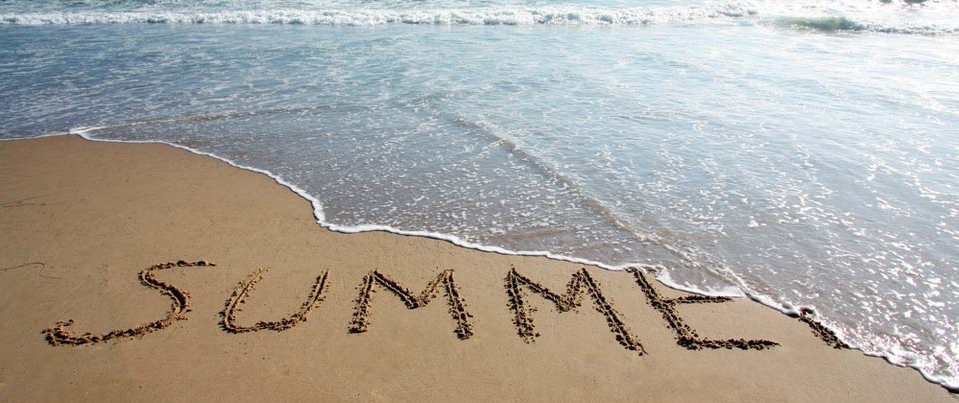 OUR END OF SUMMER SPECIALS CONTINUE...!
September 11-15

Summer's end may be a bummer, but you'll score big with SAVINGS AT WEISSER GLASS!
NEW & USED EQUIPMENT SPECIALS
Please note all machinery on sale is stock on hand, so shop early for the best selection!
ONE Evenheat Studio 8 Kiln, gently used!
Runs on regular household current, will accommodate up to a 7"x 7" shelf. Great for jewelry, samples, and other small projects; turn over a couple firings in a day!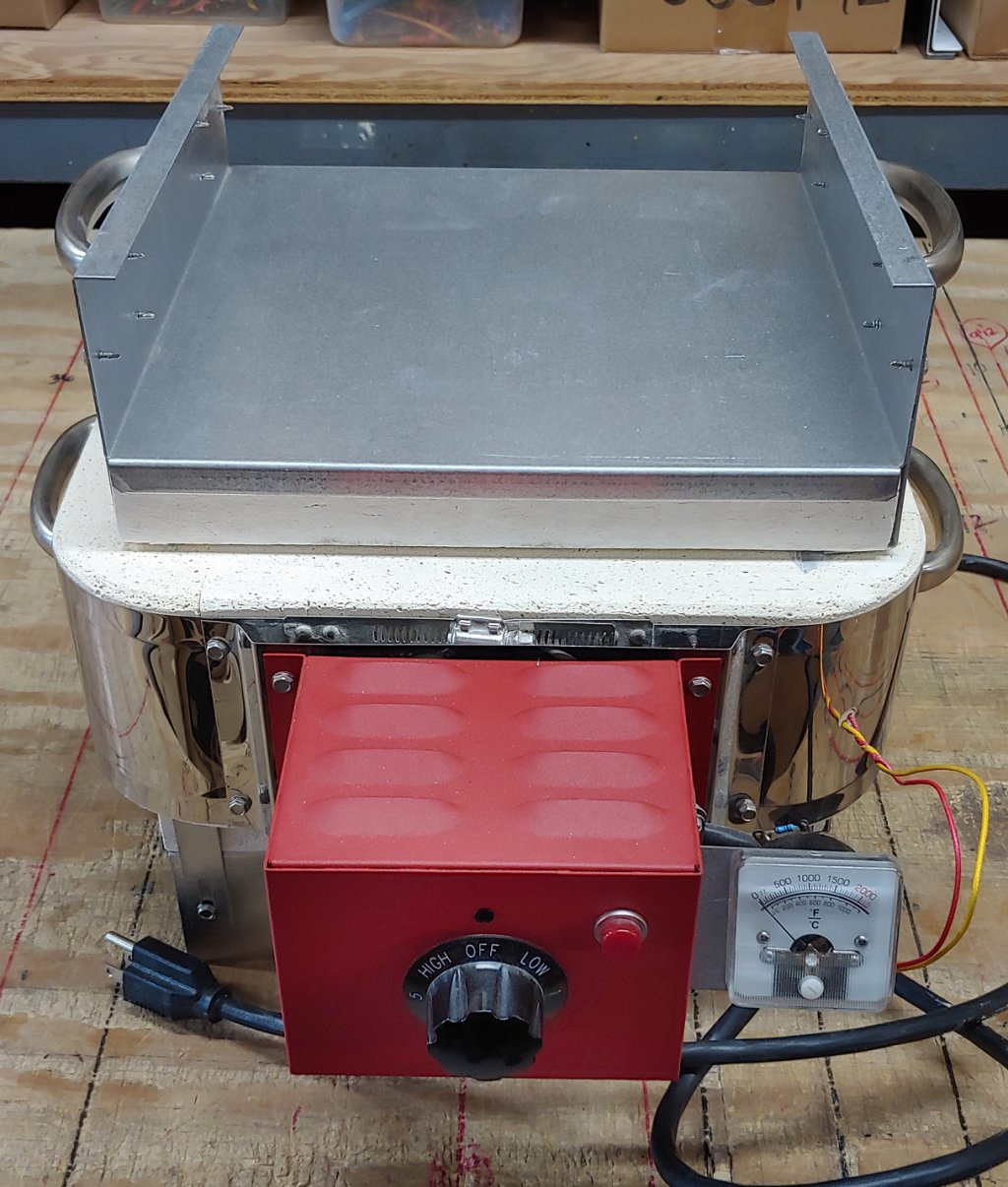 ONE Evenheat GT 14-6 kiln with RampMaster 12-key controller, gently used!
Reg $875.00

Sale $600.00

-SOLD-
Runs on regular household current, will accommodate up to a 13" round shelf.

A great starter kiln for beginners or a backup kiln.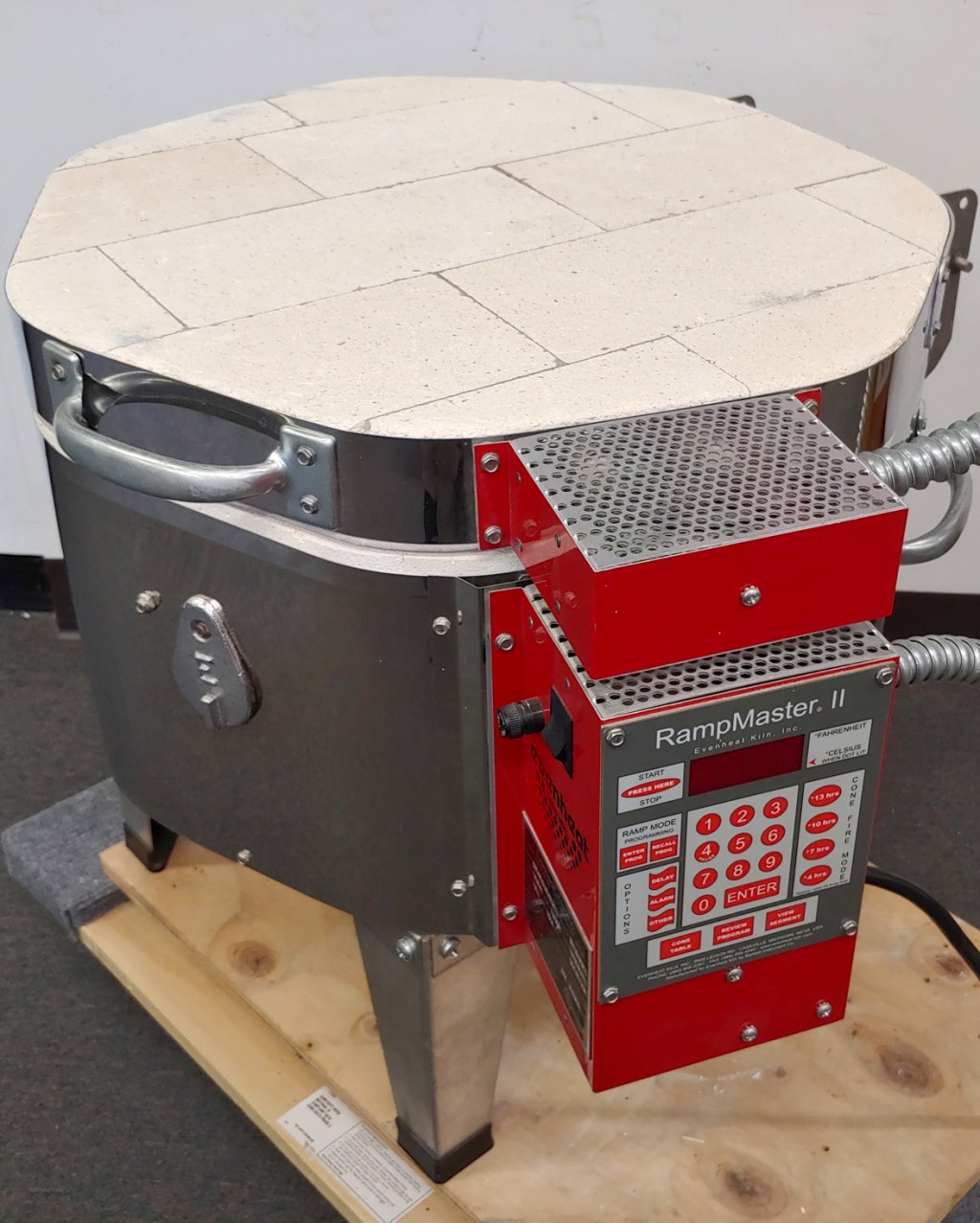 10% OFF All Covington Machines in Stock
These machines are rarely discounted, so come in and save!
10% OFF Belt Sander Accessories
I
ncludes replacement belts, belt kits, and plumbing kits!
10% OFF All Other Studio Grinders
Includes both router-style and disc grinders from Glastar, Hi-Tech, and DiamondTech!
All Coldworking Supplies 10% OFF
Rarely discounted! Includes diamond hand pads, diamond files, loose grit, and more.
Perfect for drilling holes in small glass projects like jewelry and small to medium size suncatchers. Accurate, fast and keeps your bits in good shape so they last longer.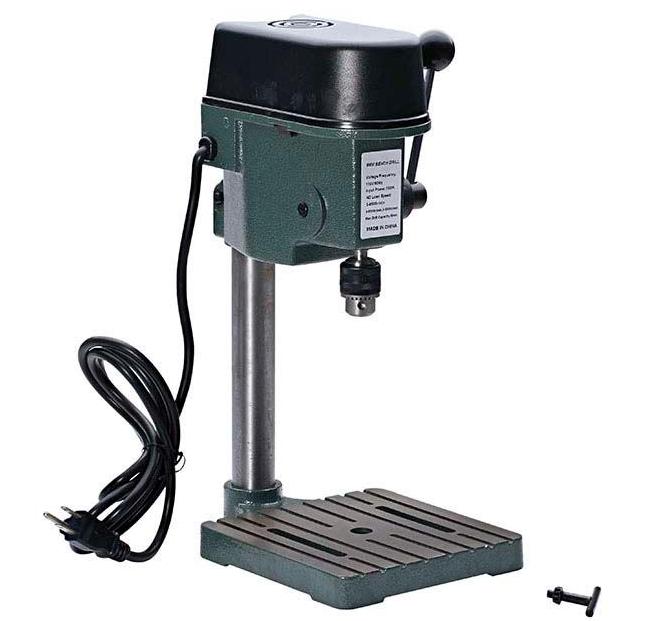 Gemini's Taurus 3 Ringsaw $70.00 OFF!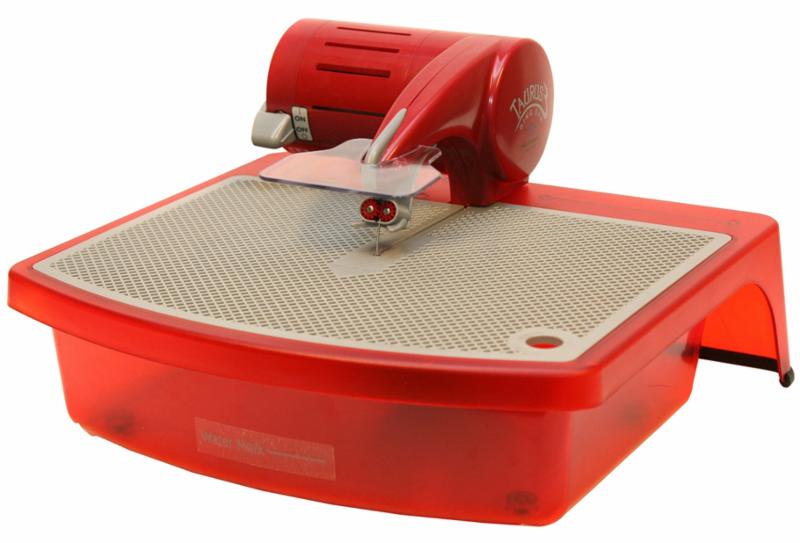 The hottest new state-of-the-art grinder! It's super quiet, with minimal vibration, and includes the Quick Fit bit system for fast and easy changing from one bit to another. The Aqua Flow system eliminates the need for sponges, and is always snug against your bit, ensuring adequate water flow for maximum performance and bit life. The controls are intuitive, and the built-in LED light strip illuminates everything clearly without the need for a separate lamp.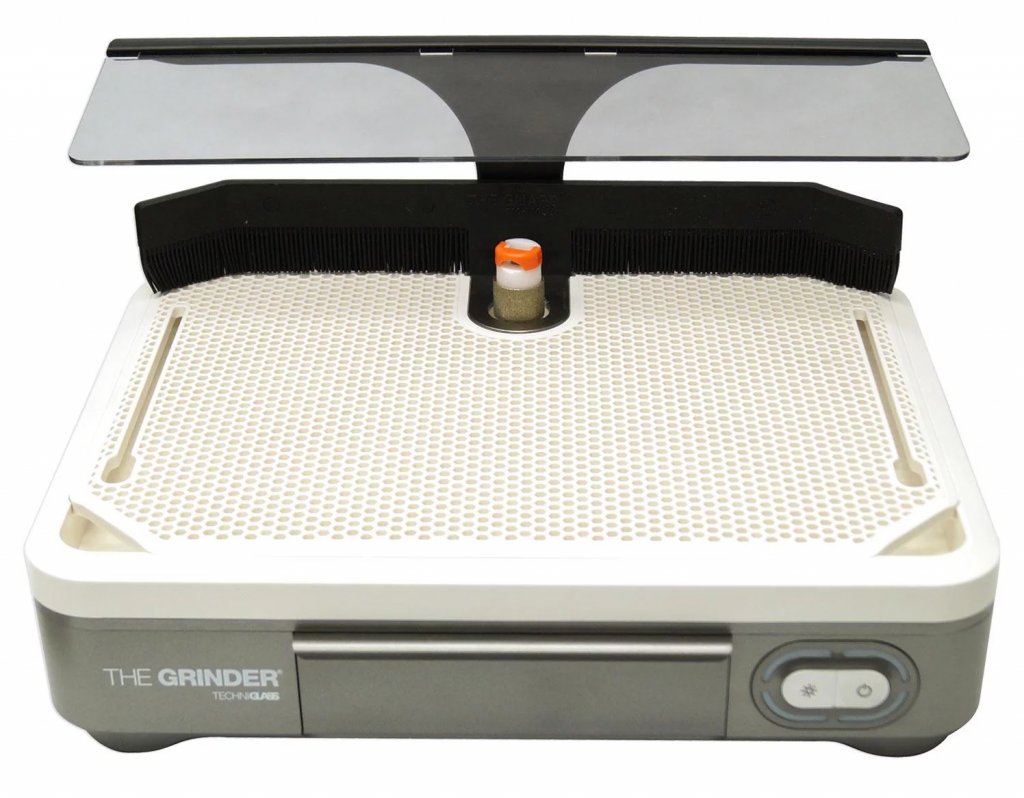 10% OFF
Studio Pro Bandsaw

This bandsaw's small footprint offers flexibility for cutting material on a countertop, desktop or any other tight space. Comes with both a wet-cutting blade for glass and a dry-cutting blade for wood and plexiglass; the ultimate multi-purpose machine!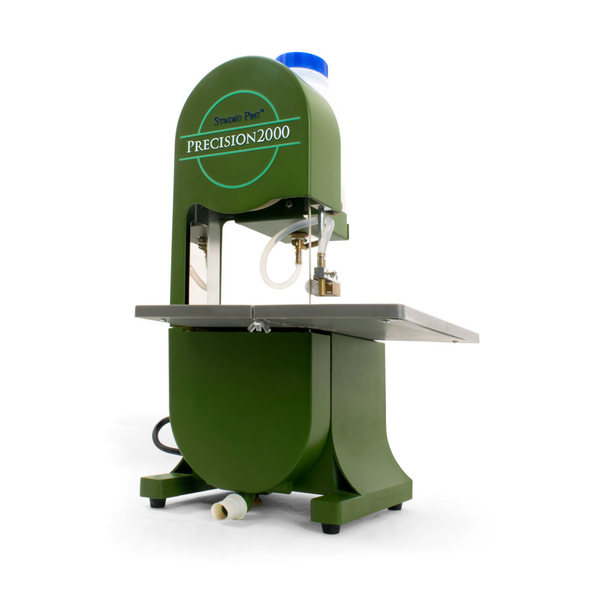 20% OFF All In-Stock Kilns
Choose from a variety of small table-top styles including the Caldera, Studio 8, and Jen-Ken models. Great for vitrograph, beginner kilns or as a spare kiln to speed up your production! If you're a seller having a spare kiln will pay for itself after just a few orders. Enjoy fast turnover and easy operation with these handy little guys. They all run on regular wall current as well, so no special wiring required!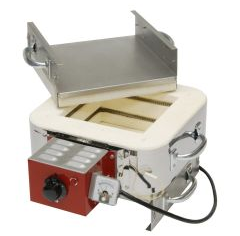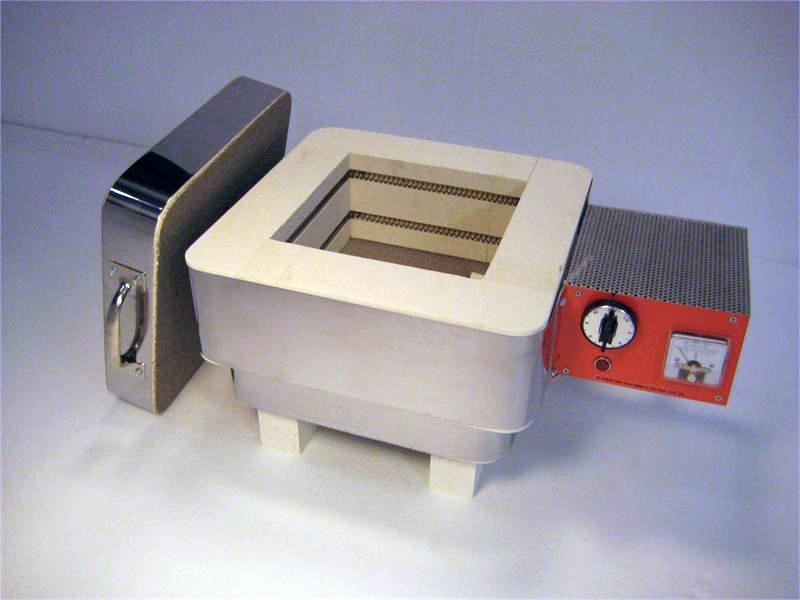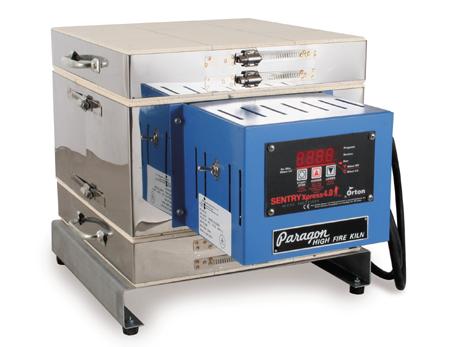 Be sure to sign for our mailing list to receive weekly updates, sale info, news, and coupons!