WEEKLY SPECIALS
While our retail shop is open Wednesdays through Sundays (closed Mondays & Tuesdays),
our online store
shopweisserglass.com
is open 24/7!
Either way, you'll save big no matter how you choose to shop Weisser Glass…!
20% OFF Bullseye 9" Circle
& 8"x 8" Square Pre-Cuts
We make it easy for you to create your projects by cutting the base glass for you! Save big on our line of precut 9" diameter circles and 8"x 8" squares. There's nothing like having a library of different color bases ready to go at your fingertips when inspiration strikes.
NEW PRE-CUT COLORS NOW AVAILABLE!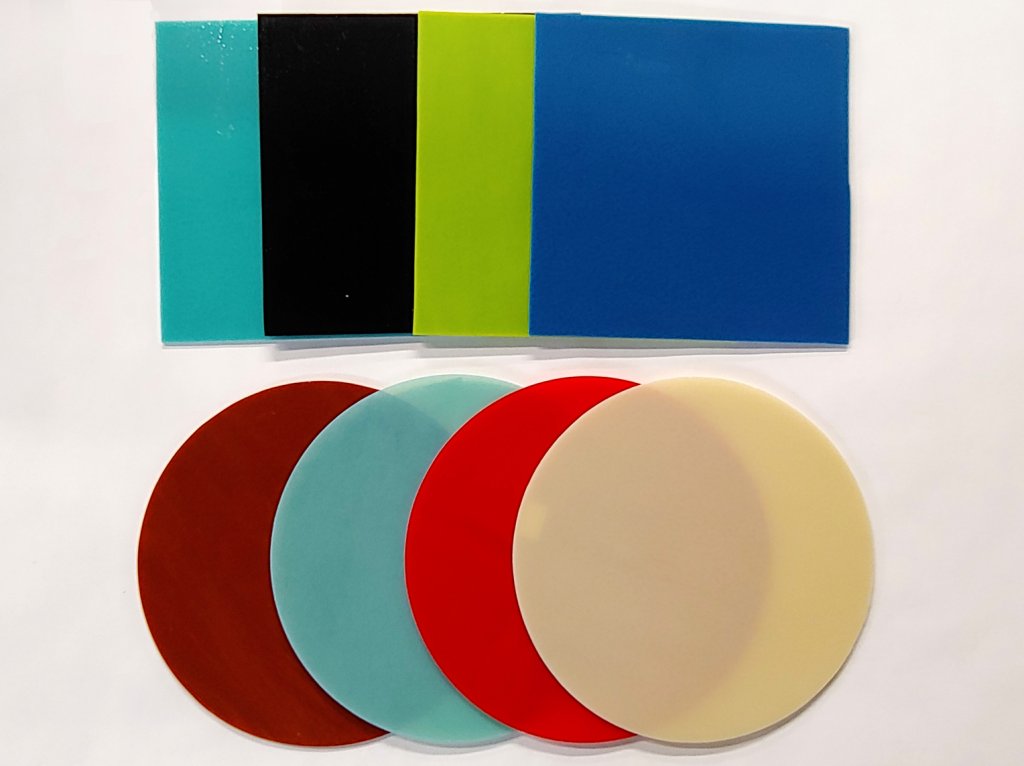 20% OFF Bullseye's NEW
Simple Rimless 9" Dish Mold
A great new mold from Bullseye Glass, the Simple Rimless Dish is a classic, timeless shape. Best of all, at only 9" diameter this mold will fit in many smaller kilns! An excellent shape for a variety of projects.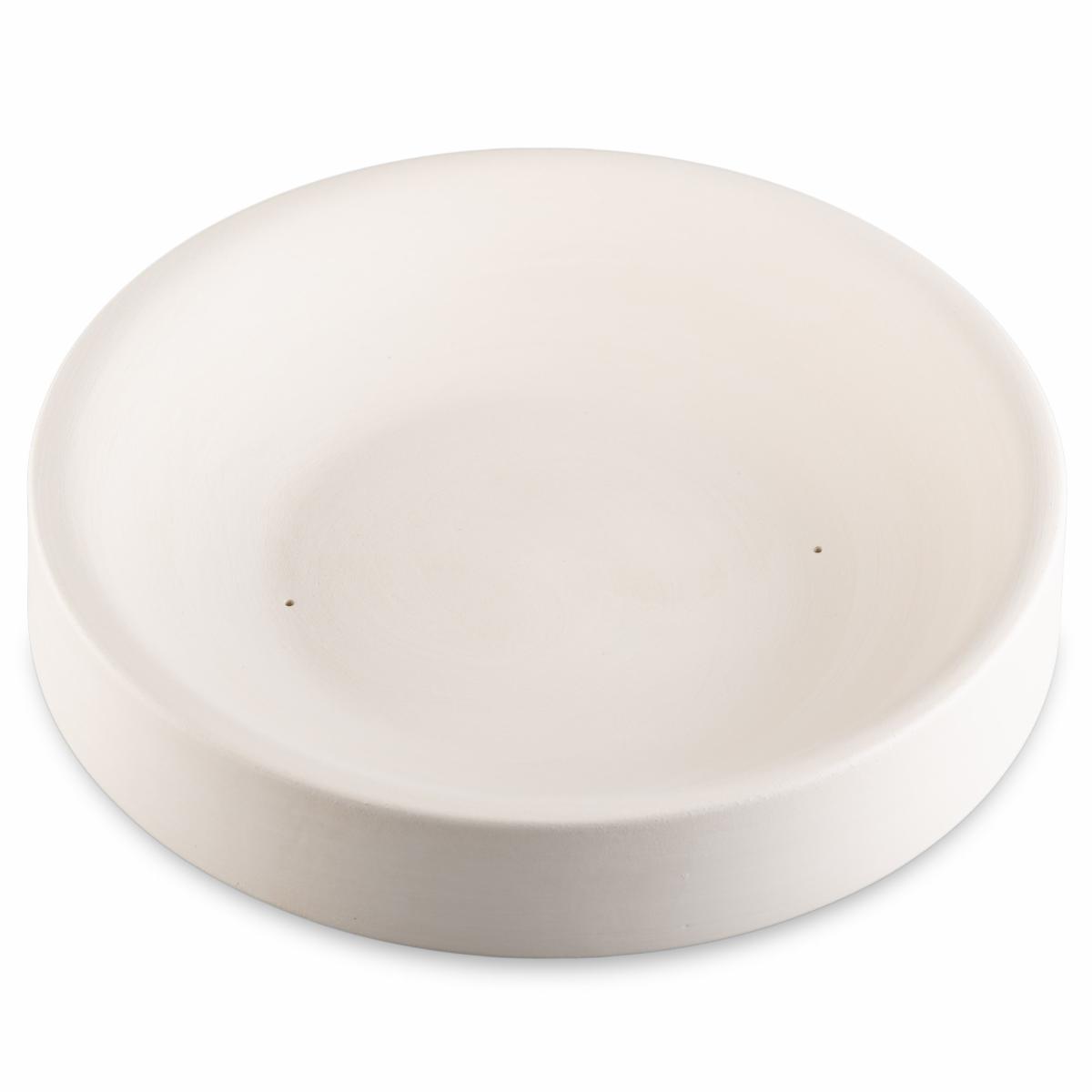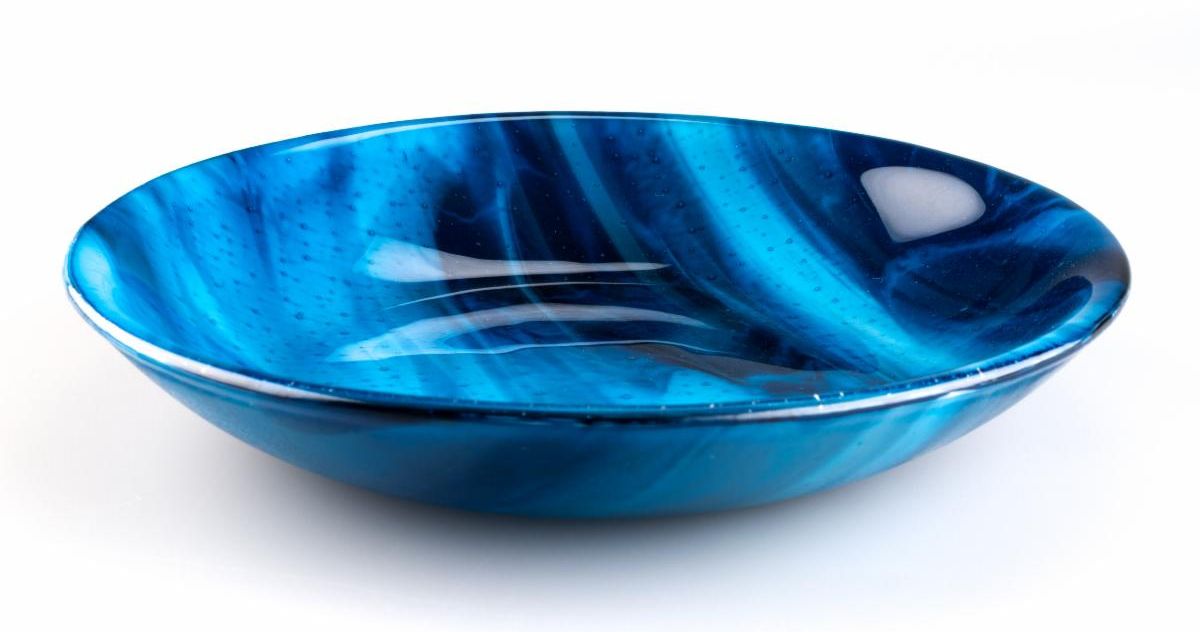 20% OFF Jax Pewter Black &
Novacan Black Patinas
Stock up on these basics for your stained-glass projects! Nothing makes a panel pop like a rich black finish on your metal. Jax Pewter Black produces a deep slate gray color on lead, solder, and zinc, while Novacan is a warmer brown-black. Both are excellent choices to have on hand for all sorts of projects and will add that finishing touch to your creations.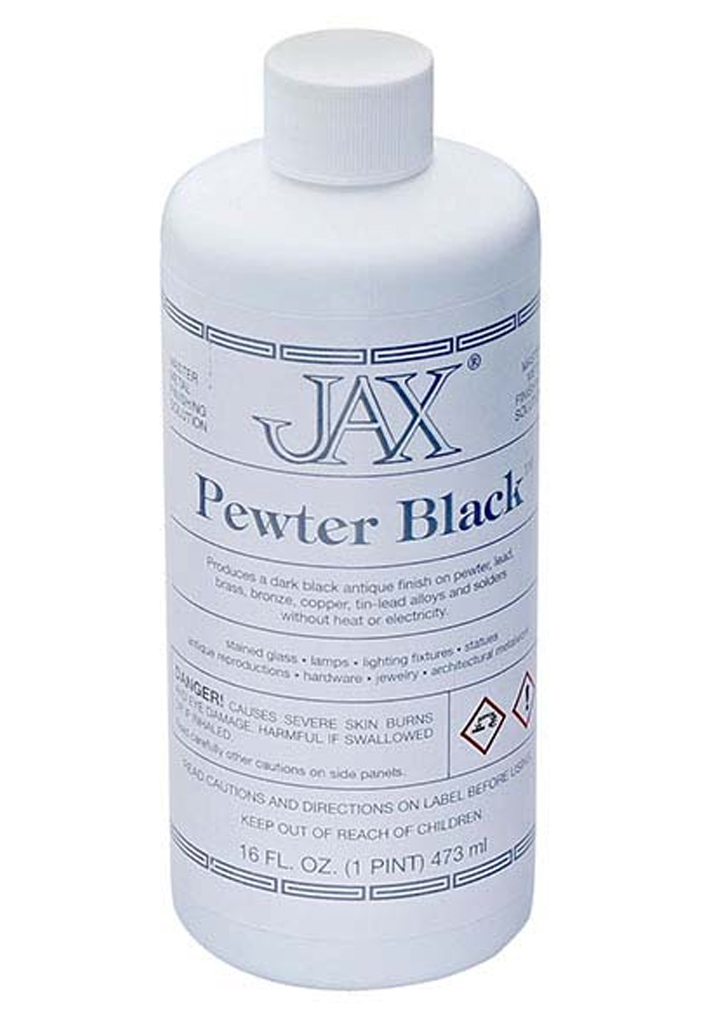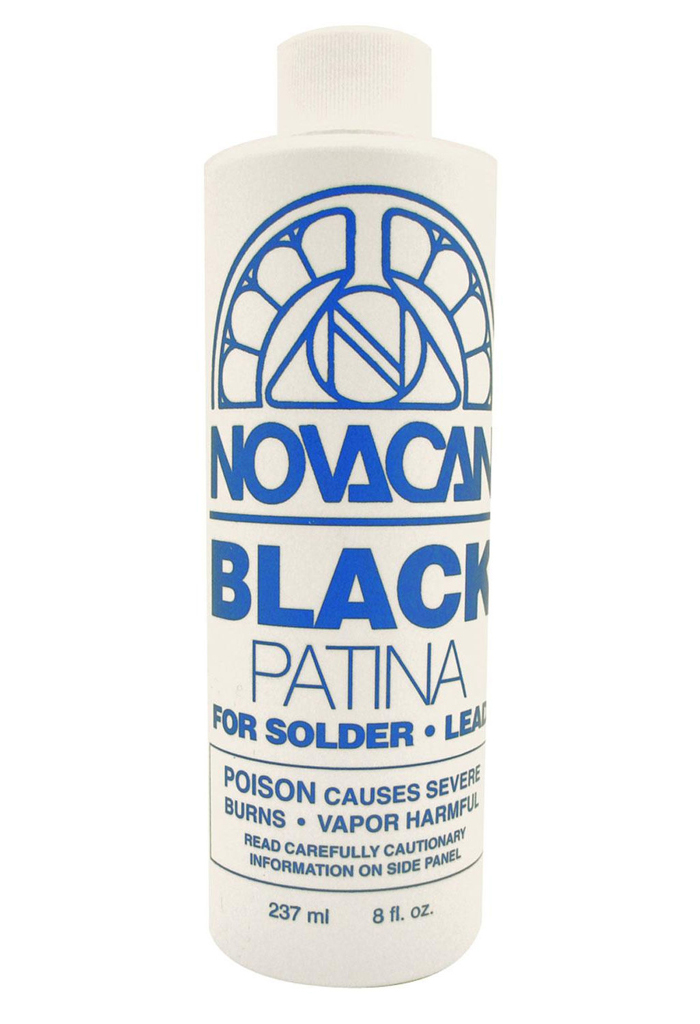 Be sure to sign for our mailing list to receive weekly updates, sale info, news, and coupons!