WEEKLY SPECIALS

FAVORITE TOOLS SALE!


Save big on the must-have tools to elevate your studio game. Cut like a pro, plus save time and money, with these essentials!
Designed specifically for cutting small circles, this compact tool makes it easy to cut as many as you need- set the head once to the size you need and cut away. Get identical results results with minimal cleanup with each cut, making this the ideal tool for jewelry artists, mosaicists, or anyone who requires quantities of small circles. Accommodates circles 5" diameter and under.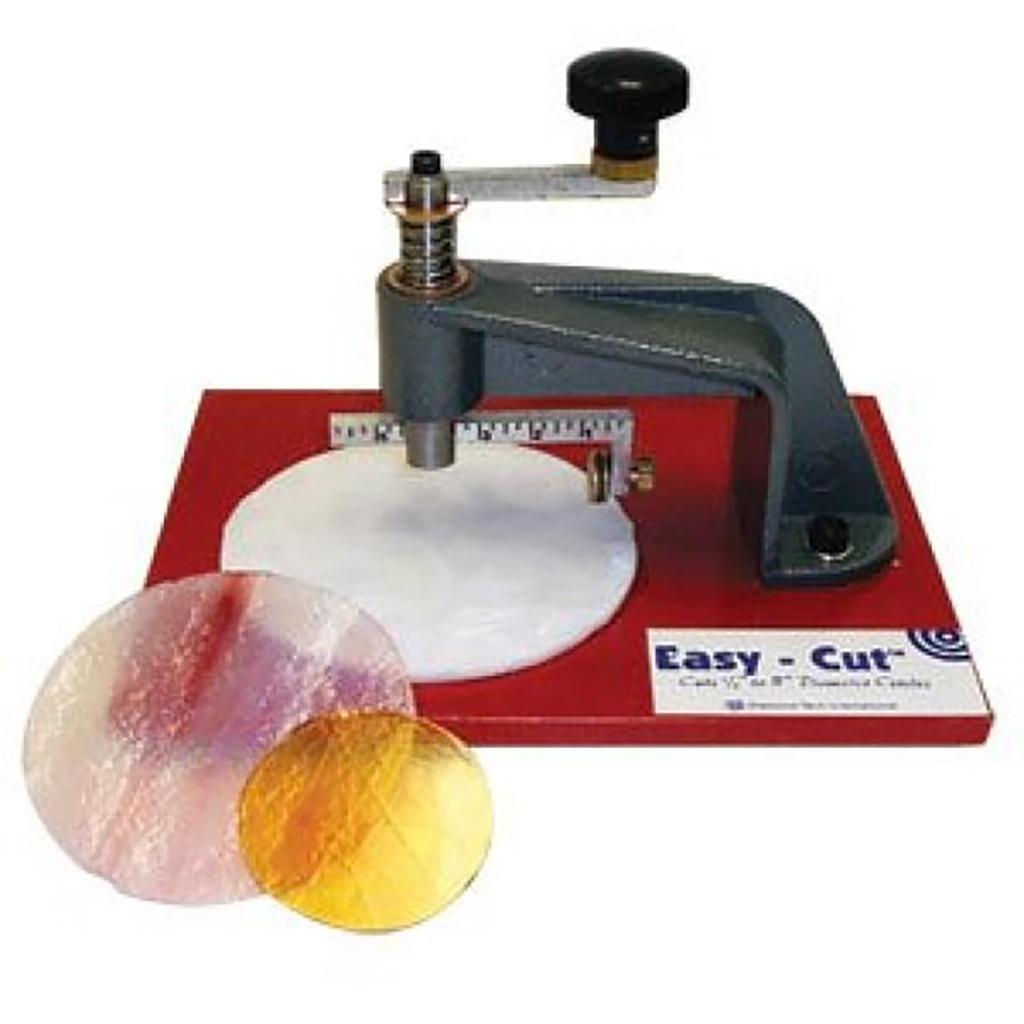 20% OFF the CircleMate II Circle Cutter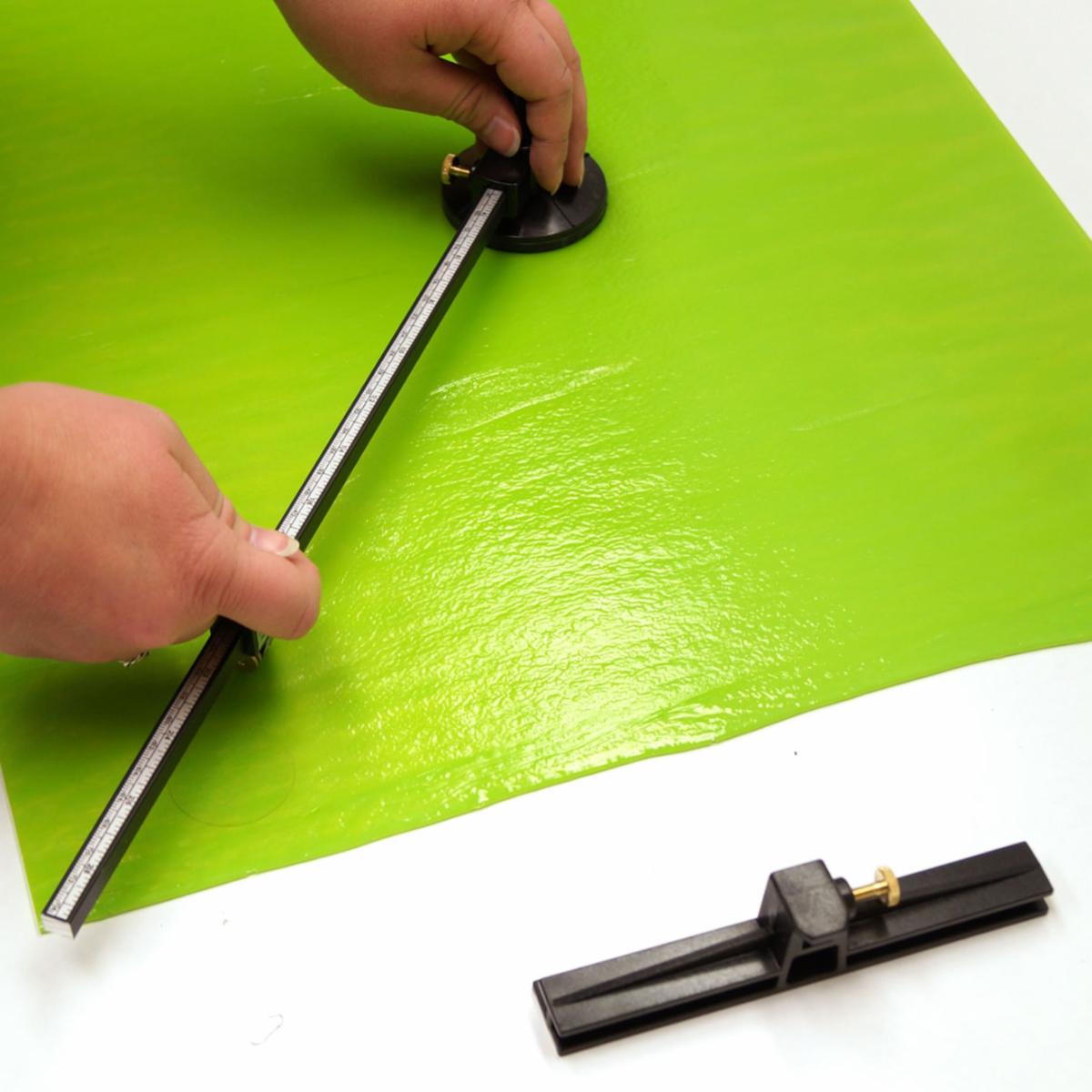 Our favorite cutter for circles 4" and up! Top-of-the-line design allows for perfect scoring of circles up to 28" in diameter. The suction cup turret holds firmly to the glass, ensuring a clean, professional score every time. It also includes a straight edge attachment to cut strips easily- BONUS!

Includes a 3-steel-wheel cutting turret. A carbide head upgrade is also available- buy yours along with your CircleMate and we'll install it for you!
$20-30 OFF Hot Glass Products Studio Glass Cutters
Plus
FREE SHIPPING
DIRECTLY TO YOU!
Designed to be mounted directly to your table or a board, the Studio Glass Cutter makes short work of all your strip cutting tasks!
The cutting head is attached to a sliding carriage that keeps your scores crisp and straight every time. The system utilizes a standard wide Toyo cutting head, making replacement and adjustments simple. Solid steel and aircraft aluminum construction is designed to serve your studio for years to come.
Available in four different lengths to accommodate a variety of sheet glass and worktable sizes. Each model is available with or without the optional ruler kit.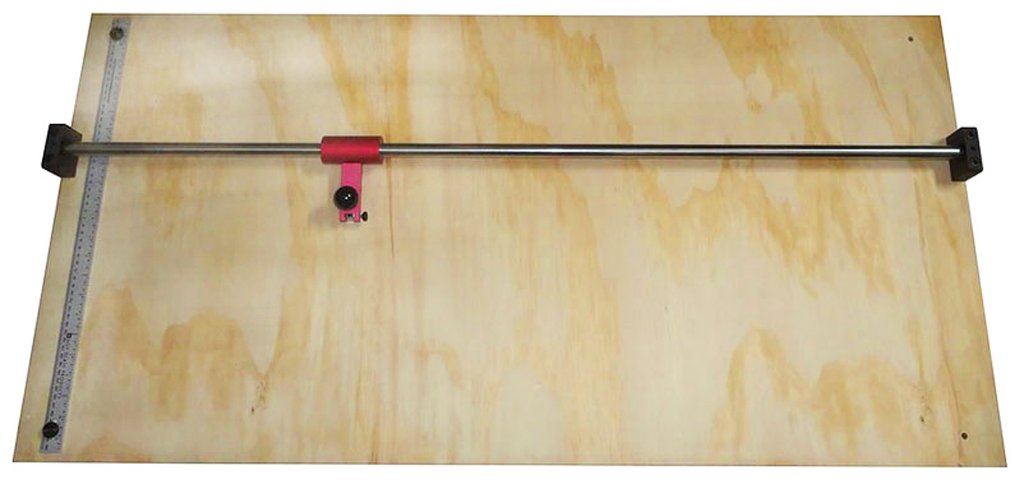 ABOVE: 48" model, mounted with optional Ruler Kit
(wood board not included)