Fusible 90 COE Murrine Packs:
Buy One, Get One Half Price
The perfect little accents for your fused glass projects (great in mosaics too), all made with Bullseye fusible! Choose from a huge assortment of these great pre-sliced designs; there's something for every project. They even have holiday designs!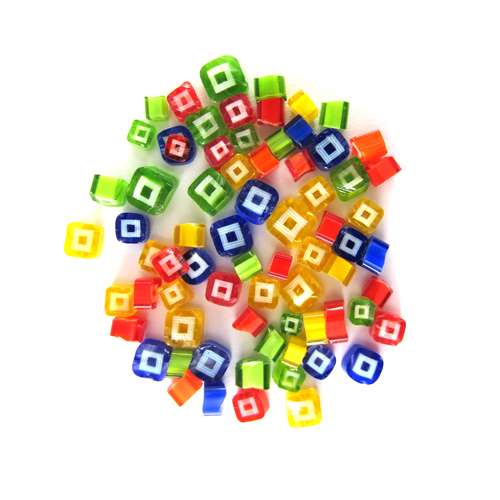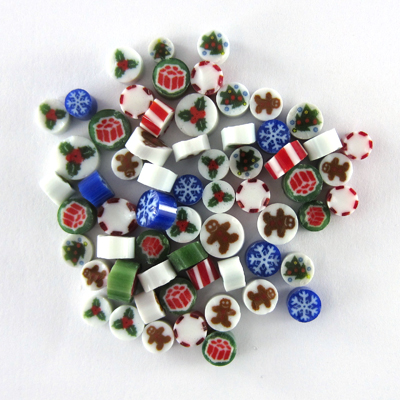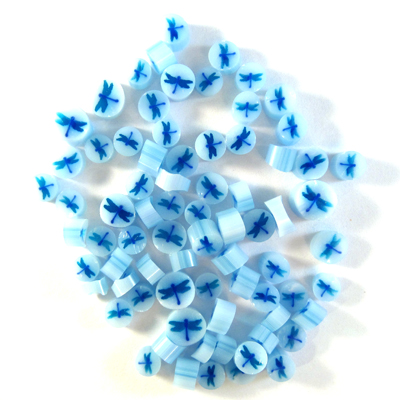 Up your stained glass and mosaic game with amazing sheet glass from your favorite manufacturers; no two sheets are exactly the same! Choose from our huge selection including Uroboros, Oceana, Youghiougheny, our Vintage Collection, and MORE.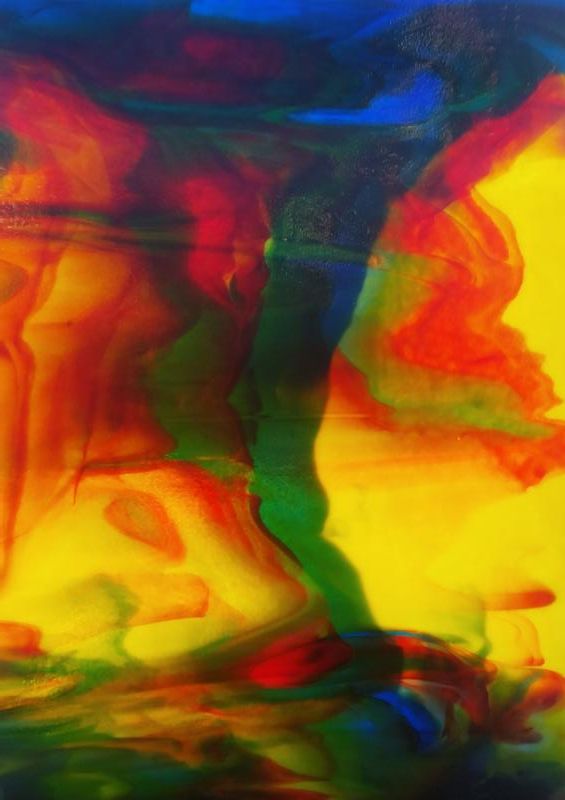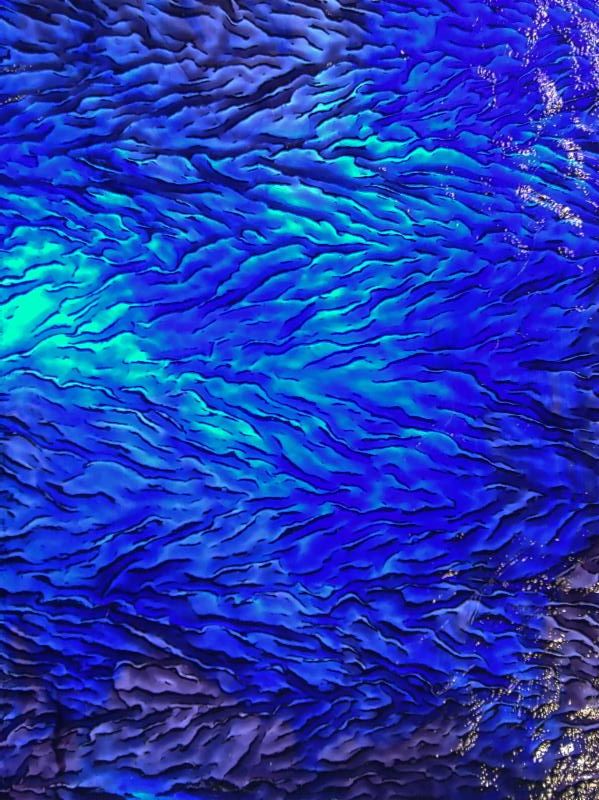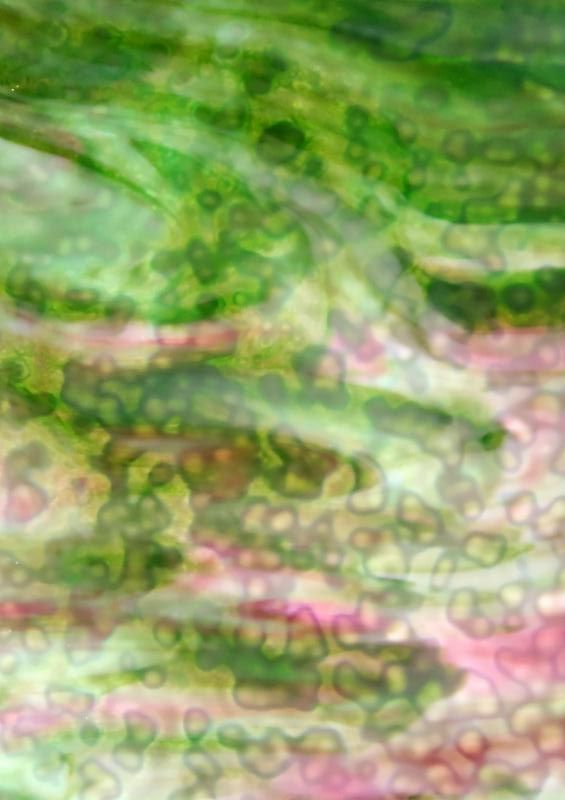 $20.00 OFF
Diamond Hand Pad Sets

Essential for any studio, these blocks provide a q

uick sanding solution for your stained glass, fused glass, and mosaic projects! Durable diamond plated surfaces in six different grits will make short work of your flares and sharp points. Each set includes one pad each of 60, 120, 200, 400, 800, and 1600 grits!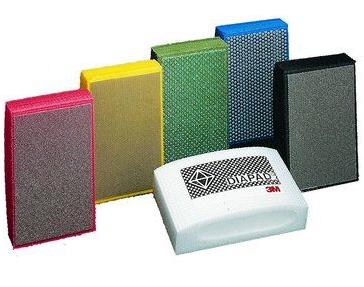 Be sure to sign for our mailing list to receive weekly updates, sale info, news, and coupons!