20% OFF Quick Fit Bits & Replacement Rings
Change your bits in seconds flat with this innovative grinder bit system from Techniglass! Available in styles to fit most major brands and models of grinder, these make switching from coarse to standard to fine grits a snap. Simply flip the locking tab up, remove the old ring, place the new ring on, lock the tab, and you're on your way! When you need a fresh bit, just pop the old ring off and put the new one on; you never even have to remove the bit from the grinder to change your grinding surface. Stock your studio up with an assortment at these great prices!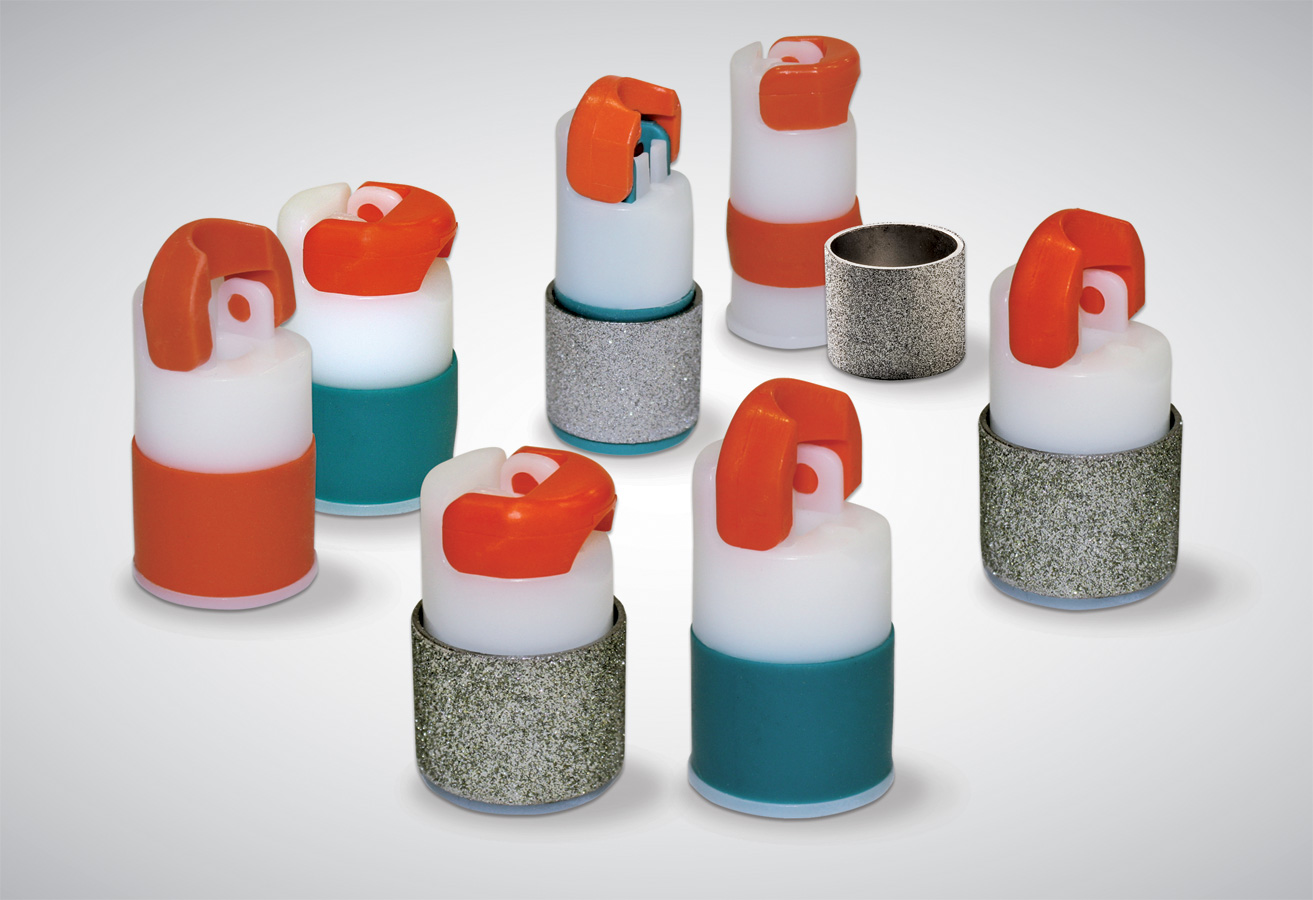 20% OFF Papyros Shelf Paper Rolls
Savings on a studio staple! Take advantage of these great savings to refresh your stock for the spring. Cutting your shelf paper from a roll is an excellent way to eliminate waste and get the most bang for your buck- cut off only what you need! Also great for covering larger kiln shelves. Rolls are 20.5" x 82'.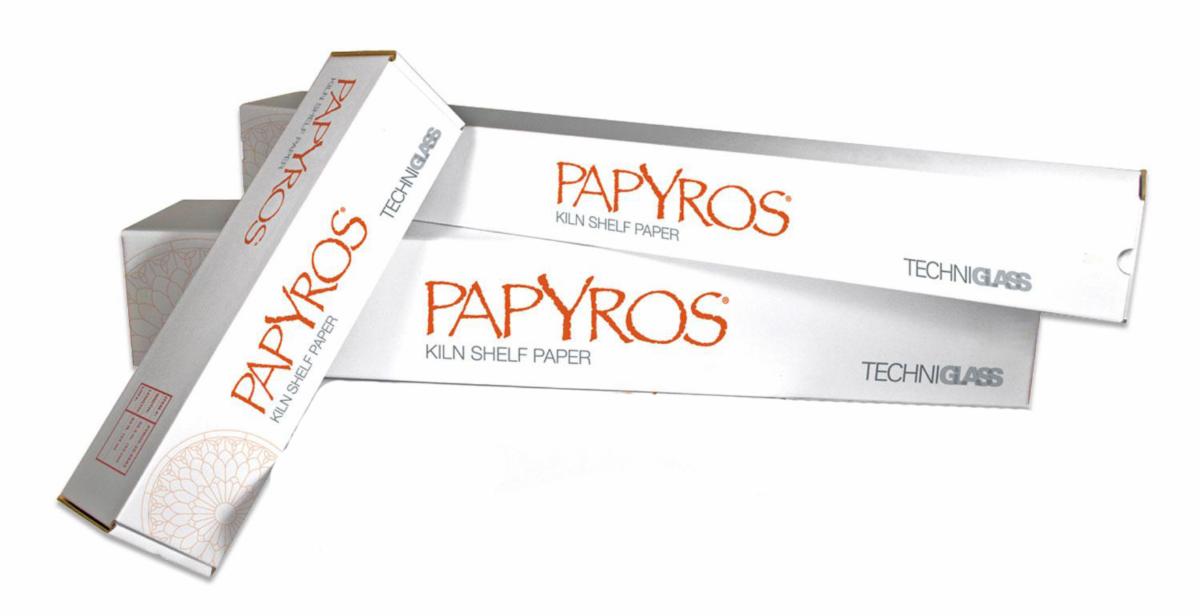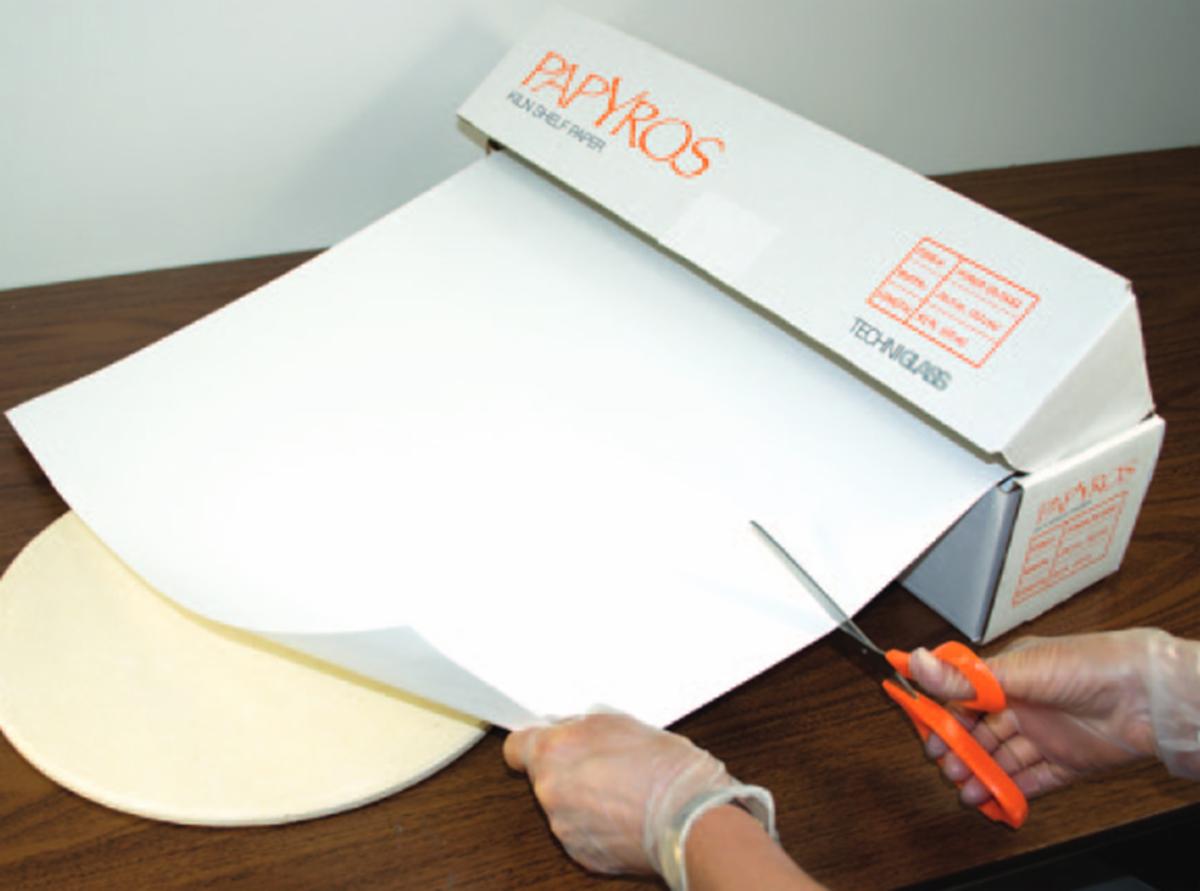 In addition to our great Weekly Specials, did you know there are MORE ways to save at the WGS?
If you haven't already checked out our great Clearance Corner and Studio Sale collections at shopweisserglass.com, you're missing out. We have plenty of great deals for the picking, but they're only here for a limited time!
When these deals are gone, they're GONE, so shop now!
We're always adding to these collections, so be sure to check back often for new items.
Featuring overstock and discontinued new inventory.

Shop previously used items from our studio that we no longer need. Save big on gently used and well-maintained equipment like hand tools, machinery, molds, kilns, and more!

Be sure to sign for our mailing list to receive weekly updates, sale info, news, and coupons!