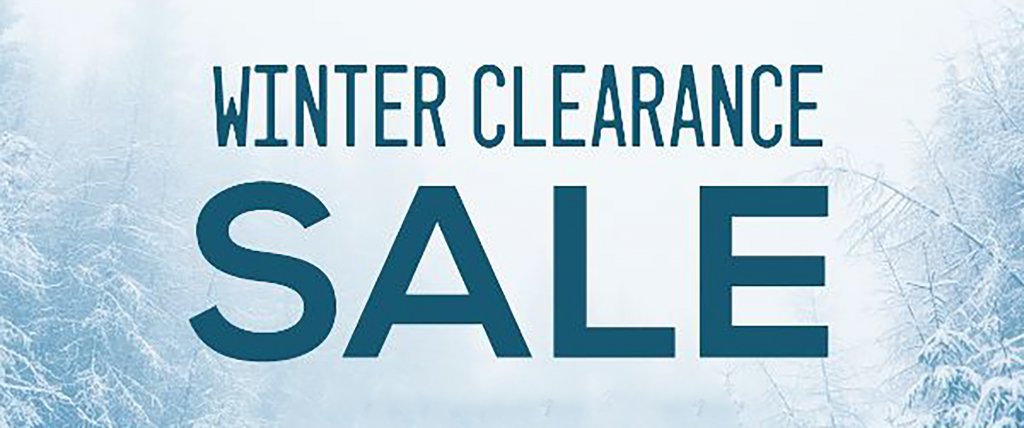 Thursday, January 14- Saturday, January 30
Much like a yard sale, we're cleaning up around the studio and store and that means lots of great deals to be had!
While our classes are on pause until February, we are cleaning up the studio and letting go of lots of goodies we no longer need. Along with used items and equipment, leftover class materials and supplies, you'll find great sale pricing on new overstock store inventory. The clean-up will continue throughout the sale, so stop by as often as you like to see what new treasures you might find!
A SAMPLING OF THE CLEARANCE ITEMS YOU'LL FIND
Savings up to 50% and more off retail!
Casting Supplies
& Equipment

WEEKLY SPECIALS
January 17-23

25% OFF Our Stands & Display Collection
Save on our huge selection of display solutions! Choose from plate stands, metal stands in a huge variety of styles and sizes, gallery display shelves, steel mounting plates, and more. Show off your work and save big doing it!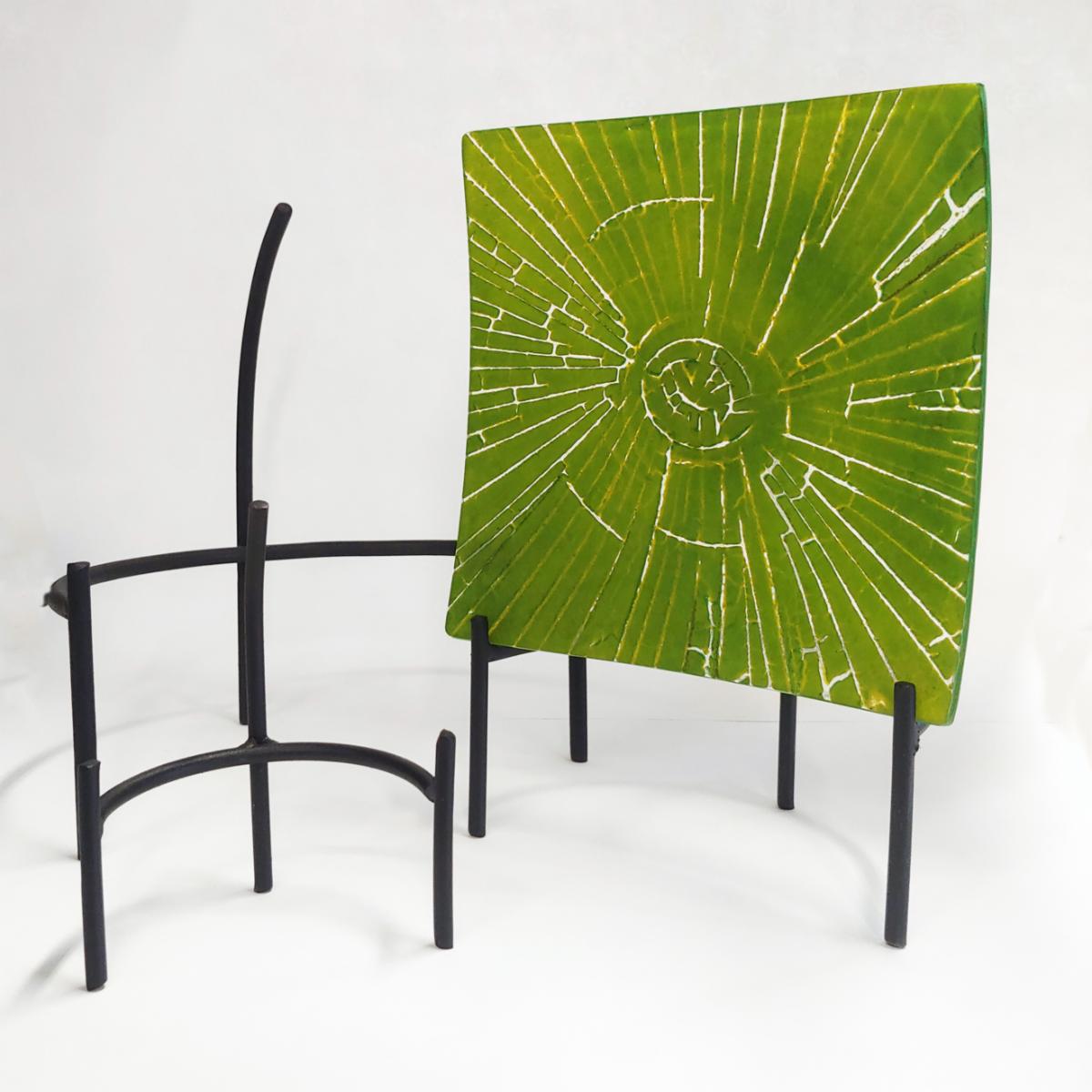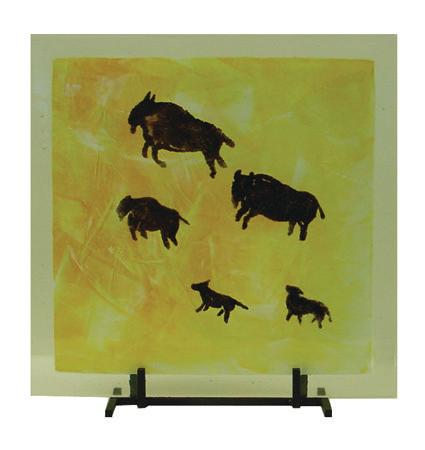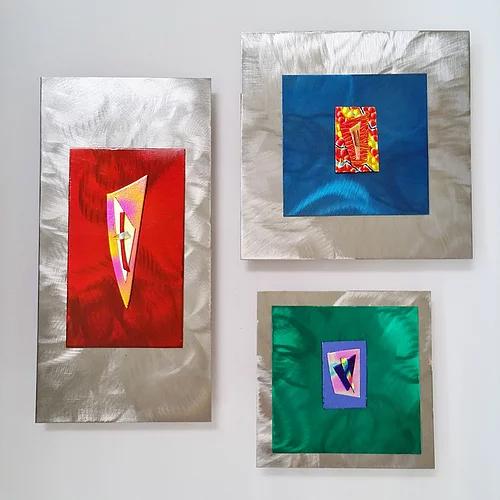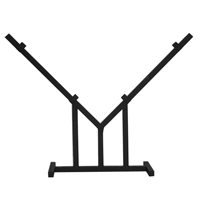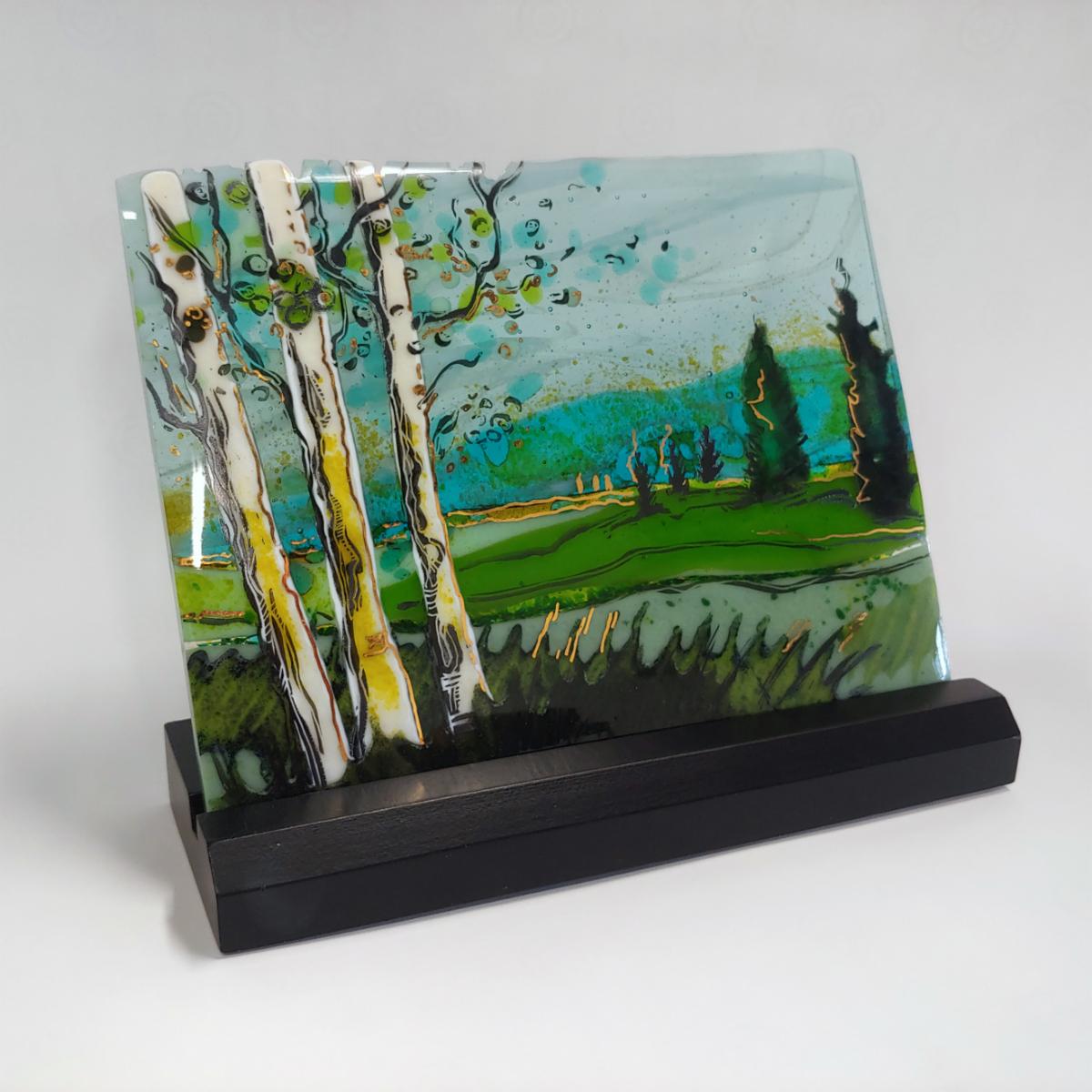 25% OFF Our Entire Pre-Cuts Collection
Tired of cutting your own glass? Take advantage of our convenient pre-cuts. Always have the colors you want at your fingertips, ready for when inspiration strikes!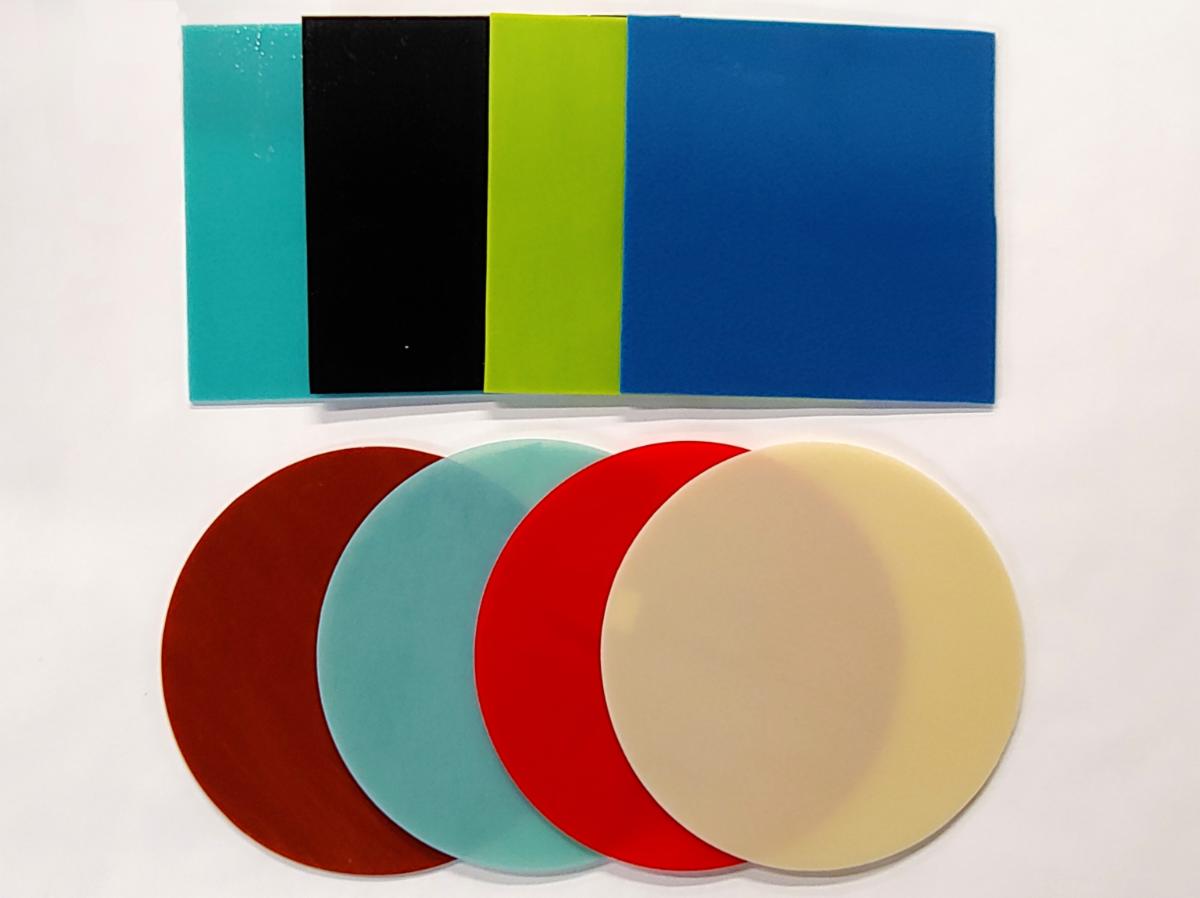 25% OFF Our Stencils Collection
Our durable, high quality stencils can be used for SO MANY THINGS! Sift over with powder or use with fire-in paints and enamels to create unique detailing. When you're done, just wash them clean and they're ready for your next project! Huge variety of designs to choose from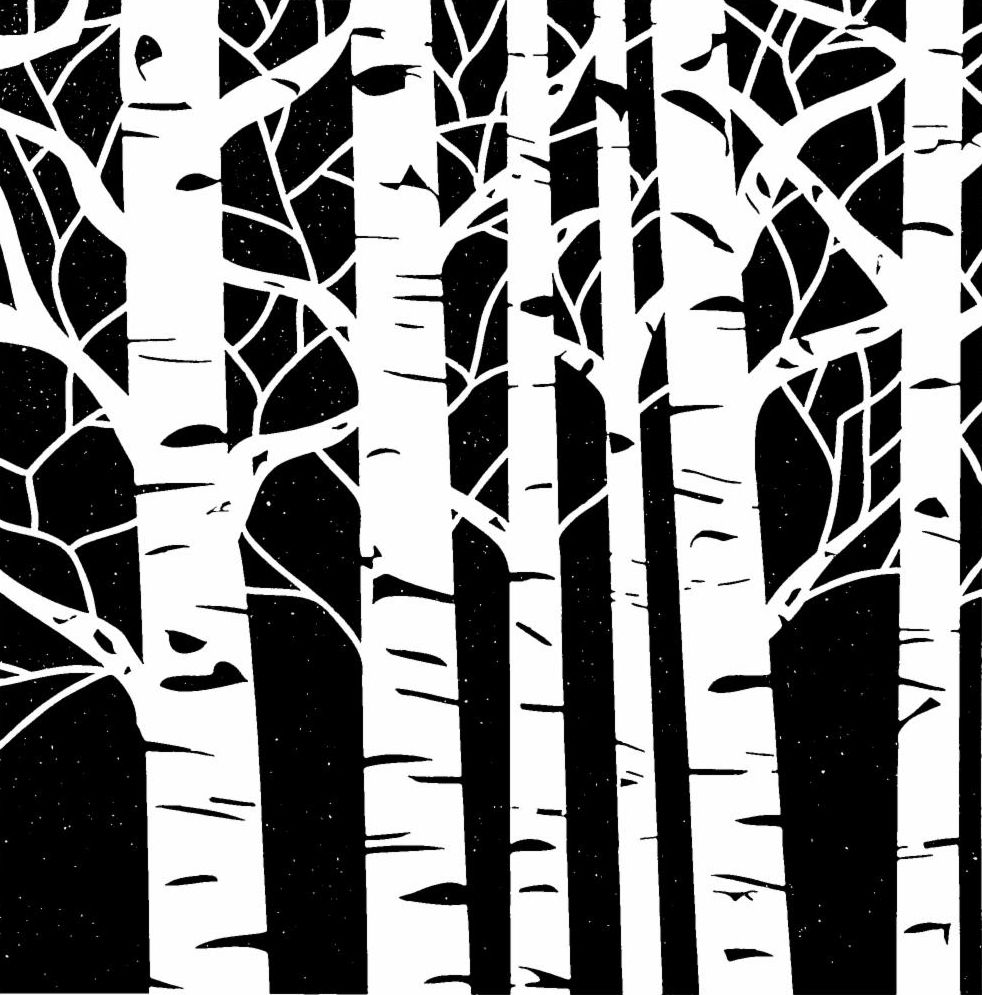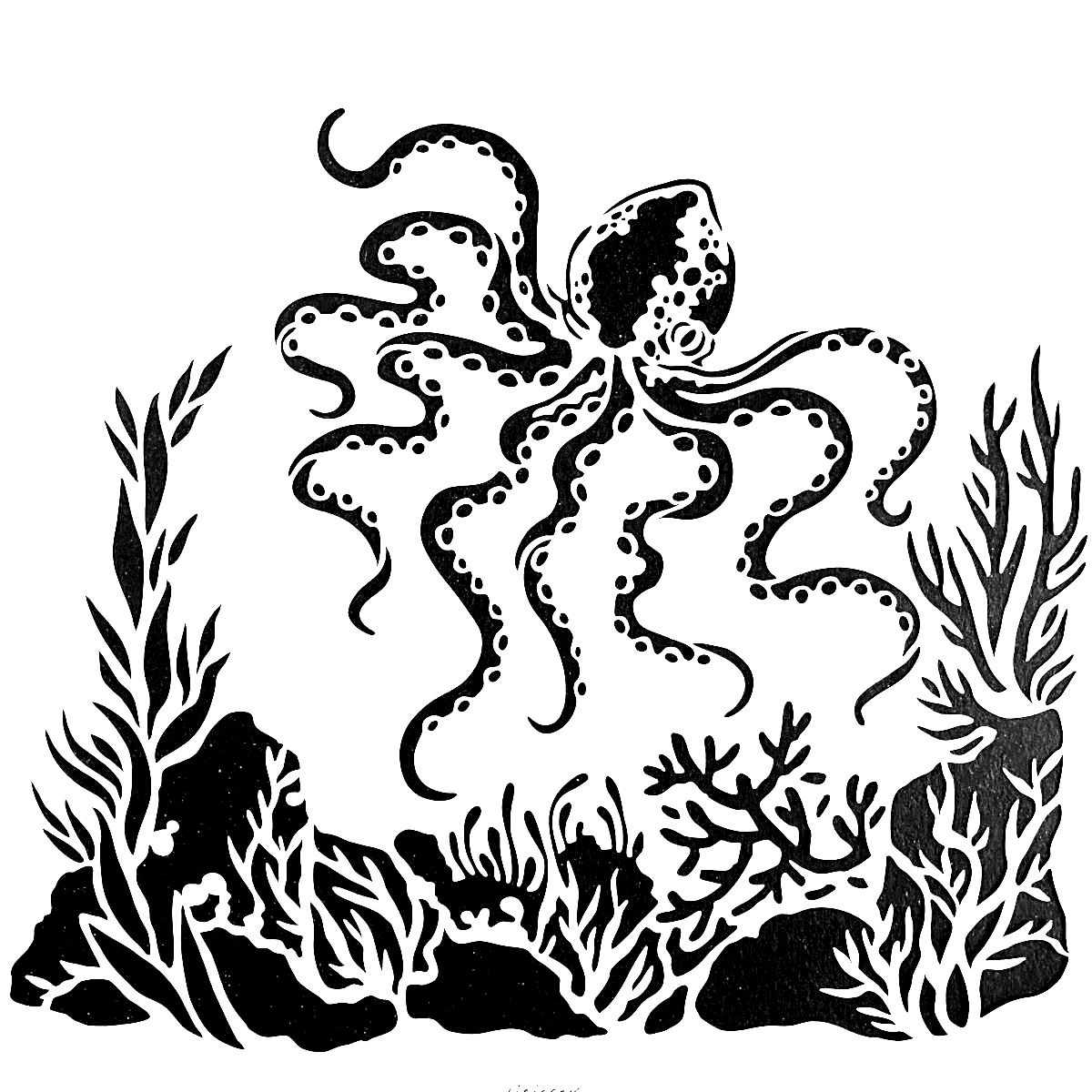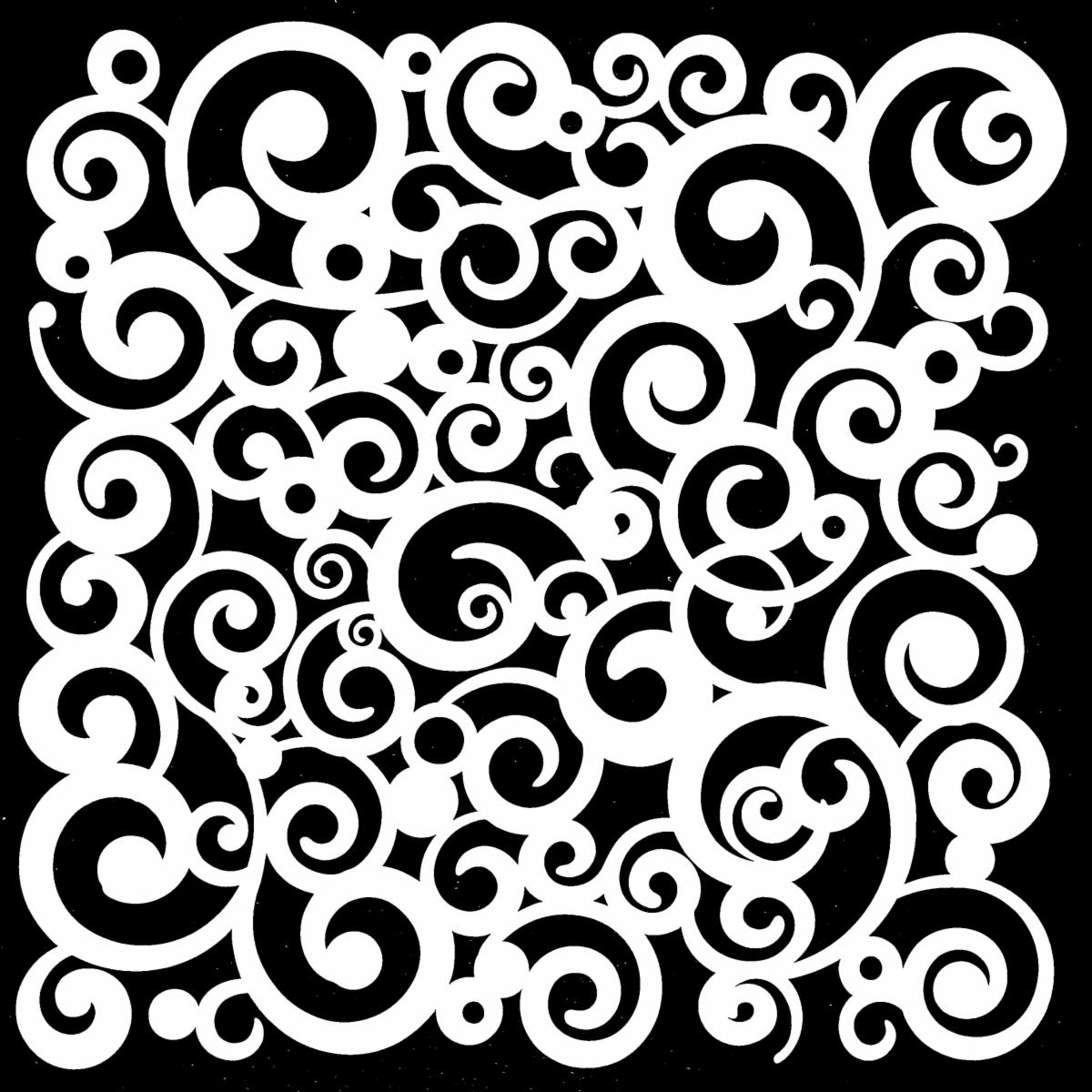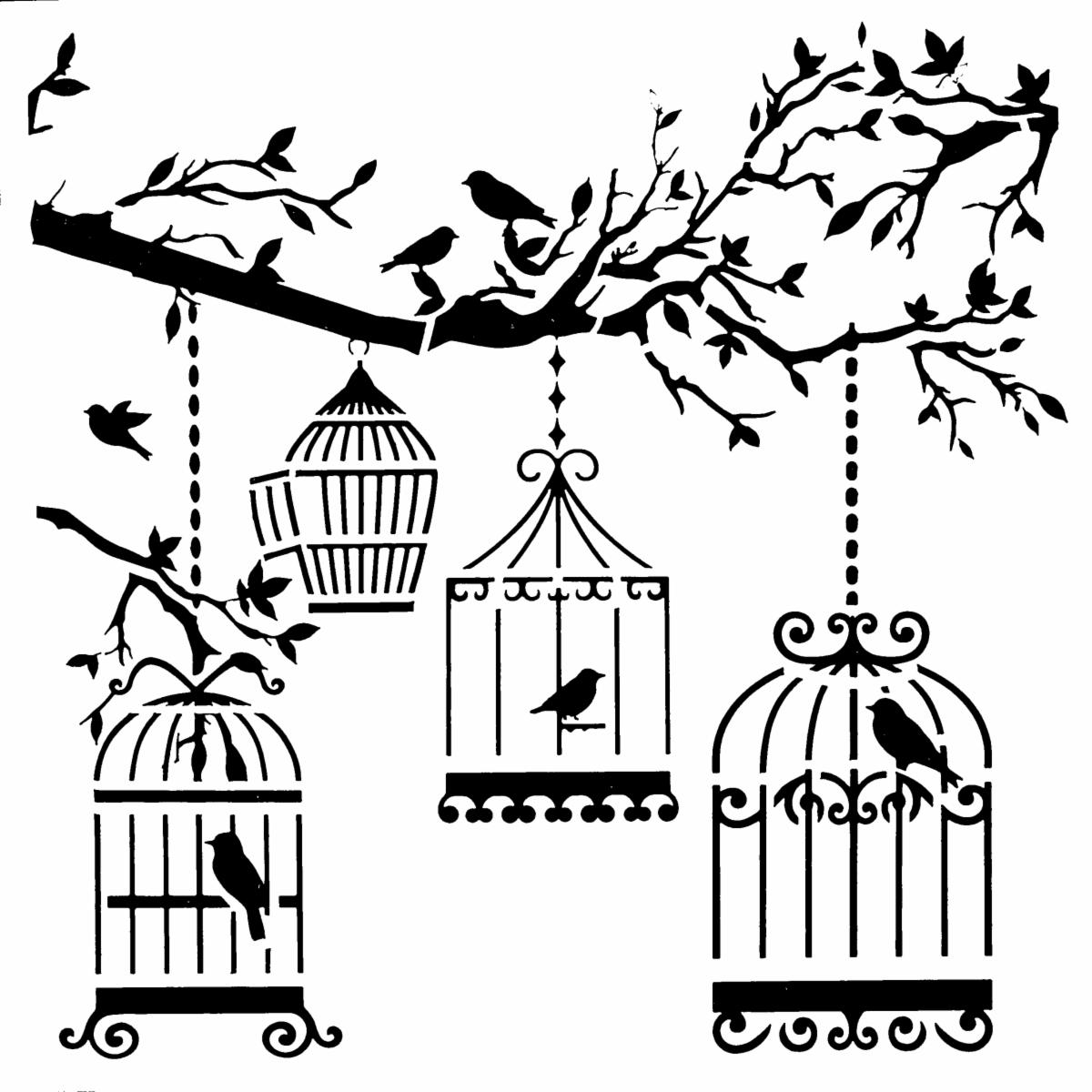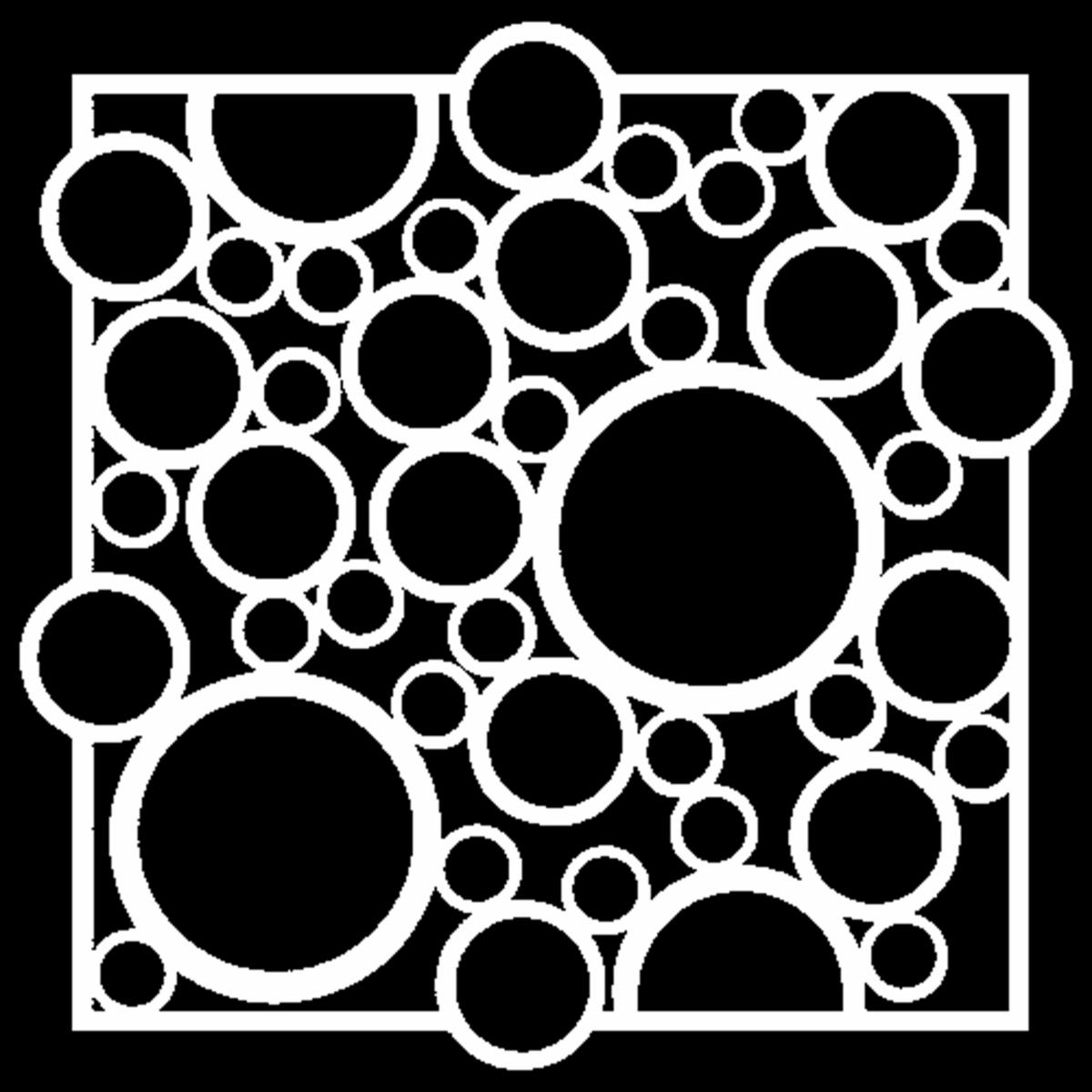 Be sure to sign for our mailing list to receive weekly updates, sale info, news, and coupons!