WEEKLY SPECIALS
October 25-31

Save big on our most popular glass enamels! These enamels are versatile and easy-to-use designed for a wide variety of projects. The powdered form allows you to use your medium of choice; mix as much or as little as you require! No venting or special firing schedules are required to produce vibrant results. Great for hand painting, silk screening, airbrushing, and more!
Packaged conveniently in jars for ease of use and storage.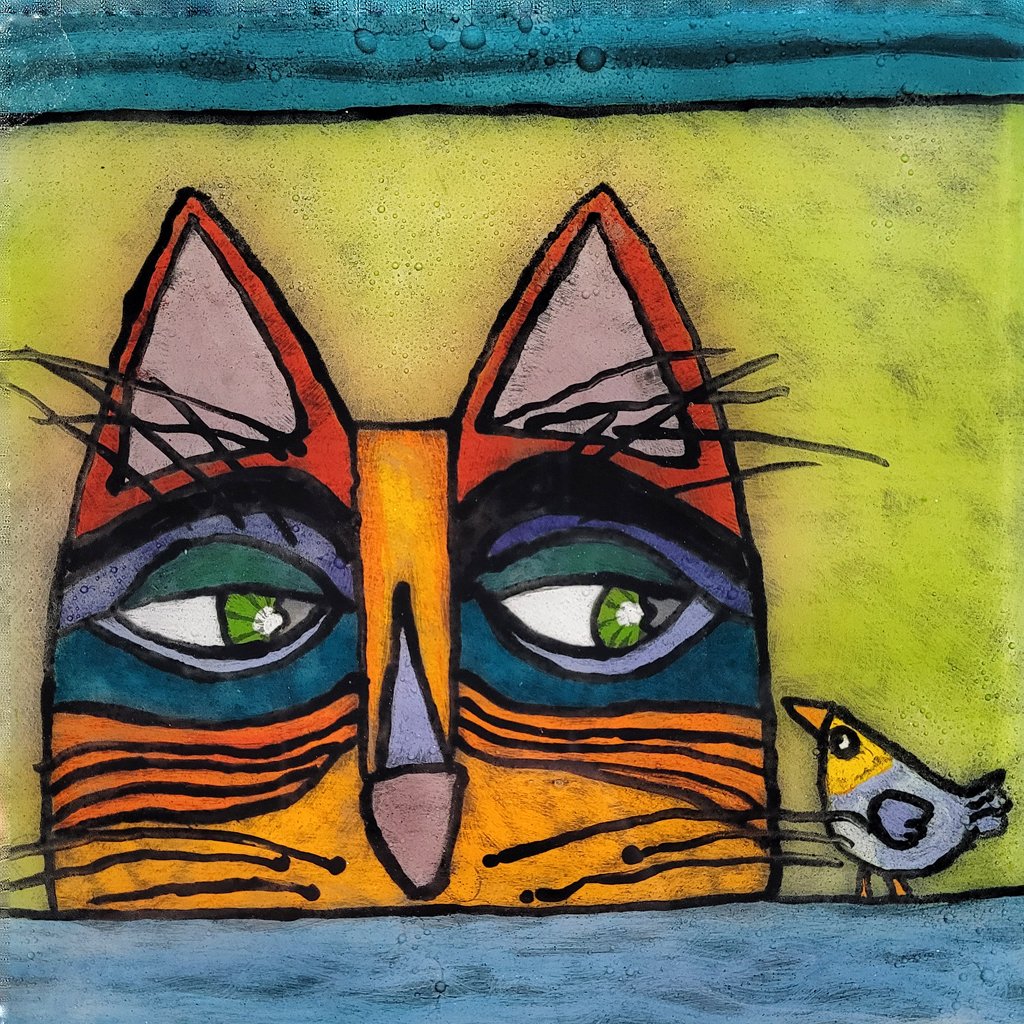 $10.00 OFF ZYP Spray Mold Release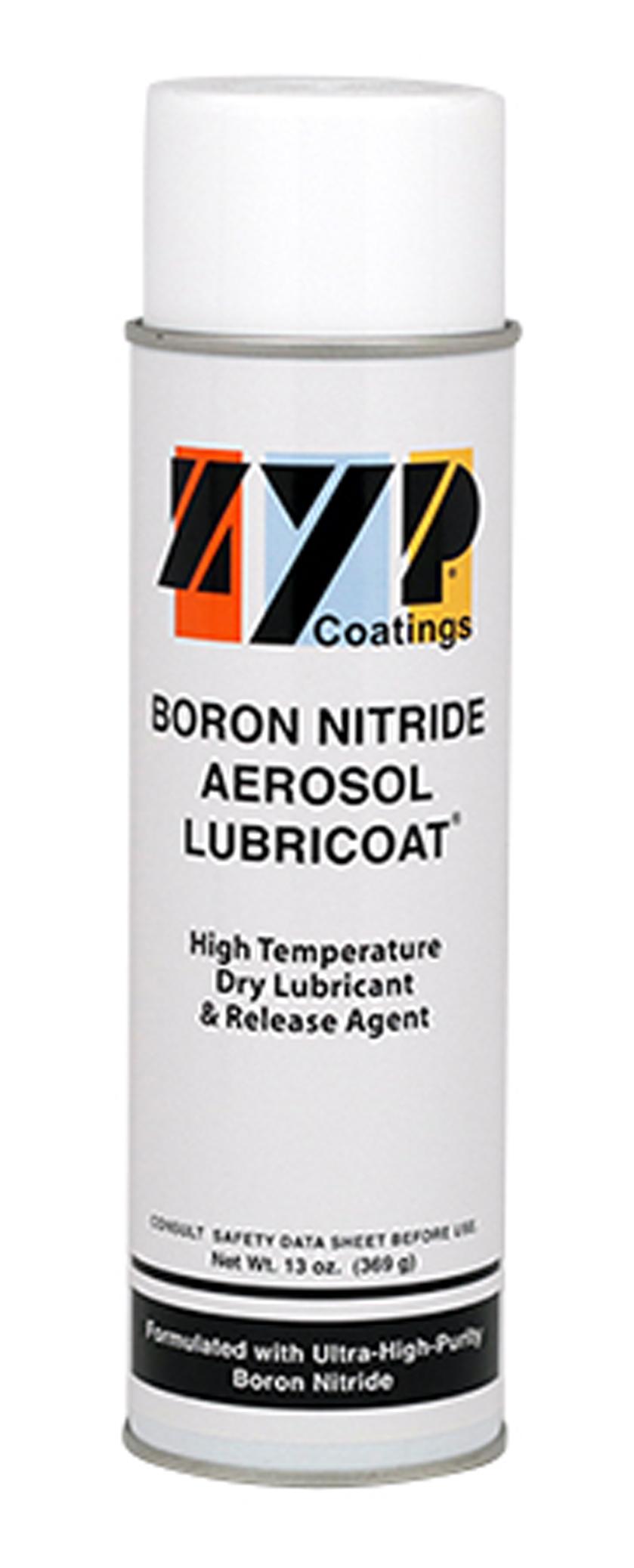 ZYP boron nitride glass separator is a wonderful, easy-to-use spray mold release that is our go-to for casting molds, textured plate molds, steel molds, and more!
Also recommended by Colour-de-Vérre as the primer of choice for their line of molds.
The aerosol spray can be applied quickly and evenly and will release your glass from even the most detailed molds beautifully when applied properly.
Victory Solder, available in 60/40 and 50/50, offers quality melting and flow at a lower price point. Also solders zinc and copper efficiently with minimal working.
Metal prices continue to rise, so stock up
now
for your fall and winter projects!