30% OFF Bullseye Sheet Glass Bundles &
Bitty Bundles!
Score BIG savings on our collection of curated color combinations! Each themed bundle contains a selection of 10"x10" sheets (or 5"x10" in our Bitty Bundles) of Bullseye's Tested Compatible sheet glasses; the perfect way to stock your studio, refresh your existing sheet glass palette, and try new colors. While these glasses are all suitable for fusing, they're great for stained glass and mosaic projects as well!



20% OFF Acrylic Turntables
Durable, easy-to-clean clear acrylic turntables are a must-have for any studio! Use to rotate your piece smoothly while painting or manipulating frits and powders for easy 360° access. Also fantastic for marking round pieces like bottles and vessels evenly for cutting and coldworking. They make a great display for pieces that you want to be able to turn and view from every angle!
Available in 9" and 5.5" diameters, with heavy-duty steel ball bearings for smooth spinning.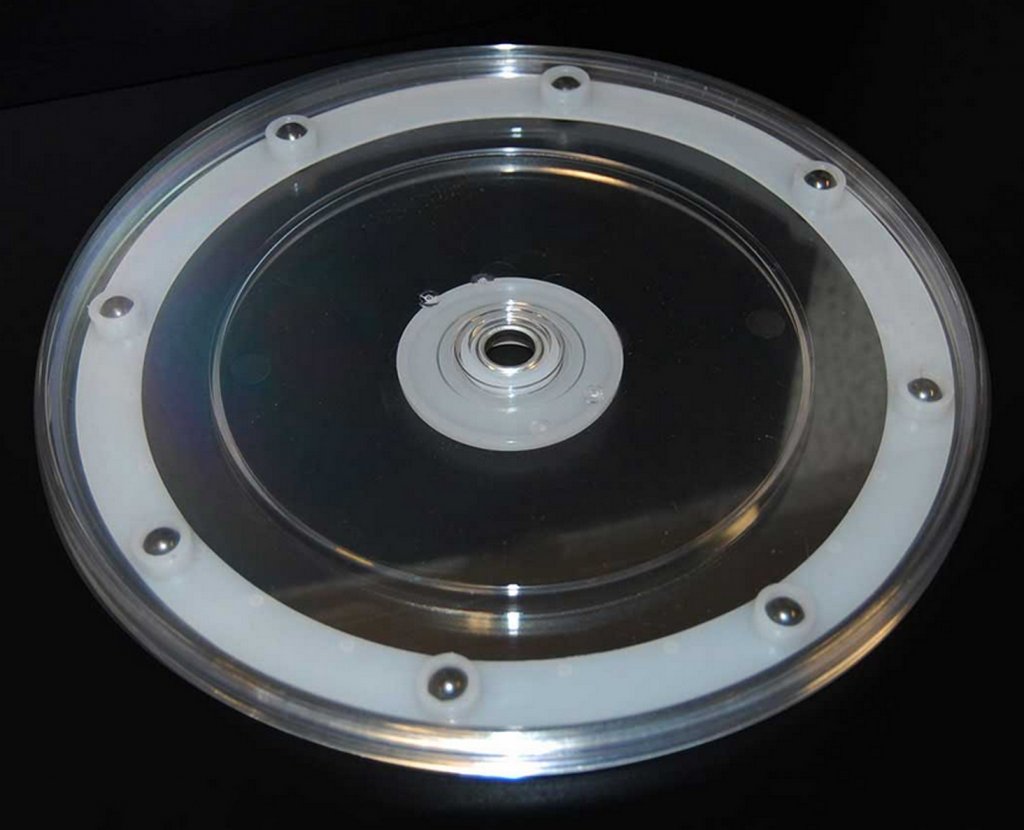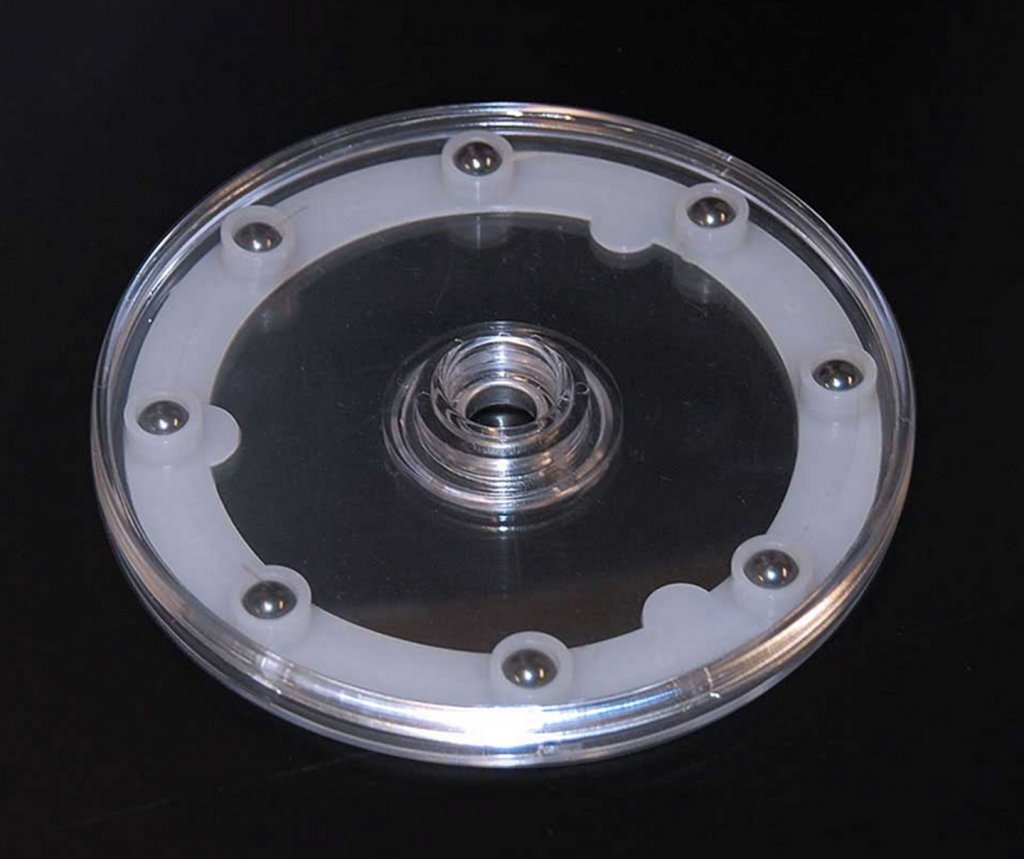 A great time to upgrade those dull grinder bits!
Choose from a variety of quality brands: Glastar, Inland, Quick-Fit, and more! Take advantage of great sale pricing to sample different grits and styles that you may not have experimented with before, such as ultra-fine and speed bits.
PRO TIP:
Make sure you know what type of grinder you have prior to shopping. This will ensure that you get the proper bit for your make and model of machine!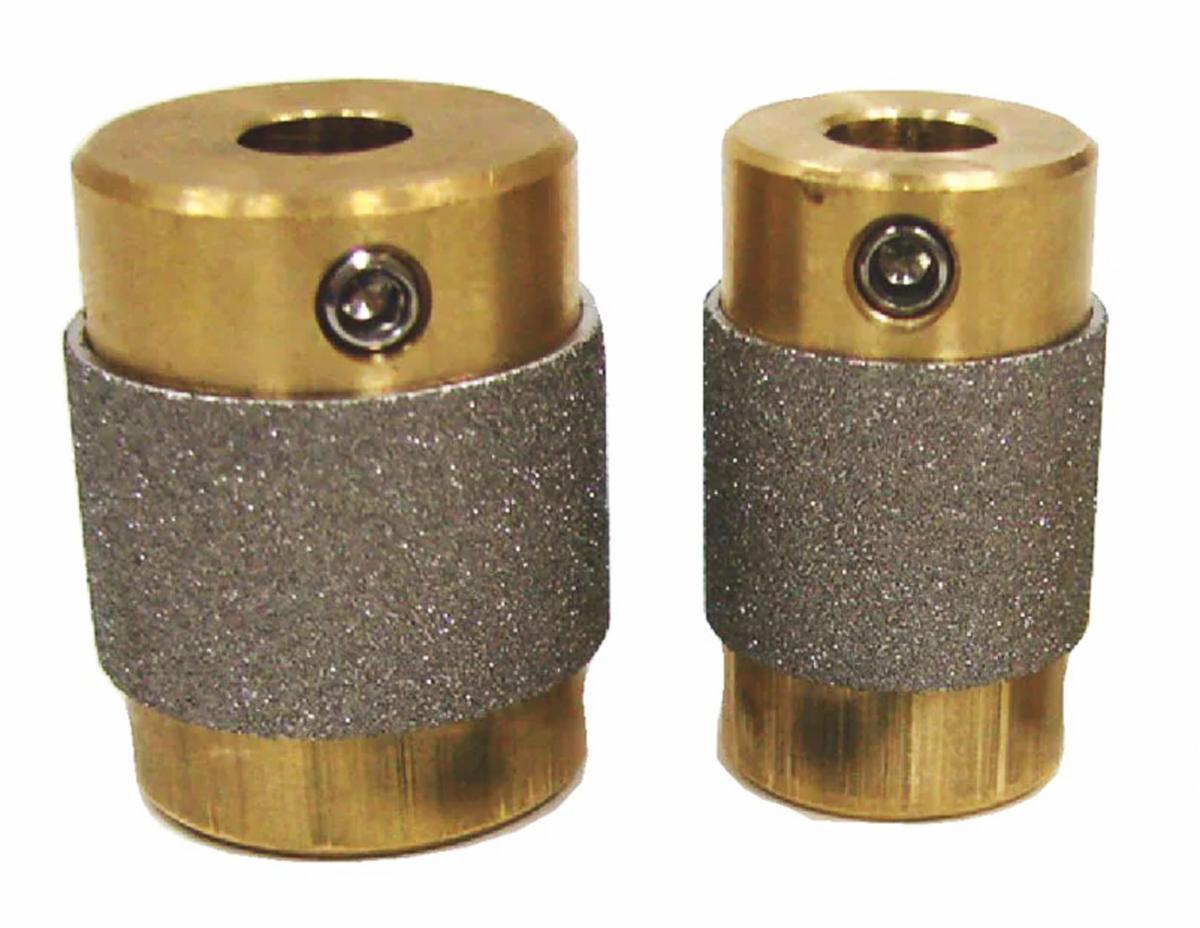 This wonderful cleaner has fast become a favorite of the Weisser Glass crew and our customers! Formulated from gentle yet effective natural ingredients, the soap is poured around a plastic scrubbie, making it a very efficient dirt remover.
The natural citrus oils help dissolve grease, adhesives, and other sticky substances without the use of harsh chemicals, making it great for cleaning glass and tools as well as hands. The smell is amazing, too! Makes a great gift.
Available in Lemon, Orange, Lemon-Lime and Goat Milk & Lavender.

Get ready for the holidays!
Select Holiday Casting Molds
Easy to use casting molds! Prime with ZYP Aerosol Mold Release then fill with your choice of Bullseye frit and fuse in your kiln.