Weisser Glass offers multiple ways to do your shopping during the COVID-19 crisis!
We are once again open for in-store shopping in a limited fashion! We continue to offer curbside pickup as well.
Shopping in the store is
by appointment onl
y
, Wednesdays through Saturdays.
The store remains closed Sundays-Tuesdays.
One-hour slots are available on the half hour starting at 10:30, and the last slot available 4:30-5:30.
Please call us at 301-571-8966 or
email us
to make your reservation.
To maintain current physical distancing requirements, we are limiting the number of people in the shop at any given time.
When you make your appointment, your reservation is for ONE PERSON only.
If you wish to bring someone with you, they will need to reserve their own appointment for the same time slot.
It would help greatly to let us pull all or part of your order before arriving.
If you have specific items or color numbers that you're looking for, you can call in your order or
email us
your shopping list and we can collect your items for you ahead of time. (Don't forget that we still offer curbside pickup for phone or email orders!)
Our biggest concern is the health and well-being of our staff and customers. To that end we have established guidelines for in-store shopping:
If you are not feeling well, please reschedule your appointment.

All customers must wear face coverings and practice physical distancing while inside the store.

Facial coverings must always stay on and cover both nose and mouth.

Please refrain from bringing any personal items into the shop with you. If it doesn't fit in your pocket, leave it in the car.

Do not bring your own gloves with you into the shop. We will ask you to sanitize your hands upon entry; if you wish to use gloves a disposable pair will be provided.

For everyone's safety, hands-on assistance by our staff will be very limited to allow for proper physical distancing.

Our restrooms are closed for customer use until further notice.

Please note that if you fail to comply with these or any other safety requests that our staff makes, you may be asked to leave.
Please give us time to figure out our best practice for having customers in the shop. After an initial test period we may make changes as we see fit.
GUIDELINES FOR CURBSIDE PICKUP
Weisser Glass is committed to following local and CDC guidelines to ensure the safest experience possible for our customers and employees. Pickup rules may change without notice if we feel adjustments are required to maintain a safe environment.
-
Curbside pickup service is available Wednesday through Saturday,
BY APPOINTMENT
- Pickups
must
be scheduled ahead of time
; contact the shop at 301-571-8966 to set yours up. This not only ensures that your order will be ready for pickup at the designated time, but also helps us maintain safe physical distancing practices.
- All customers are
required to wear face coverings
during pickup.
- Customers must
maintain a distance of at least 6 feet
from other customers and staff.
- If another customer is picking up upon your arrival to our lot, please remain in your vehicle until they have returned to their vehicle.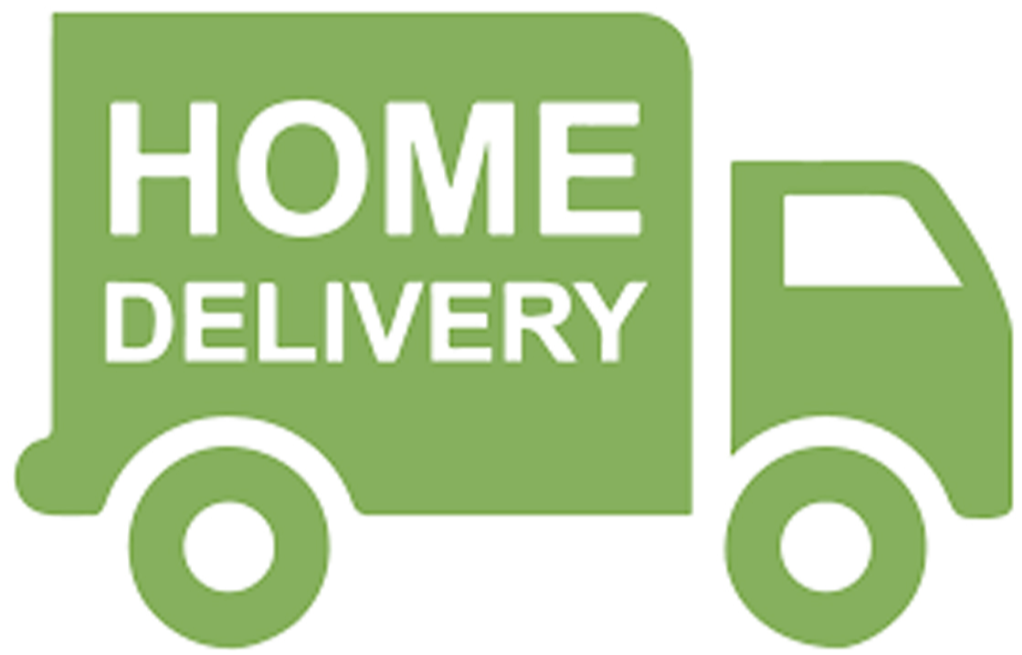 FOR A LIMITED TIME, WE'RE OFFERING
DROP-OFF DELIVERY SERVICES!
$200.00 order minimum for delivery (smaller orders can be shipped)
Delivery charges vary based on size of order, distance from our shop, and other factors.
AVERAGE DELIVERY CHARGES:
WEISSER GLASS IS SHIPPING ORDERS
*
*Some restrictions apply; may incur additional handling or fees