We no longer require appointments for
in-store shopping!
You're free to drop by anytime during our normal operating hours to do your shopping- HOORAY!
Still not ready to come in to shop?
Don't worry, we still offer curbside pickup, delivery, and shipping options! You can also shop our new online store from anywhere, 24/7!
Appointments are still required for curbside or in-store pick up of pre-ordered items (we want to make sure we have them ready for you). Please call us here at 301-571-8966 or
WEISSER GLASS IS SHIPPING ORDERS!
On our NEW site,
shopweisserglass.com
, you can place orders for
in-store pickup or shipped direct to your door!
GUIDELINES FOR SHOPPING IN-STORE
- Customers MUST wear a face covering when in the shop. It must cover both nose and mouth.
- Please do not bring your own gloves into the shop. We will ask you to sanitize your hands upon entrance, and can provide you with a pair of rubber gloves upon request.
- Hands-on assistance to customers may be somewhat limited due to physical distancing requirements. We will continue to provide you with the excellent customer service you expect while maintaining a safe environment for our staff and customers.
GUIDELINES FOR CURBSIDE PICKUP
Weisser Glass is committed to following local and CDC guidelines to ensure the safest experience possible for our customers and employees. Pickup rules may change without notice if we feel adjustments are required to maintain a safe environment.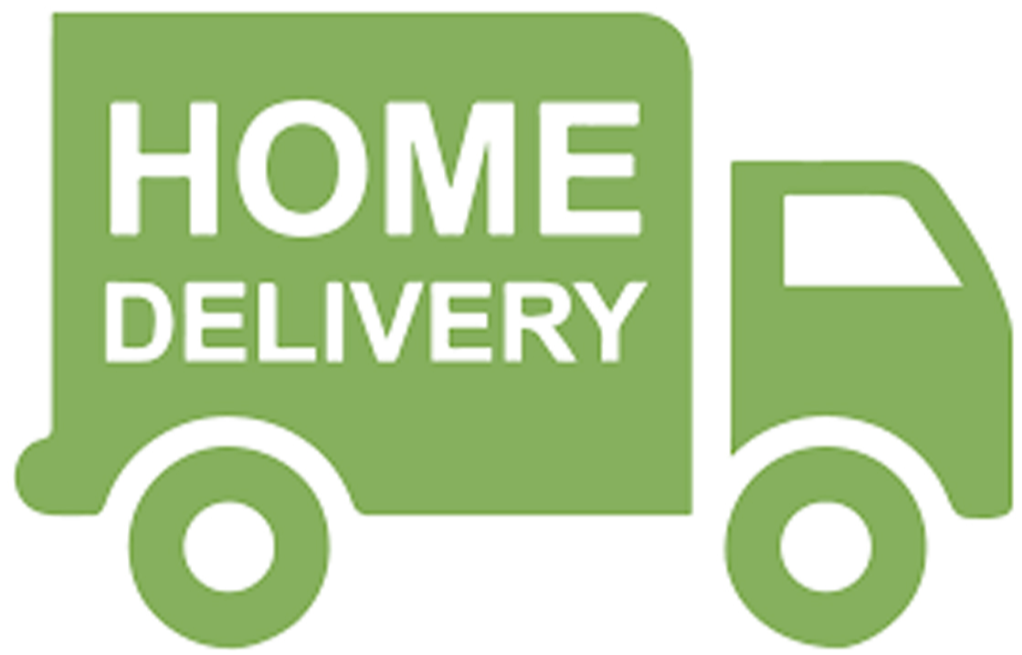 FOR A LIMITED TIME, WE'RE OFFERING
DROP-OFF DELIVERY SERVICES!