Did you know that Weisser Glass Studio offers
more than just tools, supplies, and classes?


Some of the other services we offer: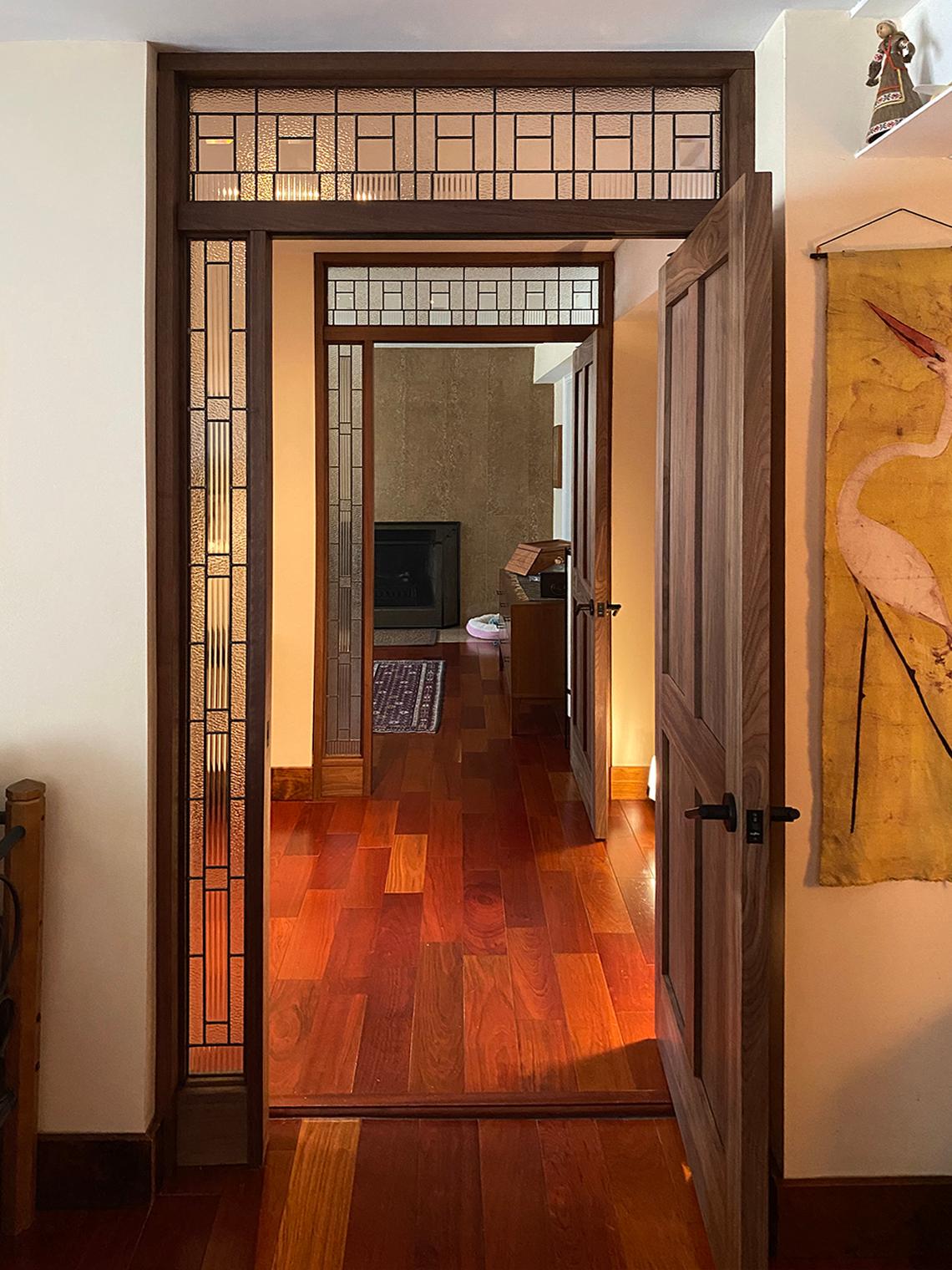 Looking for a custom glass piece?
We can work with you to create and build
your dream glass to your measurements. Working with you from beginning to end,
we can design and fabricate a piece that
​​​​​​​will fit your space and aesthetics!


REPAIR & RESTORATION WORK
Weisser Studio offers repair and restoration services for stained glass panels, lamps, boxes, and more. We also offer some restoration services for broken crystal and glass sculptures, utilizing our archival resins and polishing equipment. Our repair is work in done in-house by our expert glass specialists.
​​​​​​​

PRIVATE INSTRUCTION
We offer private lessons and instruction for both individuals and groups. An excellent choice for those who have difficulty fitting our regular workshops into their schedules, or for those who desire more one-on-one attention than a studio class can provide. Private group workshops are also an option for anyone who wants a unique and exciting experience for a party, family outing, or educational activity.
​​​​​​​

STUDIO & EQUIPMENT RENTAL
Weisser Glass provides rental services both for bench space and for our studio coldworking equipment. Bench rental is an excellent option for those who don't have space to work at home, or for those for who do not have a table-top grinder of their own. We also offer rental of our coldworking equipment, including large flat lap, sandblaster, large slicer saw, and wet belt sander.
PRIVATE CONSULTATIONS
Consultations are available for those seeking advice or project planning assistance. Need help with designing or planning a particular project you have in mind? Not sure whether or not the project you've started is going the direction it should? Make an appointment for a private consult with our experts and we can get you on the right path for success.
STUDIO CONCIERGE SERVICES
It can be hard to figure out what studio equipment you want to invest in. Whether it's a kiln or a sandblaster setup, we can help you figure out what would work best for your purposes! Make a date for a private consultation and let our experts help you discover all the options out there. We can help you make sense of all the brands, models, and options out there and decide which is the perfect fit for your studio.
KILN REPAIR SERVICES
Weisser Glass is an repair resource for a variety of kiln manufacturers. We diagnose and fix problems, offer structural and cosmetic brick repair, replace elements, relays, and other parts, upgrade controllers, and more. We also keep some replacement parts in stock, if you prefer to do the work yourself.