ON SALE AT WEISSER GLASS

WEEKLY SPECIALS
May 23-27
20% OFF
Bullseye Fusible Discos
& Pre-Cut Squares!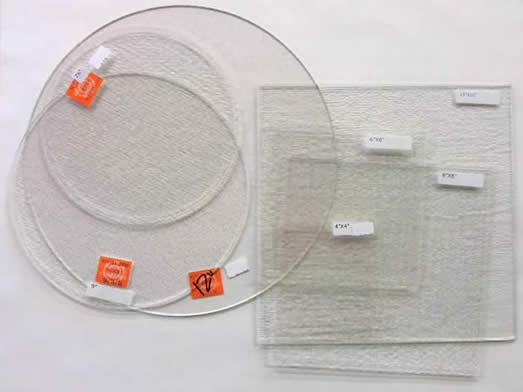 Don't want to cut your own round or square clear fusible blanks?
Let us do the work for you!

Disco sizes available:
6", 7.5", 8", 9", 10", 11", 12", 14", 15", 16"

Pre-cut square sizes available:
4"x4", 6"x6", 8"x8", 10"x10", 12"x12", 16"x16"
Don't see the size you want? We can cut any glass to a custom size!
Please inquire for more details...
Buy One, Get One 1/2 Price!
All Copper Foil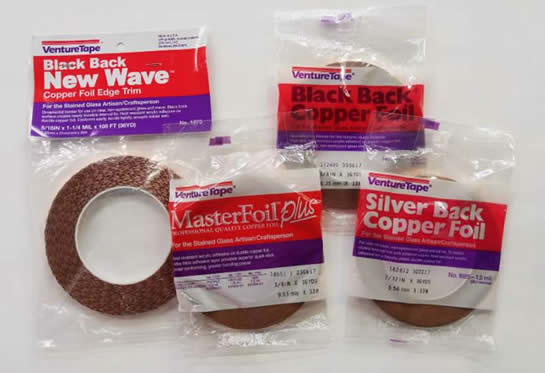 All styles and sizes included; mix and match!
USED KILN FOR SALE!
Available on a first come, first serve basis, so act fast if you're interested!



Used Jen Ken PFG-28E
$600.00
(comparable models retail new for $1,600.00 and up!)



Gently used, 12-sided kiln with an interior diameter of 28" and a viewing window; in excellent shape! Includes (2) half shelves, some furniture, and a floor stand. Comes equipped with a Perfect Fire digital controller.

*Please note this kiln requires 240v, 50 amp wiring.
Please contact Sharon here at the shop at 301-571-8966 if you would like more details.