HOT DEALS AT
CLEARANCE PRICES!
- WHILE SUPPLIES LAST -

See something you want? Contact us to grab yours before it's gone!
All clearance items are first-come, first-serve, and the early bird gets the worm!
Check back often, as new items are added regularly!
Underglaze Crayons- Set of 8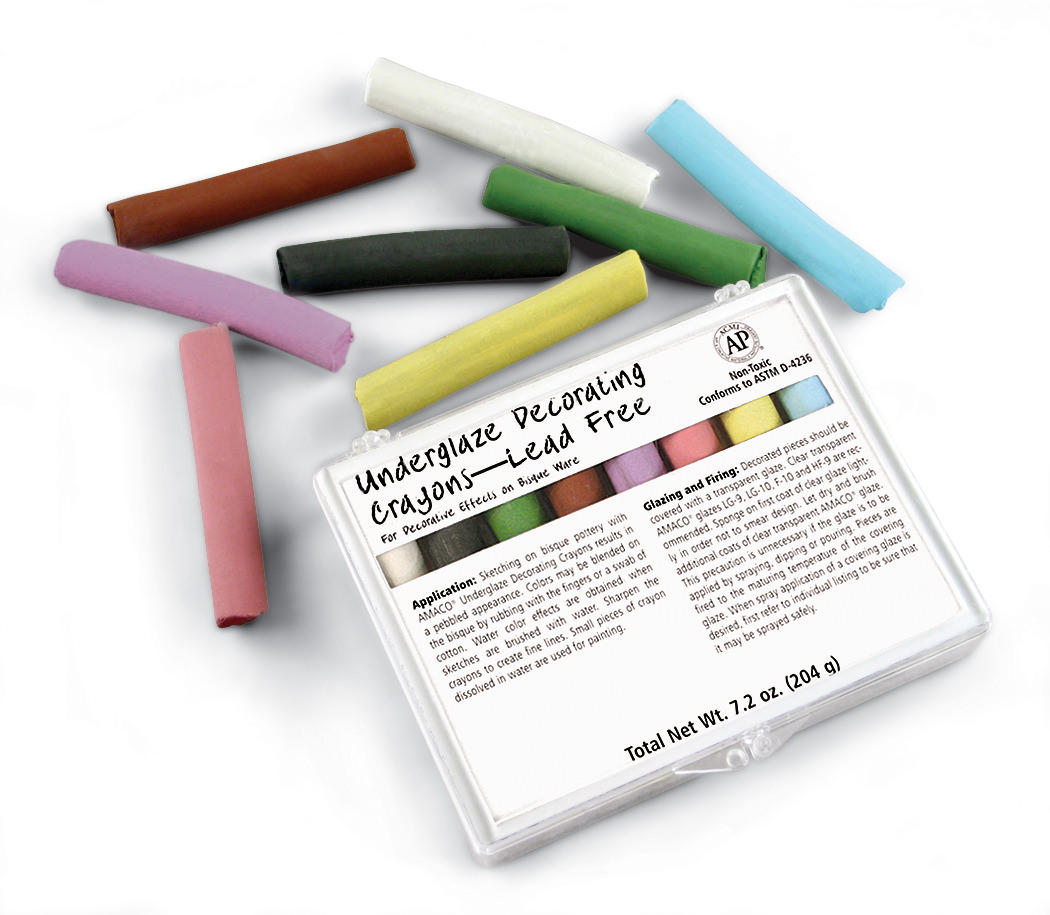 Pre-firing, on light etched glass. Actual colors included in set may differ.
These pastel-like underglazes are great for creating organic artistic effects in your fused glass. Draw with them on a frosted surface, then cap with clear or the colors of your choice to create a lovely finish similar to oil pastels. NOTE: Must be sandwiched between layers and fired to full fuse for proper achievement. Pre-frost or etch glass surface prior to applying for best results.Set contains eight colors.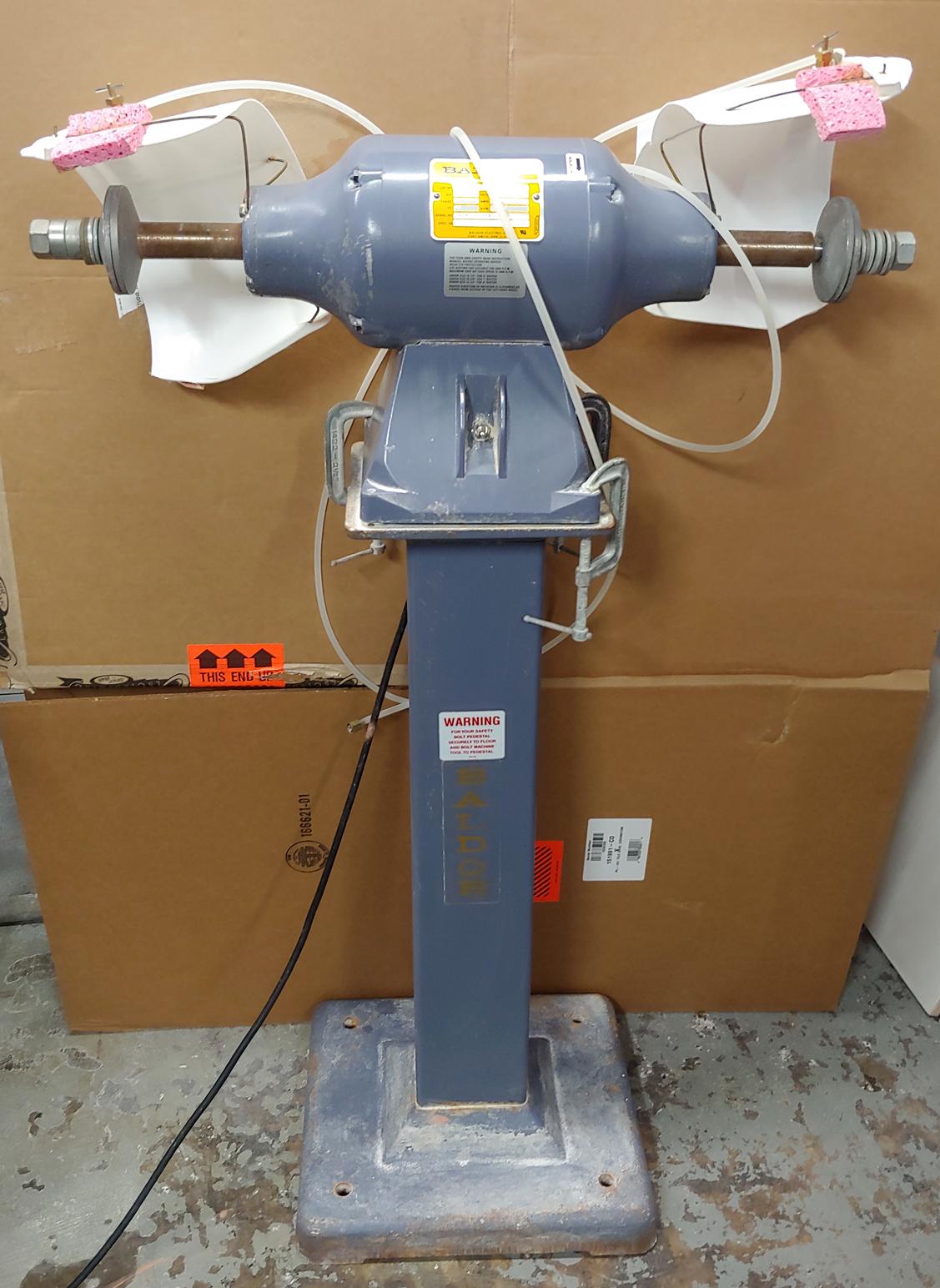 USED Glass Lathe Package-
$300.00

Retails new for over $1,800.00!
Used in the Weisser Studio and professionally maintained. Sale price includes:
Baldor 332B buffer with arbors and hardware for attaching wheels





Water feed setup and attachments

(designed for direct plumbing, although a pump could be used)





Cast iron floor stand for lathe





(1)

very

gently used 6" x 1.5" 100 grit Spherical Miracle radiused grinding wheel





(1)

very

gently used 6" x 1.5" 360 grit DiamondBack flat grinding wheel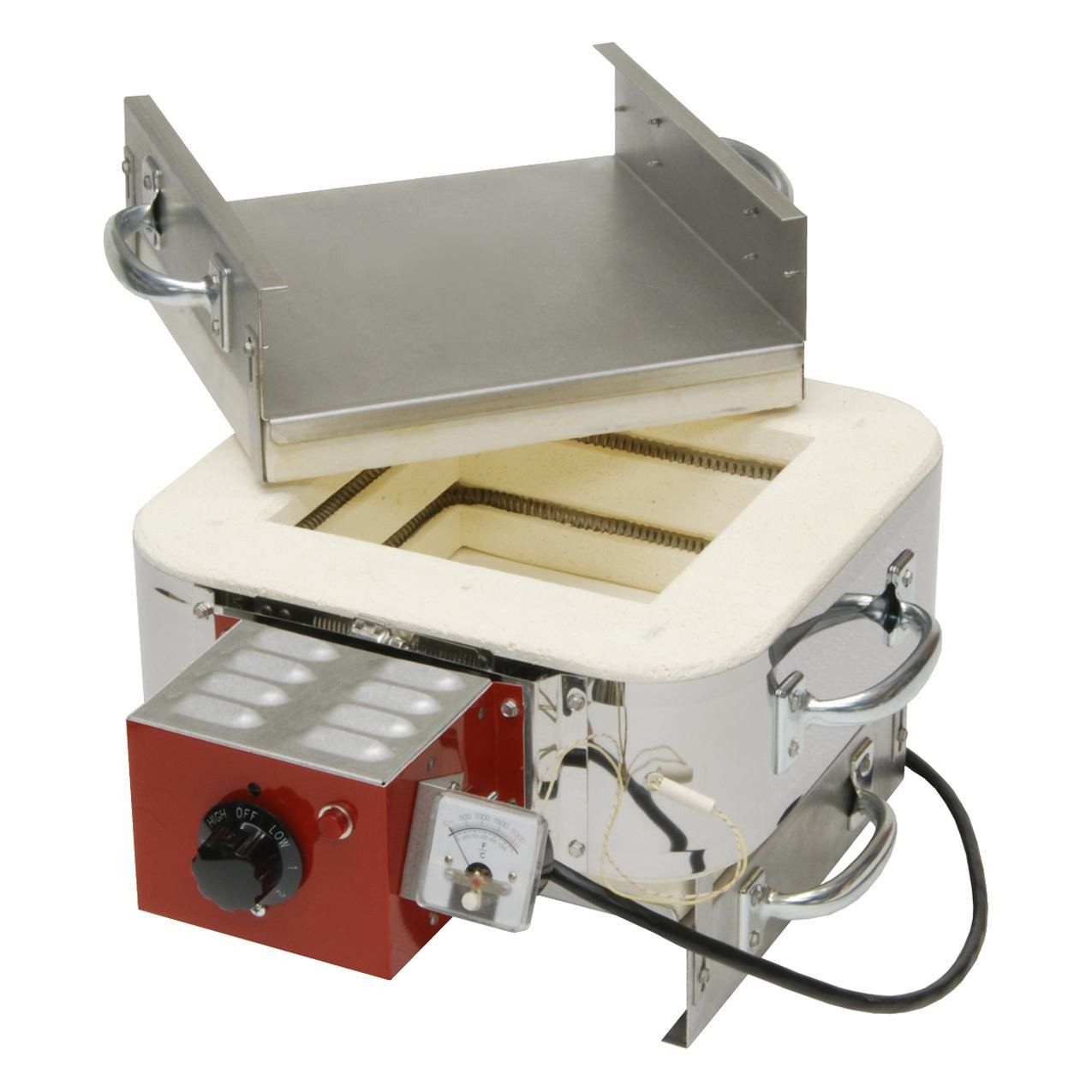 DISCONTINUED BY MANUFACTURER
NEW
Evenheat Studio 8 Tabletop Kiln
- Separating three-piece fiber design heats super fast and allows for easy access to shelf by removing top and middle collars
- Excellent for test pieces, jewelry, and other small items.
- Infinite switch allows for control over ramp rates for thicker or larger pieces
- Runs on regular grounded wall outlet; no special wiring needed!
Uncommon Stained Glass
by Peter McGrain
RARE OUT-OF-PRINT COLLECTOR'S ITEM;
ONLY TWO AVAILABLE!
Uncommon Stained Glass explores the art work of Peter McGrain in complete chronological order. It traces his artistic development from his earliest efforts as a self-taught hobbyist to his most recent professional accomplishments. The reader gains insight into, not only his unique work, but also his personal life and the path he has followed toward realizing his dream of becoming an artist.
One NEW, in EXCELLENT condition:
$45.00
Small crease in bottom left corner of front cover.
One NEW, in GOOD condition:
$35.00
Some minor wrinkling/ tearing on the bottom of spine.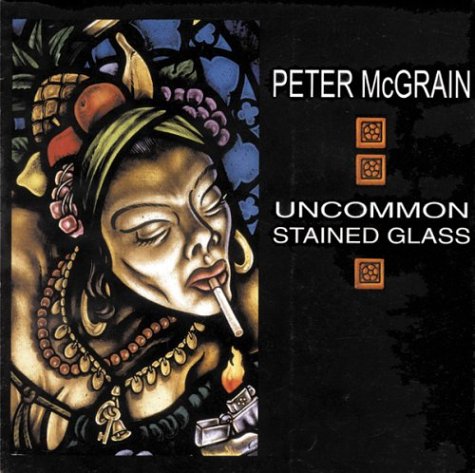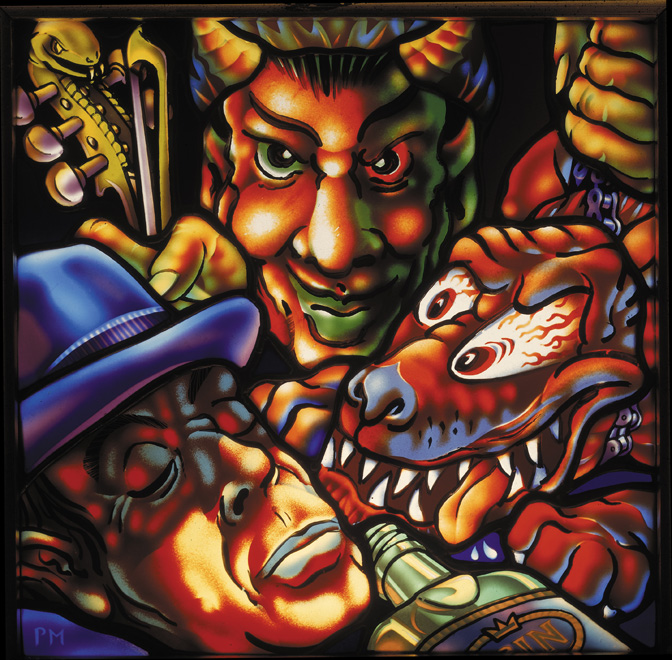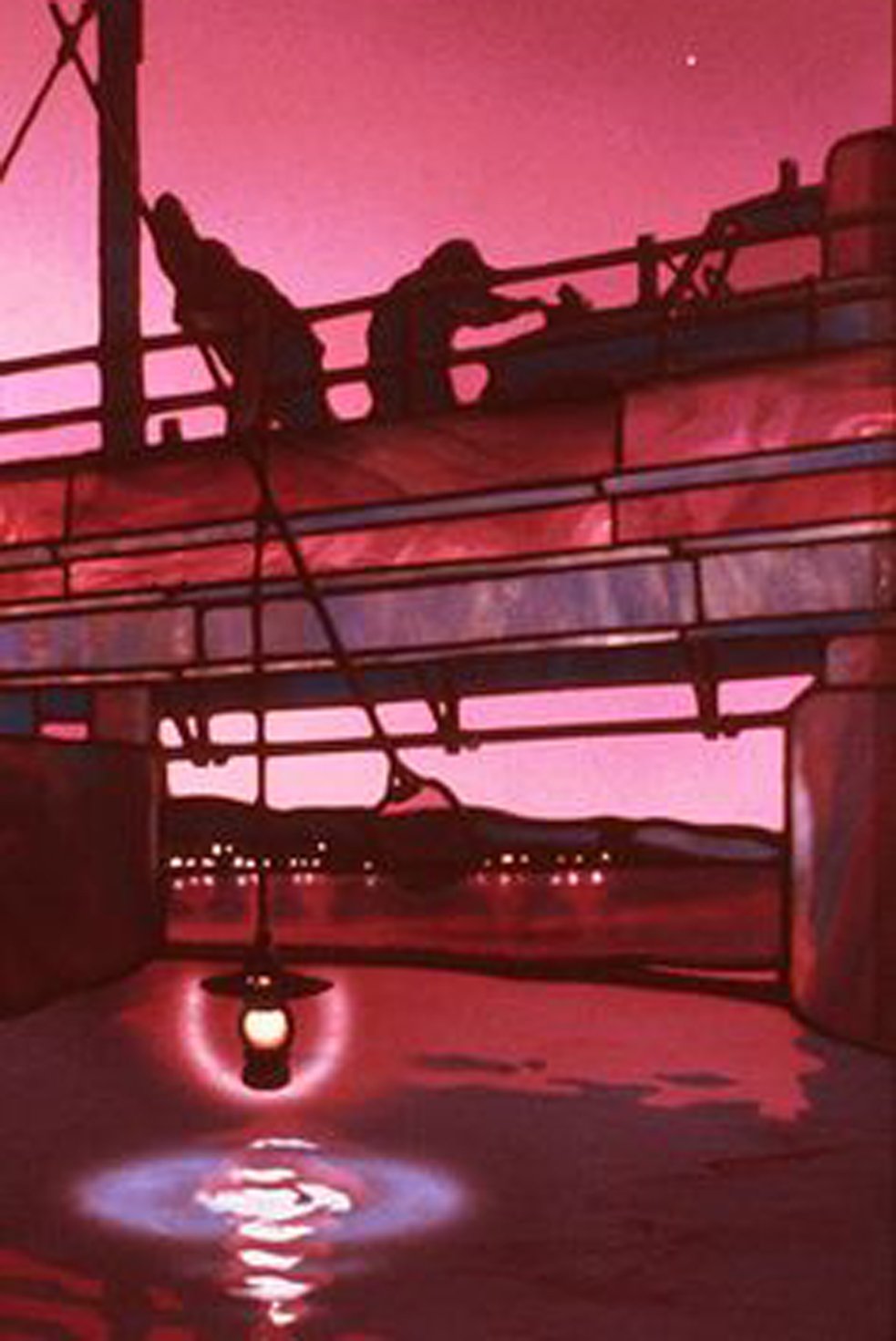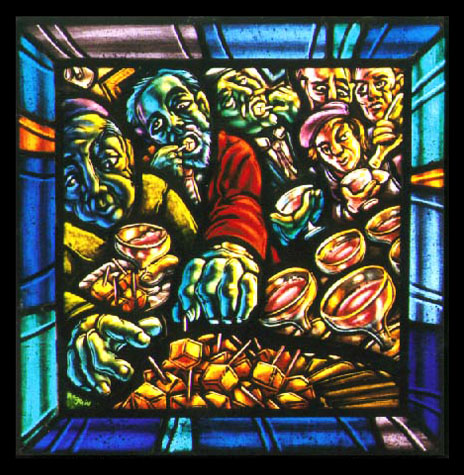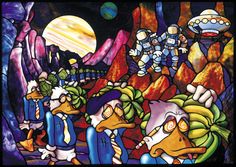 CLOSEOUT

NEW Glastar
Diamond Star Grinder


$125.00
Regularly $169.95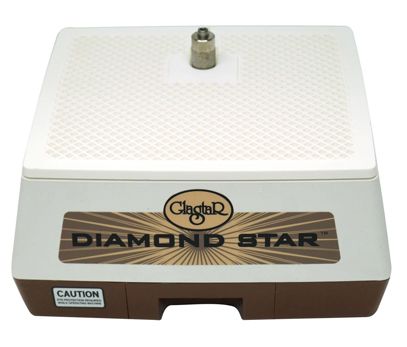 Great starter or secondary grinder
1/18 HP/ 3,450 rpm motor

3/4" diamond plated grinding head
Convenient coolant drain
Built-in accessory drawer
30" Hot Glass Products
Studio Glass Cutter

Designed to be mounted directly to your table or a board, the Studio Glass Cutter makes short work of all your strip cutting tasks!
Uses a standard Toyo cutting head (included), to make head replacement super fast and easy when needed
Streamlined design can be set up for both right handed and left handed users.
Rugged aircraft aluminum and steel construction will allow for years of use.
Overall length of cutter is 30", will cut sheets up to 25" in width
Designed to be attached directly to your work table, includes mounting hardware! (ruler sold separately)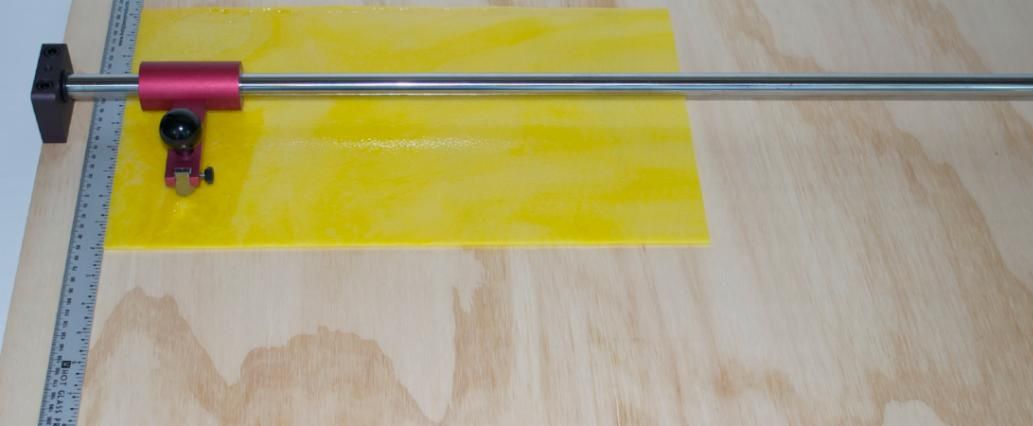 Savings on Select Colors for Earth Paints Overstock


30% OFF List Price!
Easy-to-use fire in paints for so many different projects! Brilliant, affordable colors; fire at full temperature, or a minimum of 1390°F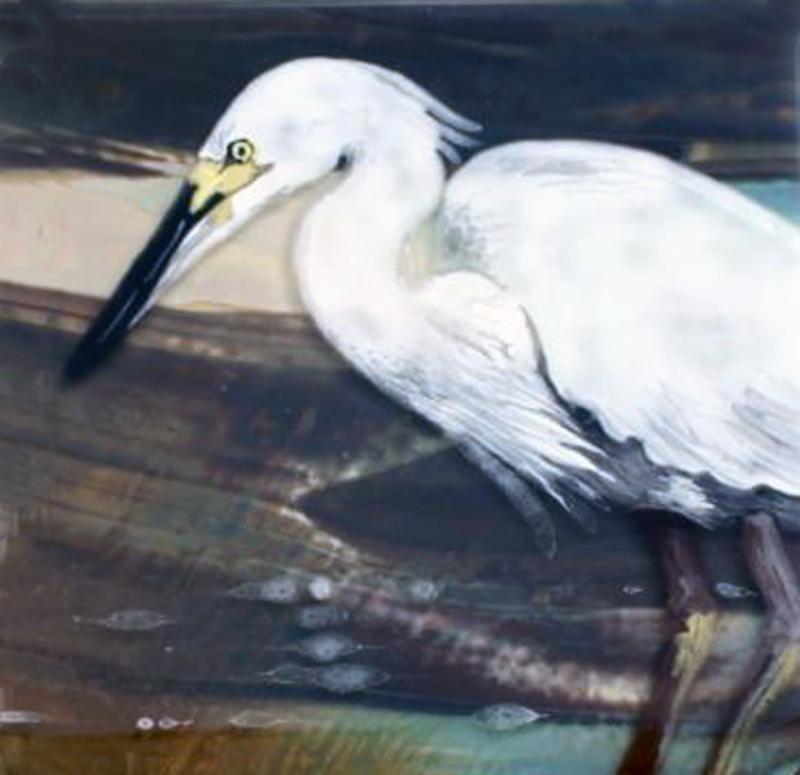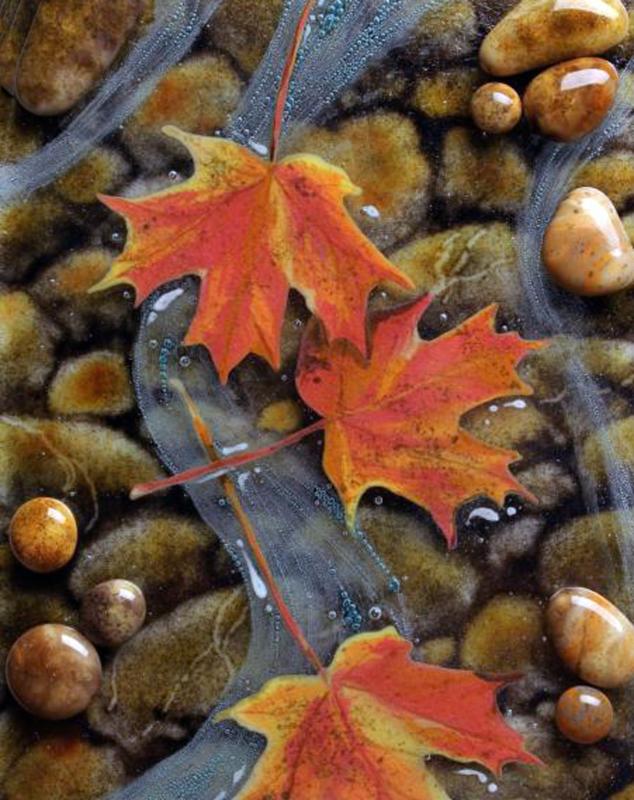 Save big on used, overstock, and closeout slumping and casting molds!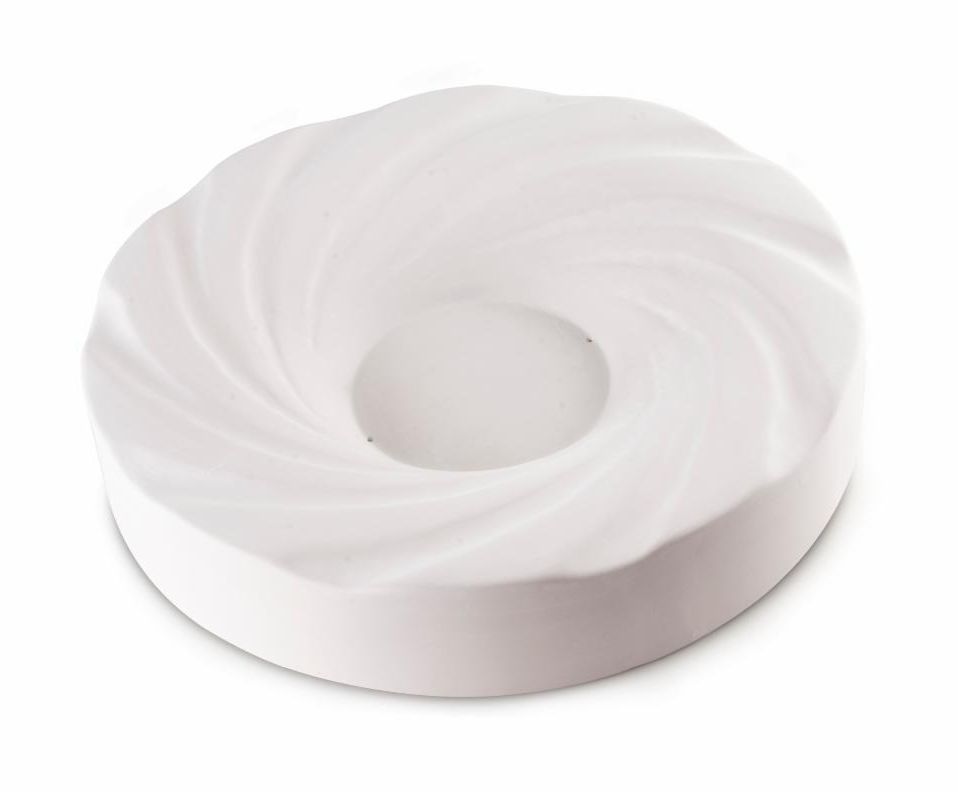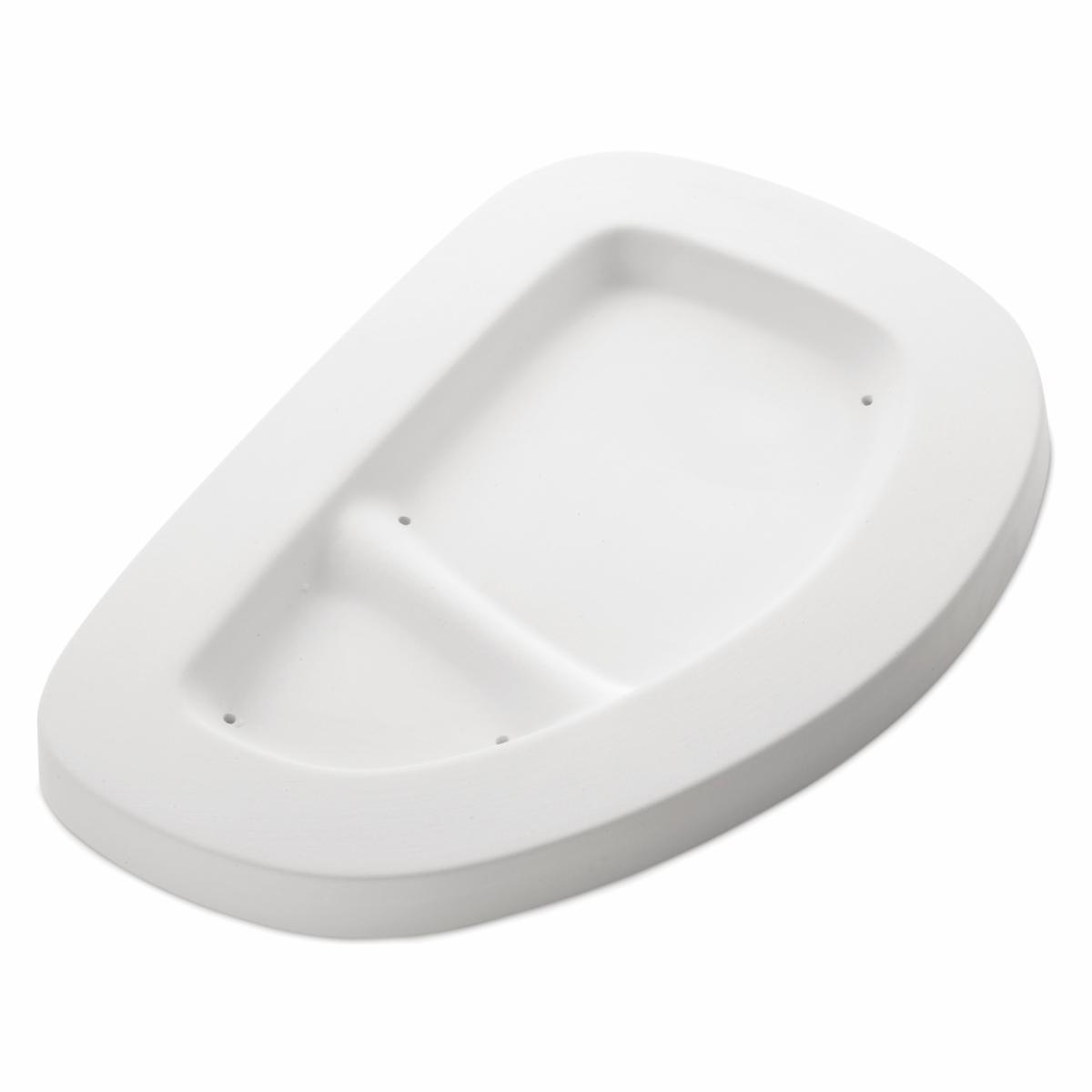 Select 1-pound Jars of Bullseye Frit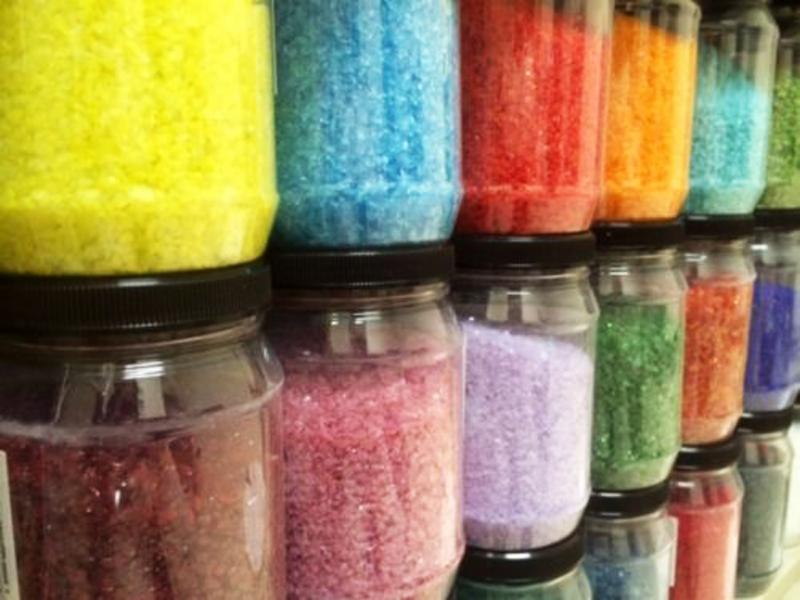 50% OFF
Select Glue
Chip Bevels

Beautiful, glittering clear glue chip bevels are a great addition to your stained-glass pieces. Best of all, it's a piece that you don't have to cut yourself! Assorted sizes available at these bargain-basement prices.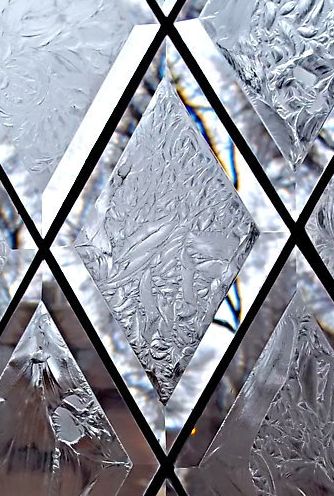 FOLDING METAL STAND FOR
MK101 TILE SAW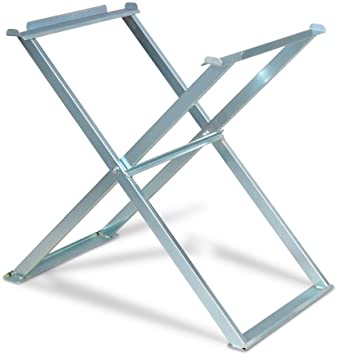 Get your saw up and off your table with this sturdy stand.
Collapsible stand holds saw at a comfortable height for cutting.
Sturdy steel construction is designed for years of use and cleans up quickly and easily.
This is designed to fit this model specifically, but may fit
other styles of saw as well.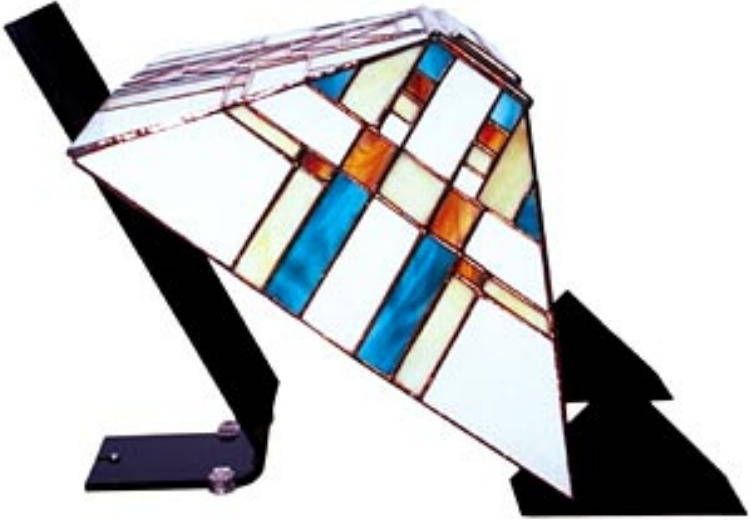 SHOWN IN USE WITH HANDY WEDGES
Indispensable for positioning your stained glass shades
so they remain level during the soldering process.

Can be secured to a table or work board with the
included reusable screw and washer
Recommended for use in conjunction with Handy
Wedges (sold separately) for ultimate positioning flexibility

Rubber coating on surface wipes clean, is
heat and chemical resistant, and non-slip.

Bullseye Deep Vessel Mold Sets
Gently used in the Weisser Studio
Retail separately for $492.65!
LIMITED QUANTITY AVAILABLE!
PLEASE NOTE THAT THIS MOLD SET OFFER IS ELIGIBLE FOR HOLD AT STORE OR DELIVERY ORDERS
ONLY
, NO SHIPPING AVAILABLE

L to R:
16.5" Ball Surface, Step II, Step III
(6" Ball Surface Mold not pictured)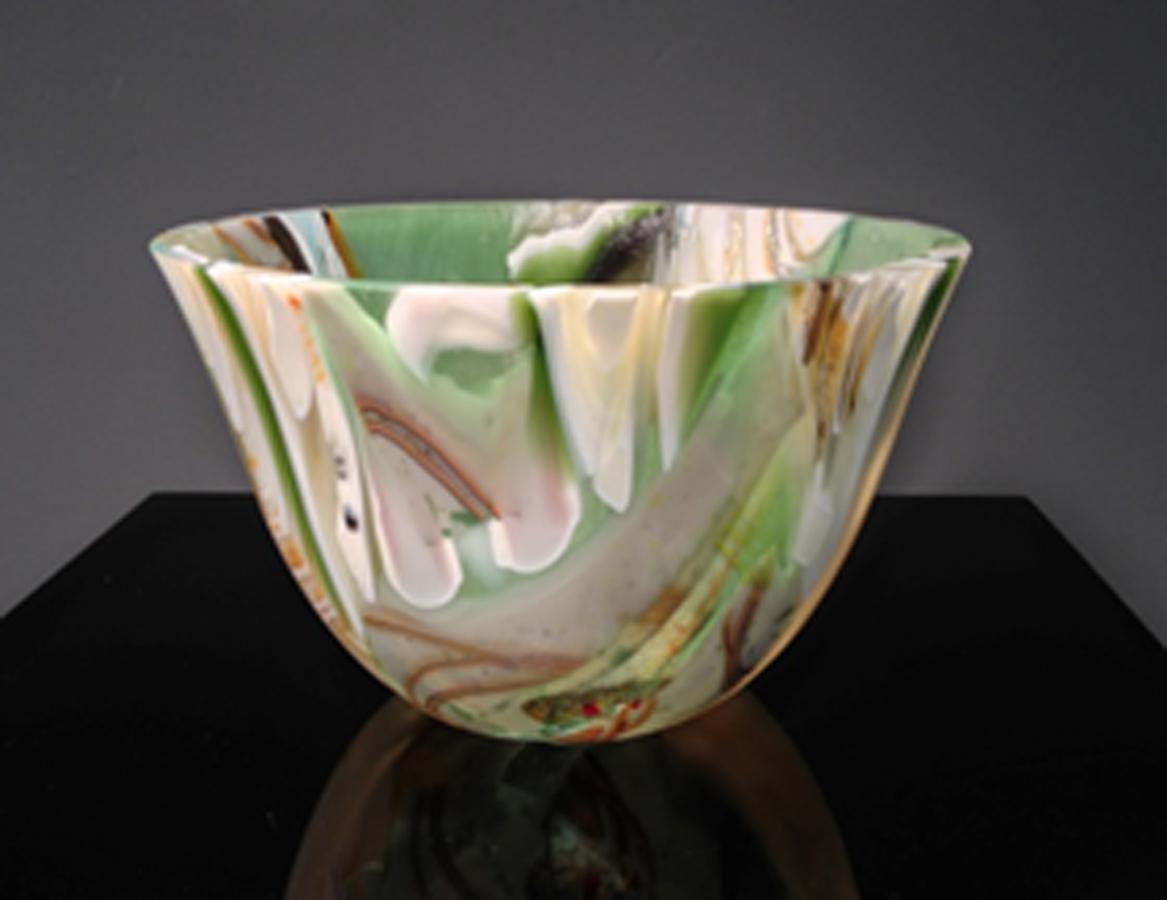 Create your own amazing deep vessels with this mold set! These molds are utilized in a three-step slumping process that allows the glass to compress into the form, rather than stretching, creating a uniform thickness throughout the vessel. Plus an added bonus: the two ball molds work great as standalone slumping molds!
NOTE: For optimal vessel results, Bullseye recommends monitoring and in-kiln manipulation during the slumping process
Set contains one each of:
8746:
6" Ball Surface
8738:
16.5" Ball Surface
8990:
Deep Form Step II
8991:
Deep Form Step III